Introducing Modern Retail's latest newsletters: The DTC Briefing and the Amazon Briefing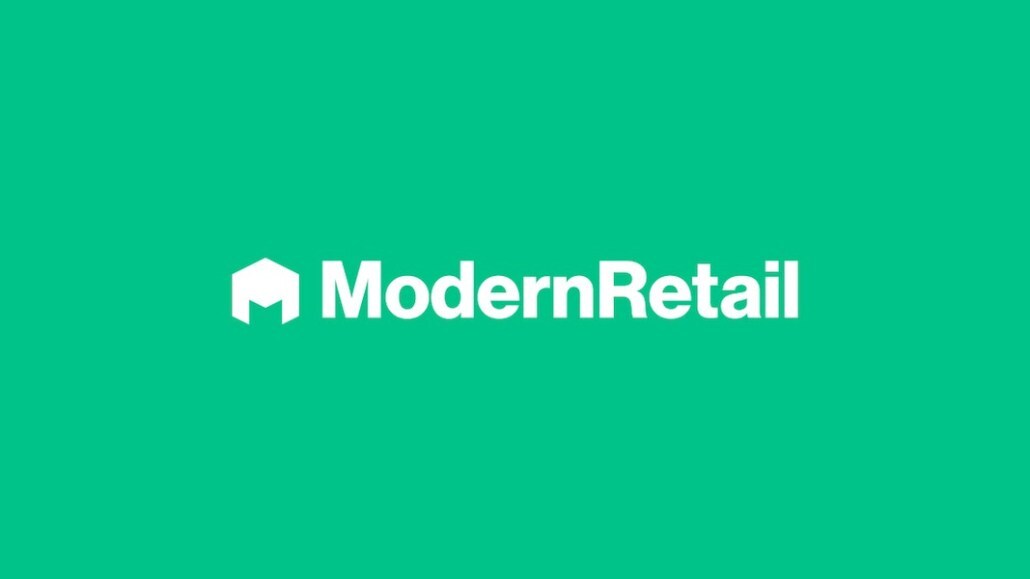 At Modern Retail, we strive to give you the best and most informative retail journalism every day — and in the most convenient formats. That's why we're launching two new weekly newsletters.
Starting tomorrow, we're unveiling two new email products: The DTC Briefing and the Amazon Briefing. Both will feature reported stories and exclusive analysis about their respective retail niches. The DTC Briefing will be delivered every Tuesday morning and the Amazon Briefing on Thursday mornings.
Here's what you need to know about these new programs:
Modern Retail's startups editor Anna Hensel has been writing a weekly column about all things direct-to-consumer since last April. Every week, she has spoken to leaders in the e-commerce space to analyze and debunked some of the buzziest online retail trends. Now, our readers can get that column — along with other new sections — sent to their inboxes.
Since joining Modern Retail last October, staff writer Michael Waters has written extensively about the vast world of Amazon. He's looked into the company's livestreaming capabilities, its evolving advertising offerings as well as encroaching competition from retailers like Walmart. His Amazon Briefing will provide a weekly look into those and more topics — featuring exclusive reported features, interviews and roundups of the most important Amazon new that week.
To sign up for the DTC Briefing, navigate here; And to receive the Amazon Briefing every week, click here.
And, if you want all of Modern Retail's top stories emailed to you every morning, be sure to sign up for our daily newsletter.
As Modern Retail continues to grow, we're excited about all the new ways we can connect with our readers. These newsletters represent the type of journalism we do everyday: Unvarnished deep dives into an industry that changes rapidly every day.