Modern Retail makes new addition to its growing editorial team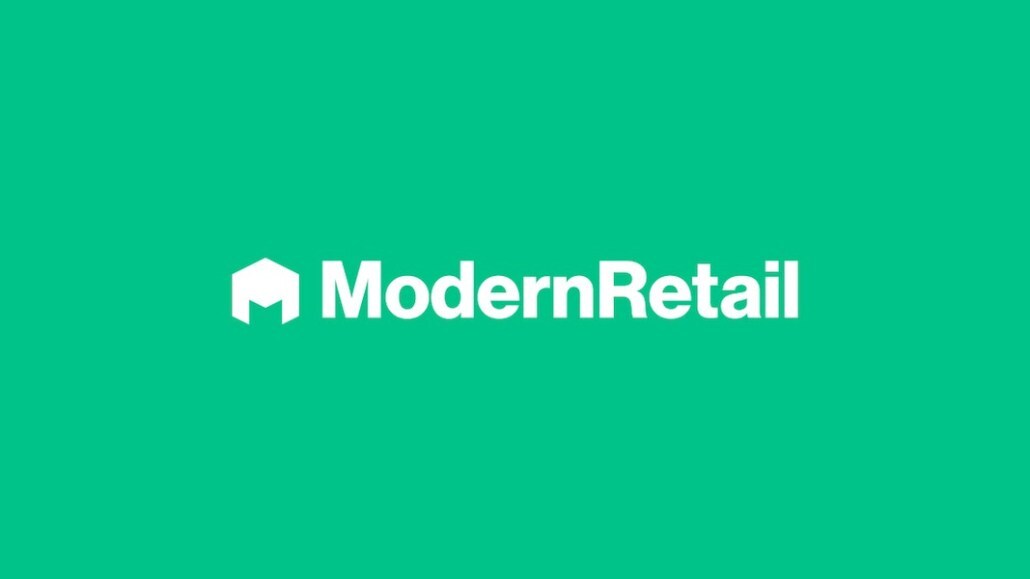 Just like the industries we cover, Digiday Media and Modern Retail have experienced a year of major transformation and growth. As we set our sights on 2021, we've continued to build out new and existing teams across brands and are excited to announce a new addition to our editorial teams.
Michael Waters joins the Modern Retail team as a retail reporter where he'll help cover the ins and outs of the reinvention of the retail industry. From Amazon's strategic shifts to the new in-store experience, Michael will play an important role in growing the brand's editorial output with a continued focus on honesty, depth and authority. Previously, Michael was a staff writer at The Hustle.
We welcome Michael to our fast growing team!