Behind Abercrombie & Fitch's growing influencer strategy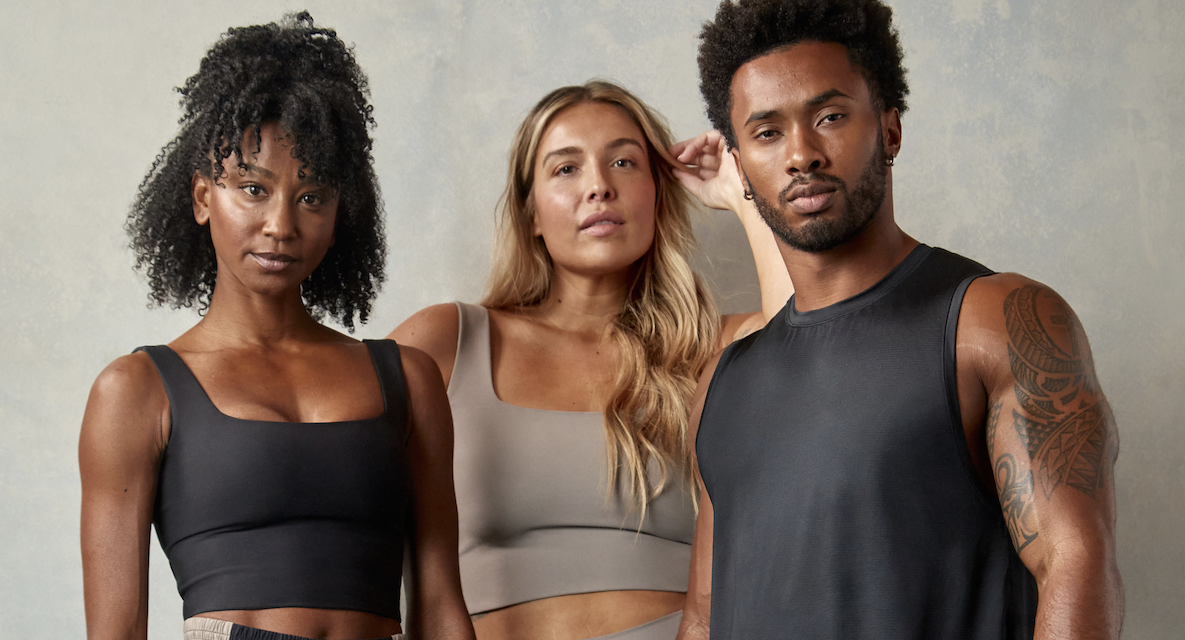 Abercrombie
Abercrombie & Fitch is tapping into influencers to build standing with young shoppers as it continues on a major turnaround.
Back in 2016, the retailer was named America's "most hated retail brand" by the American Customer Satisfaction Index. Over the last few years, however, Abercrombie & Fitch has worked to reintroduce itself by positioning the brand as more inclusive and more diverse in terms of its sizing, products and advertising campaigns. Since 2017, Abercrombie & Fitch has hired a new CEO, focused on modern styles and silhouettes and relied more on data analysis and features like BOPIS. Shoppers are responding well; last quarter, Abercrombie reported "decade-high" first-quarter net sales and increased its outlook for the rest of 2024.
A large part of Abercrombie's revamped strategy involves its marketing and social media presence. Abercrombie spent $20 million more in marketing, general and administrative (MG&A) expenses from the 13 weeks ending April 30, 2022 to the 13 weeks ending April 29, 2023, financial results show. Today, the retailer has built up a large network of creators to show off new products, provide style tips and tricks and explain their interest in the brand. Creators run the gamut from dancing to gaming to sports, and Abercrombie will even feature its retail store associates or corporate employees on its social channels.
"It's really about ensuring that anyone can feel like this brand can be a part of their life and their lifestyle," Megan Brophy, vp of brand marketing at Abercrombie & Fitch, said on Wednesday during a talk at The Lead Innovation Summit in New York City. "At the end of the day, we're all humans, we all have influence and we all consume. So it's really about creating some content that resonates."
What should that content look like? Gen Z shoppers (and influencers) are drawn to authenticity, Brophy said. "They're very transparent, they want realness," she explained. "They want a little bit of messiness, and they don't want things to be perfect." Millennials, while having some of these traits, have a bit of a longer attention span, she explained. "They like a little more narrative and a little more story, a little more aspiration."
When forming relationships with influencers of any age, Brophy stressed that it's important to "turn the brand over to the community, ensuring that they feel represented." She shared that Abercrombie's typical customer today is 25 to 29 years old — someone who is financially independent but still working out the direction of their lives.
"When we look for creators, we're looking for people who are in that stage," she said. "It feels… authentic that they want to wear Abercrombie, that they want to be a part of it," she said.
While Abercrombie will meet with influencers to explain a bit more about the brand, "the control really stops there," Brophy said. "We give them talking points for some product… [but] they know how to talk to their audience. They created these followings themselves, they know how it's going to resonate, so it's really about giving them the tools."
More apparel companies are handing the reins to creators. True Religion, for instance, has a True Creators program in which it selects several up-and-coming designers to put their own spin on the brand. It also hires young photographers and other talent in U.S. cities to shoot campaigns and cast videos. Revolve created a Brand Ambassador Program in 2021 that came to include 30,000 members (and a waiting list of 10,000 applicants), while Aerie is investing more in user-generated content and live-shopping streams with guest stars.
Abercrombie has a robust social media presence (5 million followers on Instagram, 477,000 followers on Twitter and 71,000 followers on Tik Tok) and understands that its creators and customers are looking for various things on various platforms — especially when it comes to Abercrombie Kids and Hollister, which cater to younger audiences. Hollister, for example, has a more robust Snapchat presence, while Abercrombie is quite popular on Tik Tok and Instagram. Right now, the company is experimenting with Threads, Meta's challenge to Twitter. 
"Platforms evolve, the macroeconomic environment evolves and there's a lot that goes into why something is changing, so we're always looking into that," Brophy said. "What we all did four years ago, it's not what we're doing today. And it's not going to be what we're doing years from now."
"We all couldn't have predicted Tik Tok had the impact that it had," she continued. "We all have no idea what Threads is going to do… So we're always looking for what's next from a platform standpoint."