How the affiliate marketing playbook has evolved for DTC brands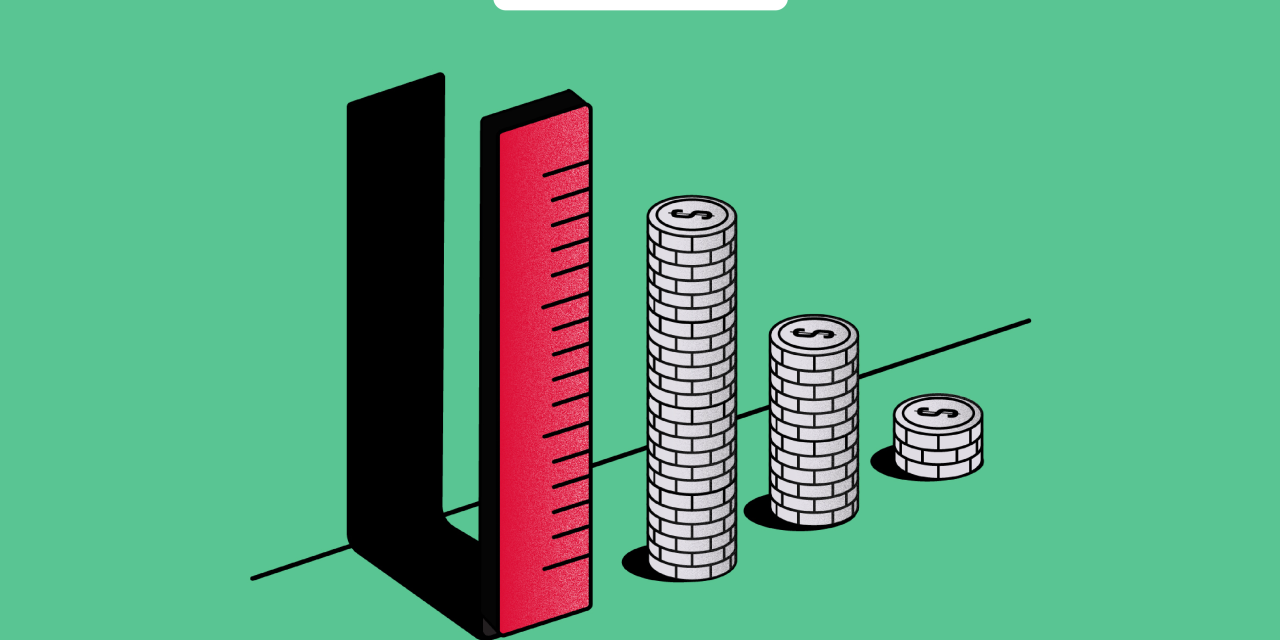 DTC brands are increasingly looking to affiliate marketing to scale their business.
This week, the Performance Marketing Association (PMA) released a new study that showed affiliate marketing investment reached $9.1 billion in 2021 — a 47% increase over its previous report in 2018
Building out affiliate marketing strategies is nothing new for digitally-native brands. Many online retailers, like instrument retailer Sweetwater, have built out in-house departments to manage editorial and creators that promote their affiliate links and help create sales. The growth, however, is particularly reflected among direct-to-consumer brands, many of which are trying to diversify their digital ad budgets in the wake of iOS14 privacy changes and the looming third-party cookie death. In turn, some DTC brands — as well as the public relations agencies that work with them — are dedicating more resources specifically to affiliate marketing. 
Affiliate marketing refers to any tactics in which a third-party — like a publisher or an influencer — shares links to a brand's products, and subsequently gets a cut of each sale. Historically, affiliate marketing got a bad rap for largely targeting customers looking for promo codes and coupons, who weren't likely to have a high lifetime value. However, that perception has changed in the past decade with the rise of more reputable review websites like New York Times-owned Wirecutter. But today's affiliate marketing programs tend to encompass multiple channels. That includes discount and coupon websites, alongside what's considered "high-tier publications" such as recommendation outlets The Strategist and Buzzfeed Reviews, and finally, affiliate deals with content creators and influencers.
An increased focus on influencers
One brand that has been able to build a solid revenue stream from affiliate marketing is DTC jewelry brand Dorsey, which first began focusing on the channel last summer.
Dorsey founder and CEO Meg Strachan told Modern Retail that "from a creative perspective, people are not responding to the same kind of overproduced creative that converted customers five years ago." Instead, today editorial gift guides, reviews and influencer recommendations resonate more with young digital shoppers as opposed to overly preened Instagram posts.
"We're seeing our affiliate advertising partners drive up to 35% of total sales," she said. "That doesn't replace paid media spend, but it's clear that over the next few years affiliate advertisers are going to replace a substantial amount of revenue historically driven by Facebook and Instagram ads." 
Today, affiliate-related sales accounts for nearly 25% of Dorsey's annual revenue. "I think of affiliate less as a way to acquire inexpensive customers, and more as a way to target powerful communities of potential customers that might love our product," Strachan said. 
In the past, affiliate marketing typically referred to agencies pitching media editors on products to include in listicles and reviews. These days, building out an affiliate marketing program also entails working with the vast number of social media creators — including both major and micro-influencers. For instance, Dorsey's current affiliate strategy entails mostly working long-term with influencers who have robust yet niche Instagram or TikTok followings. "We've found that affiliate advertisers who have followings of over 500,000 do not convert customers," Strachan said. These creators typically feature a gifted Dorsey product in their content, and highlight the brand's lab-grown gemstones throughout their unboxing videos and posts. "We really lean into partnerships with micro-influencers and those with mid-sized followings."
Chili crisp brand Fly by Jing is also growing its affiliate marketing program.
Justin Chan, director of growth for Fly by Jing, told Modern Retail the brand began rolling out affiliate links last August, mainly focusing on online publications that cover food and lifestyle.
Fly by Jing, which works with performance marketing agency Dreamday PR, uses a mix of coupon and loyalty partners — such as Honey, Refermate and Capital One. "In terms of top-tier publisher performance, we see significant traffic and sales from Wirecutter, Apartment Therapy and Strategist," said Chan. 
Naturally, Chan said, affiliate links perform particularly well when the company releases a new product or collaboration that gets a lot of press coverage. A recent example of this was the Fly by Jing x Fishwife collaboration, which garnered 23 pieces of affiliate press, including The New York Times and Business Insider. "We saw a 300% lift that week and the collaboration sold out in three days," Chan said.
Over the past year, Fly By Jing's affiliate program has grown 121% month-over-month, bringing their monthly affiliate-derived revenue to about $22,000. "We're also currently exploring more ways to broaden our affiliate program, with initiatives such as credit card partnerships," Chan said.
The push for press
Because affiliate marketing often involves pitching news websites that also have an e-commerce arm, like CNN or the New York Times, more public relations firms are also building out affiliate marketing operations to better work with retail startups.
Dreamday PR, which works with a number of brands on performance marketing, has experienced an increase in business as more brands request program rollouts. Dreamday founder Lauren Kleinman credited this growth to e-commerce businesses becoming more challenging to grow. Dreamday's current affiliate marketing clients include athleisure brand Girlfriend Collective, razor brand Oui the People and the aforementioned Fly by Jing, among others.
"One of our most successful brands is Girlfriend Collective," Kleinman said. "Since January, we've helped them drive over $1 million in affiliate revenue and over 300,000 clicks," Similarly, since January Oui the People's affiliate marketing program generated $86,000 in revenue, averaging 37% month-over-month growth, Kleinman said.  
"Affiliate links move the needle for some brands more than others," Kleinman said. Tpically, if a brand's web traffic is already robust, there is more awareness and conversion opportunity to be had. "It can be challenging for smaller startup brands that don't have much awareness yet," Kleinman added.
Still, Kleinman noted that there are downsides to the channel in that it's not as straightforward as paid advertising on platforms like Facebook and Instagram. "You don't get X sales for X dollars," she said. And much of its success still hinges on media trends and relationships between agencies, editorial and now creators. "But we've seen our demand go up in the past year, and that's part of a larger trend in PR." 
In turn, other public relations agencies are also capitalizing on client demand for affiliate marketing. 
Jennifer Bett Communications, which reps brands like Parachute and Grove Collaborative, launched an affiliate division in April to accommodate client demand. Founder Jennifer Bett Meyer said the service is an extension of press coverage the agency tries to secure for its brands. 
"Through this division, we advise our clients and implement working with media interested in commerce-driven stories," Meyer said. "With affiliate marketing being a pay-for-performance model, it allows us to strategically partner with specific outlets to leverage and increase affiliate revenue."
As more players from public relations agencies to news websites get into the affiliate marketing game, brands are constantly reevaluating their strategies in this space. DTC cleaning brand Branch Basics, for example, has built its business primarily through affiliate marketing since launching in 2017.
In its early days, the company worked with lifestyle bloggers who tested and reviewed Branch Basics' cleaning products, said CEO Tim Murphy. Today, the company focuses on working with health and wellness experts to promote the brand's line of non-toxic formulas, boasting their gentleness on skin.
The slow-and-steady tactic has been paying off, Murphy said, especially as other digital advertising methods have gotten more expensive. Affiliate channels now account for 33% of Branch Basics' spend and have a ROAS of 3X, Murphy said.
The company plans to up its affiliate marketing budget this year, including a heavier investment in micro and mid-sized influencers. "This year, we're allocating more budget to affiliate marketing because it's our top performing channel," Murphy said.