Modern Retail Rundown: Brands flock to Threads, Christmas Tree Shops shutters & Claire's postpones IPO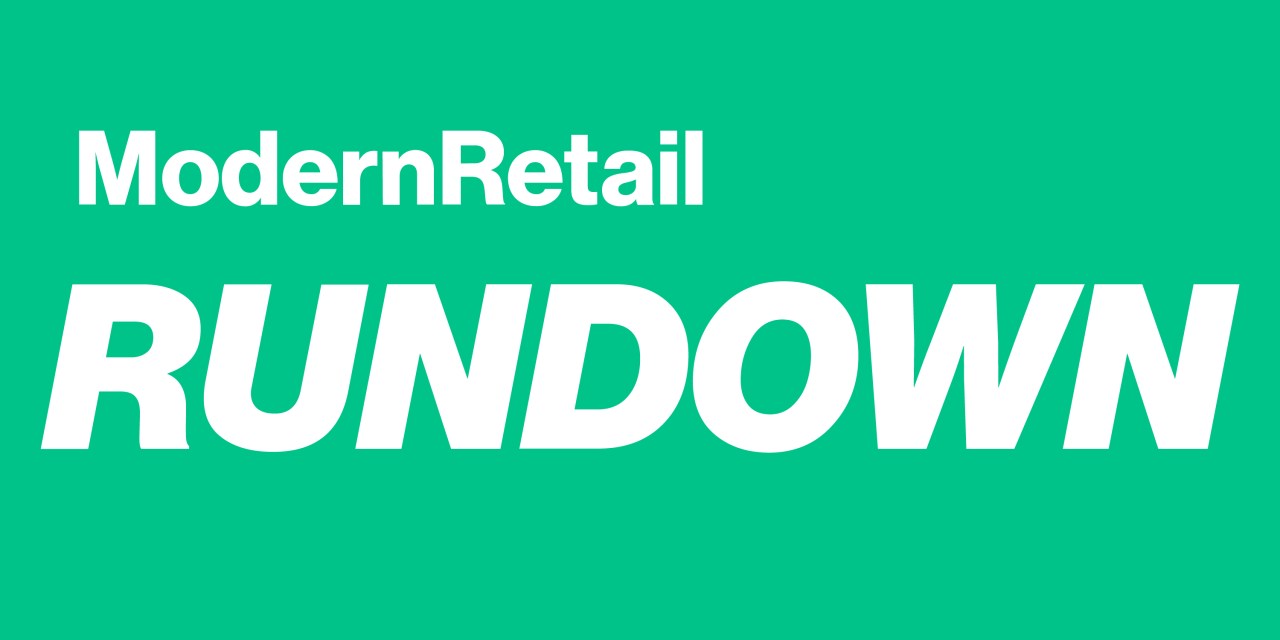 Subscribe: Apple Podcasts • Stitcher • Google Play • Spotify
In this week's episode of the Modern Retail Rundown, the staff dissects various announcements coming out of the retail industry.
This week starts off talking about the way dozens of brands rushed to create Threads accounts, just hours after Meta announced the Twitter-like app. Next, we dive into The Christmas Tree Shops being the latest homeware business succumbing to liquidation following bankruptcy. Finally, a look at why Claire's is putting off going public after a few years of overhauling its business to cater to Gen Z.
The Modern Retail podcast is released every Saturday morning.