Bacardi CMO John Burke on e-commerce and at-home drinking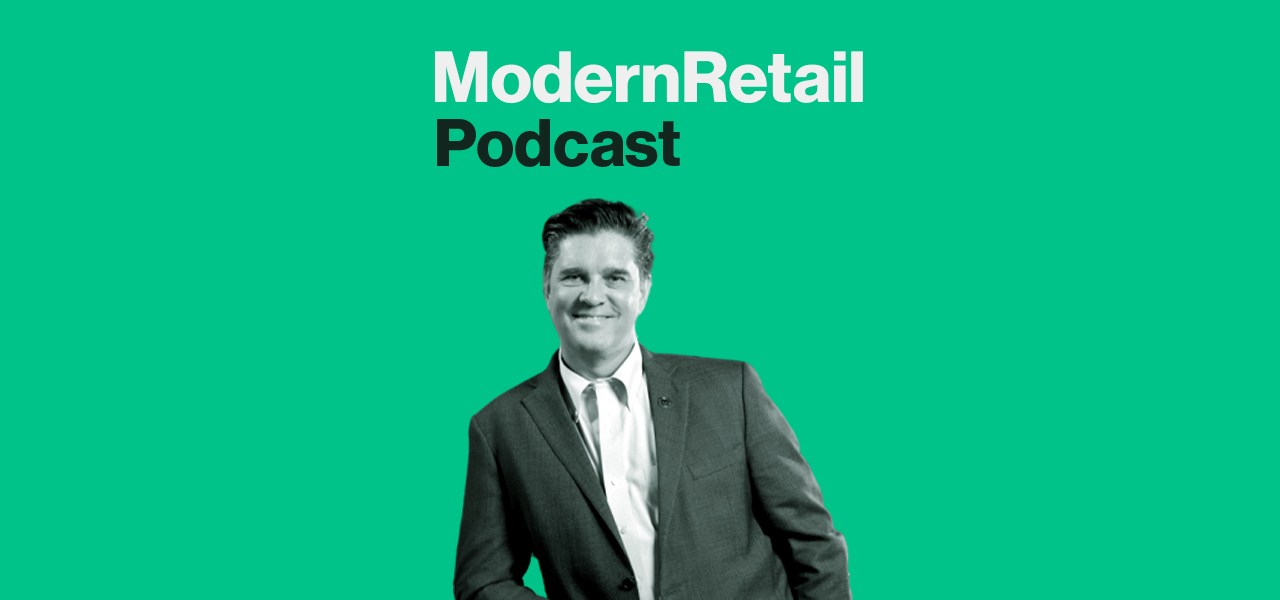 Subscribe: Apple Podcasts | Stitcher | Google Play | Spotify | RSS
Closed spaces, mingling strangers and loud music to shout over — bars seem purpose-built for spreading the coronavirus.
According to Bacardi CMO John Burke, that means people will be doing their drinking, and less of it, at home.
"This summer there'll be a lot more drinking out of home because people feel much more comfortable social distancing at home," Burke said on the Modern Retail Podcast. "We predicted that trend back in early April, and we've switched to producing quite a lot of our brands into ready-to-drink packaging."
The only bright spot in a recent report by IWSR is indeed in the ready-to-drink category (like last summer's hit, White Claw) which the market analyst estimates will grow by more than a fifth this year in the U.S.
Alcohol's popularity was on a downward trajectory even before the pandemic, and globally may not return to pre-coronavirus levels until 2024, according to the report. The latest slump only sharpens, according to Burke, a trend that Bacardi is prepared for: "the desire to drink less spirits and seek lower alcohol or no alcohol solutions. That's a trend that we expect to see massively amplified."
Given how that expectation combined with the pandemic, Bacardi expanded the launch of a zero alcohol aperitif under its Martini label. "Despite disruption in the industry we'll deliver ahead of target for this year on that innovation," Burke said.
Another silver lining is the growth of e-commerce for Bacardi's spirits, starting from an "abnormally low level" compared to other sectors. "In the last three months we've probably seen two years' development take place," Burke said. "The number of people who've had their first ecomm experience of buying liquor online is huge. That creates a permanent change in our industry structure."
Here are a few highlights from the conversation, which have been lightly edited for clarity.
Investing heavily in ready-to-drink
"This summer there'll be a lot more drinking out of home because people feel much more comfortable social distancing at home. We predicted that trend back in early April, and we've switched to producing quite a lot of our brands into ready-to-drink packaging. Typically in the U.S. it would be cans. And that's suddenly become the fastest-growing segment in the industry. People want to have it single-serve, safe, outdoors. We're now starting to talk about what happens when the on-premise reopens. Certain on-premise outlets may also want to offer a ready-to-drink solution in order to provide drinks to table more efficiently. We're thinking about how we might pivot toward that as an opening-up trend."
E-commerce finally hits the alcoholic sector
"In the last three months we've probably seen two years' development take place. The number of people who've had their first e-comm experience of buying liquor online is huge. That creates a permanent change in our industry structure. It's something that would have happened anyway, but because of coronavirus it's something that's just been massively amplified. Another big trend that's affected us is the whole trend toward wellness. Drink less, drink better is one of the ways it was manifest. Also, the desire to drink less spirits and seek lower alcohol or no alcohol solutions. That's a trend we expect to see massively amplified."
Neighborhoods bars could stand to win
"If we're all working from home a lot more, suddenly bars and restaurants that are close to where you live are going to become much more important in your life than bars and restaurants you used to go to in the center of the city. That will inevitably change the shape of our industry, and that's going to be important for us to think about how we support our partners in that kind of way. A lot of the fundamentals about the brand won't change. It's really important to have a good sense of who you are and your brand positioning, and to speak with your own authentic voice."