Podcasts
// February 13, 2020 ■ 2 min read
How lawn care startup Sunday is trying to build a subscription business (and beat Home Depot)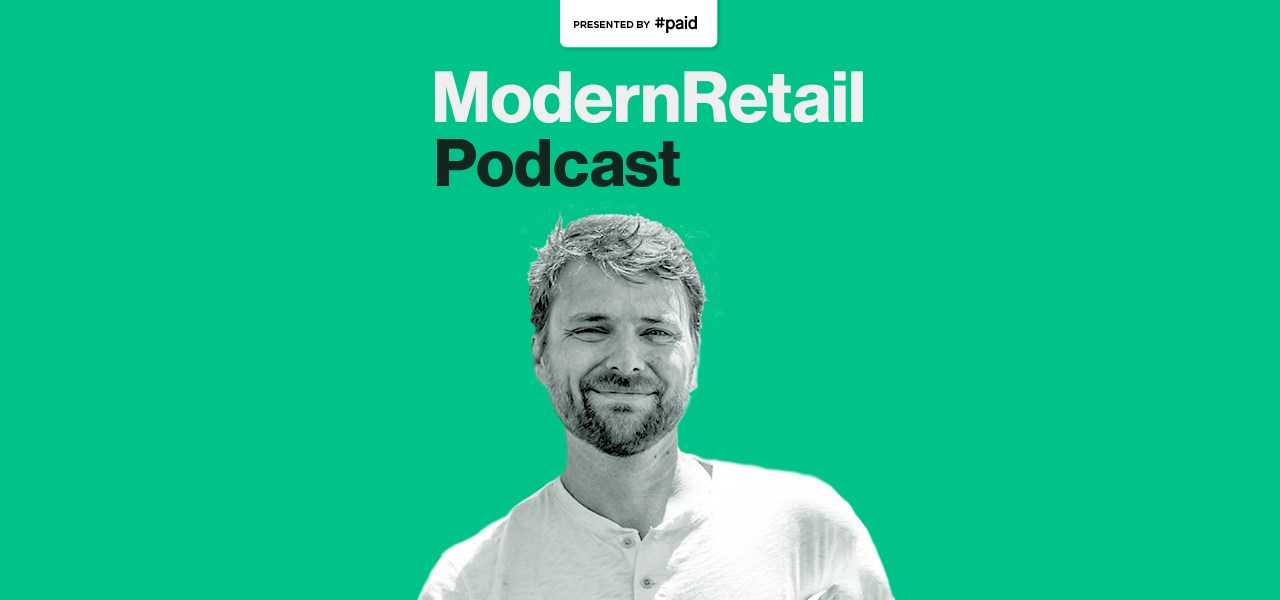 Subscribe: Apple Podcasts | Stitcher | Google Play | Spotify | RSS
Coulter Lewis got the idea for Sunday when he saw the state of his local Home Depot's lawn care aisle.
"You can smell it before you get there," Lewis said on the Modern Retail Podcast. "It's pallets stacked high with bags of chemical fertilizer, covered in caution labels."
That was in 2017, the year before he launched the company out of Boulder, Colorado. First, Sunday asks customers to ship it a bit of soil from their property. Then it analyzes that alongside pre-existing soil and weather data before sending a regimen of pesticide-free products for you to apply via pouches that attach to your hose.
Customers pay on a subscription basis annually, receiving four boxes a year. Plot by plot, the company is hoping to eat big retailers' lunch; the outdoor lawn and garden sector brings in $13 billion in retail sales for Home Depot and Lowe's, Lewis said, and the grand total is more than thrice that).
"We're really not about coastal millennials. That's not our focus at all," Lewis said. "We're appealing to a more mass market."
Here are a few highlights from the conversation that have been lightly edited for clarity.
DTC was the logical (not the trendy) route
"I didn't go into this knowing it would be direct-to-consumer. It ended up being the best solution we could come up with. That enabled us to do this custom approach. Seeing this massive problem, I talked to people about their lawn, their relationship to it, how they deal with it, and every single time I heard the same thing: 'I'm a little different, I don't know about this.' Well, you're not. Everyone says the same thing. You know as much about lawn care as the typical home-owner."
Amazon is a question mark
"I'll be totally frank about Amazon: I don't know. I think there's an incredible complexity about how it interplays with a business like ours, especially given that so much of the value we deliver is around customization. We can't do that on that platform. but of course, they have a massive audience, we can get great credibility from reviews, things like that. We're still trying to understand that."
Staying focused on the middle of the country.
"The core value we lead with for Sunday is not about how it's pesticide-free, how it's safe for your kids and pets and that sort of thing. We lead with the fact that it's really easy and it works incredibly well. That's where our customers are. Our biggest markets are in the middle of the country. We're unusual for a direct-to-consumer brand: we're really not about coastal millennials. That's not our focus at all for obvious reasons. We're appealing to a more mass market."