'Helps drive broad awareness': Why 7-Eleven has returned to TV advertising after a 5 year hiatus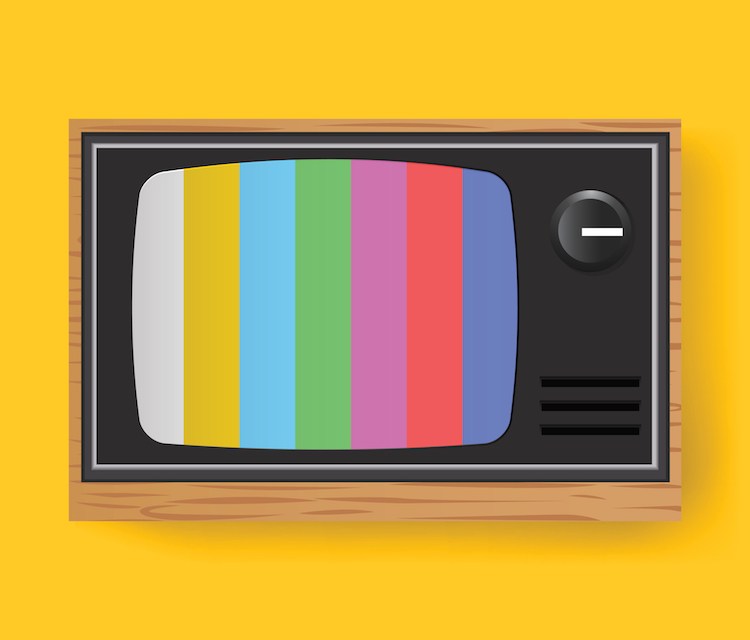 This story was originally published on Digiday, our sibling publication
Last summer, 7-Eleven advertised on TV for the first time in five years. Doing so was a "test case" for the convenience store brand to assess the impact of television advertising on the business, according to 7-Eleven CMO Marissa Jarratt.
"What we learned was that the media was working very efficiently as well as effectively and that helped really provide us with a business case for increased investment this year," said Jarratt, adding that the company looked at metrics like an increase in gross profit as well as peoples' incremental trips to the store to understand the business impact of advertising again on TV.
As a result, the company has increased its television media investment by 275% year-over-year and has plans to advertise on TV for the rest of 2021 across network and cable television channels in the 22 markets where the chain has a footprint. At the same time, 7-Eleven has "doubled our overall media investment," noted Jarratt, adding that, "we think this sustained investment will generate a better awareness and increased consideration and repeat over time."
It's unclear how much the company's media budget is now as 7-Eleven declined to share exact figures or further break out how it is divvying up its media budget this year. According to Kantar, 7-Eleven spent $12.3 million on media in 2019 and $16 million in 2020 while running its television test. Those figures exclude spending on social channels, however, as Kantar doesn't track social media spending.
While 7-Eleven has high overall brand awareness — the chain was founded in 1927 in Oak Cliff, Texas; it is owned by Seven & I Holding Co. — getting back on television is part of an overall push from 7-Eleven to get people to reassess the brand as the company has invested in new beverage options like espresso, new Big Gulp flavors and more hot food options. At the same time, "many people are not aware that we deliver," said Jarett, adding that delivery became an option in 2018, so 7-Eleven is looking to use television to spread awareness of that option.
"If you ask people, 'Do they know about 7-Eleven as a convenience store?' Yes. If you ask them if they know about our espresso or pizza or delivery? The awareness drops down dramatically," said Jarratt. "That's what we're trying to solve and that's why TV is a great channel to help us solve it."
"Big brands need powerful storytelling and digital can't always do that," said Allen Adamson, brand consultant and co-founder of Metaforce. "For big well-known brands with a simple story, TV is still a good option. It's still a very powerful place to communicate about your brand. The bigger and broader the brand the more relevant television is because you can get a simple message to a broad audience."
Aside from television, 7-Eleven will advertise on digital and linear radio, outdoor, programmatic display, paid social and paid search with its doubled media budget this year.
"We have to be smart about balancing investment in TV," said Jarratt. "We know it helps drive the broad awareness and reappraisal we're trying to achieve, but we're also counterbalancing that in more efficient channels where we can be more targeted and really reach the customers with the more targeted messages we're trying to get to them."