How 3 DTC brands are reallocating their advertising spend after Apple's iOS 14 update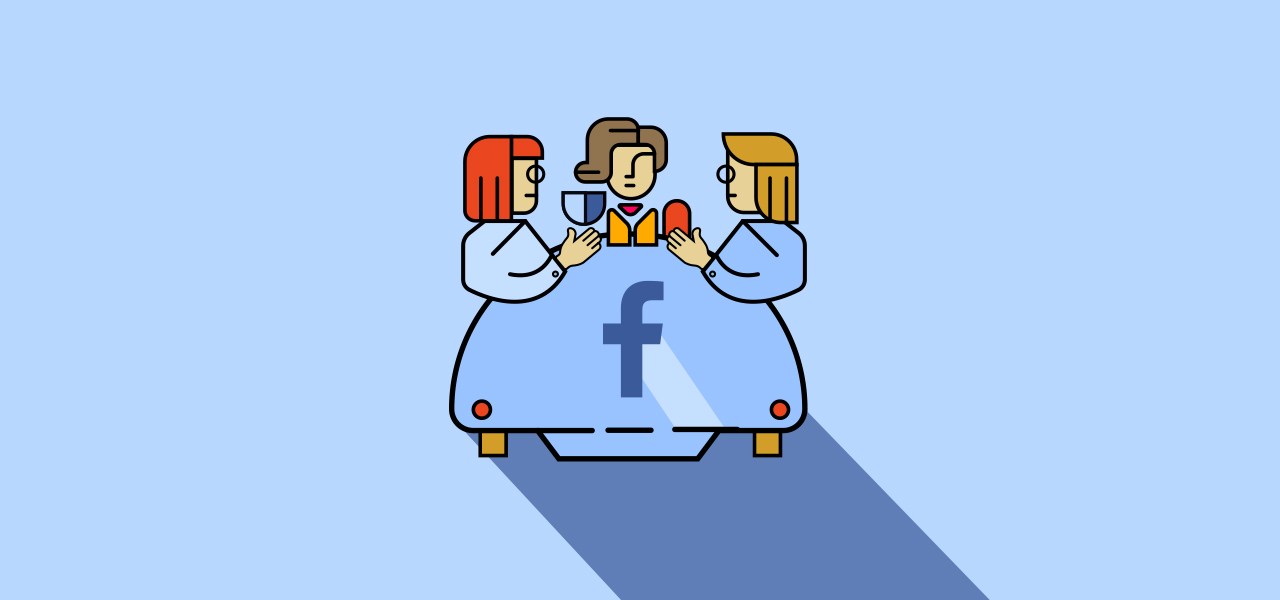 Direct-to-consumer brands are accelerating their adoption of new marketing channels, as they see a continued drop in Facebook advertising performance due to Apple's recent iOS updates.
As brands are still grappling with Apple's latest iOS 14.5 update — which rolled out in April — marketers are trying to think outside of the Facebook box. In turn, retail brands are shifting their budgets to advertising mediums like direct mail and Google search, as well as experimental platforms like TikTok, Snapchat and Pinterest. 
Polly Wong, president of marketing firm Belardi Wong, said these factors have resulted in more young brands allocating ad dollars across "less volatile" channels. "Brands are increasingly shying away from Facebook due to the rising CPMs and Apple's IDFA," Wong explained. Indeed, according to August data from Skai, social media cost-per-thousand clicks [CPMs] rose around 12% compared to 2019.
The summer was especially brutal for startup brands that, for years, have relied on Facebook and Instagram for customer acquisition. Apple's iOS 14 update, which rolled out earlier this year, allows iPhone users to opt out of having apps track their activity across the web, by blocking their IDFA identifier. With Facebook being one of the primary ad platforms, its brand advertising model was heavily impacted by the update. The month-over-month e-commerce performance on the channel had a sharp drop between July and August, said Wong. The agency's clients, which include Untuckit and Birkenstock, saw Facebook revenue drop by 5% due to a 9% decrease in conversion.
Meanwhile, paid search continues to be a solid performer for most brands, without the challenges that Facebook has, said Wong. "We're advising [our clients] to leave 10 to 20% of their budget for testing new channels," said Wong.
There's no one size fits all solution to this ongoing problem. Below are how three different DTC brands adapted their Facebook advertising strategies as a result of the iOS changes.
Testing new channels and campaigns
Max Lishansky, chief marketing officer at apparel brand Outerknown, said that when the company launched in 2015, the company was heavily reliant on Facebook for finding new customers. But with the majority — about 75% — of the brand's mobile traffic coming from iOS devices, the iOS 14 update has greatly hindered Outerknown's returns. 
The brand's Facebook return on ad spend [ROAS] is down by about 25%. In order to combat this decrease, Outerknown is trying to be more aggressive about testing out a greater variety of campaigns on Facebook, Lishansky said. 
Outerknown is also looking to allocate ad dollars to other channels, like e-commerce ad targeting vendor Criteo, Google search and Google Shopping. The company is also using this time to expand its physical footprint; Outerknown is opening a new store in Malibu, California later this month. 
"We've previously dabbled in direct mail, radio and podcasting, so now we're doubling down on them," said Lishansky. "We're also trying Pinterest ads for top-of-funnel traffic." That said, the company is being "incremental" with these testings because more and more, attribution is becoming unclear, he said. "Everyone is trying to take credit for your sales." 
While Facebook's volatility has pushed brands to "get out of our comfort zone," Lishansky said it's still the biggest chunk of Outerknown's digital bucket. "At the end of the day, the conversion rates are still years ahead of other platforms," he said. 
Trying to adapt
Betsy Seale, vp of e-commerce at women's fashion brand Frances Valentine, said the company is increasingly spending on direct mail, connected TV, YouTube "and a little bit on Pinterest" for brand awareness. 
Frances Valentine, which started out as a wholesale-focused brand, had been using Facebook and Instagram to grow its DTC business. "We had a shock of a drop this summer that has us rethinking Facebook's role," said Seale. The ROAS decrease was somewhat expected, she said, especially compared to last year, when the brand took advantage of Facebook ads' cost drop. "We're still seeing good results on it, but we're looking for new ways to reach new customers," she said. 
On Facebook, Seale said the company is tweaking campaigns and imagery to better target customers with the data the company does have. For example, Francis Valentine's latest ads target customers based on certain categories or items they've recently added to their carts. 
Brick-and-mortar, meanwhile, is another investment taking precedent, which Seale said has helped with brand loyalty. The company recently opened its fourth brick-and-mortar store in Houston. "We also recently integrated SMS marketing into our loyalty program, which is becoming a big pillar for the business," Seale said.
Grappling with Facebook's power
Meanwhile, beauty brand Doe Lashes is focused on testing out new digital channels. Founder Jason Wong said that the company has been trying out Instagram Reels and YouTube Shorts to reach younger customers. "We're also trying out Pinterest, Snapchat and Discord, where we're trying to build a community around the brand," he said. 
Wong said that the brand dedicates a big portion of its digital marketing budget to organic content. Currently, Doe Lashes' digital ad budget breakdown is: 25% on Facebook, 25% on Google, 10% on TikTok, 10% on Pinterest, 10% on Snapchat and the rest goes to organic content creation.
While there isn't a particular formula that fits every brand, "we're tweaking imagery and campaigns to stay relevant to Facebook audiences," Wong said. "For example, Instagram loves funny content, so we're creating comedy sketches on there." Albeit, the platform still does not allow advertisements on Reels, making it a more organic format, he said. 
Wong said that while diversifying marketing channels is a great long-term strategy, it's still a long way from converting customers the way Facebook ads had done over the years. Like all good things, Facebook has become too saturated and expensive, said Wong. "But we have to choose our battles."