How Farmer's Fridge pivoted to home delivery during the pandemic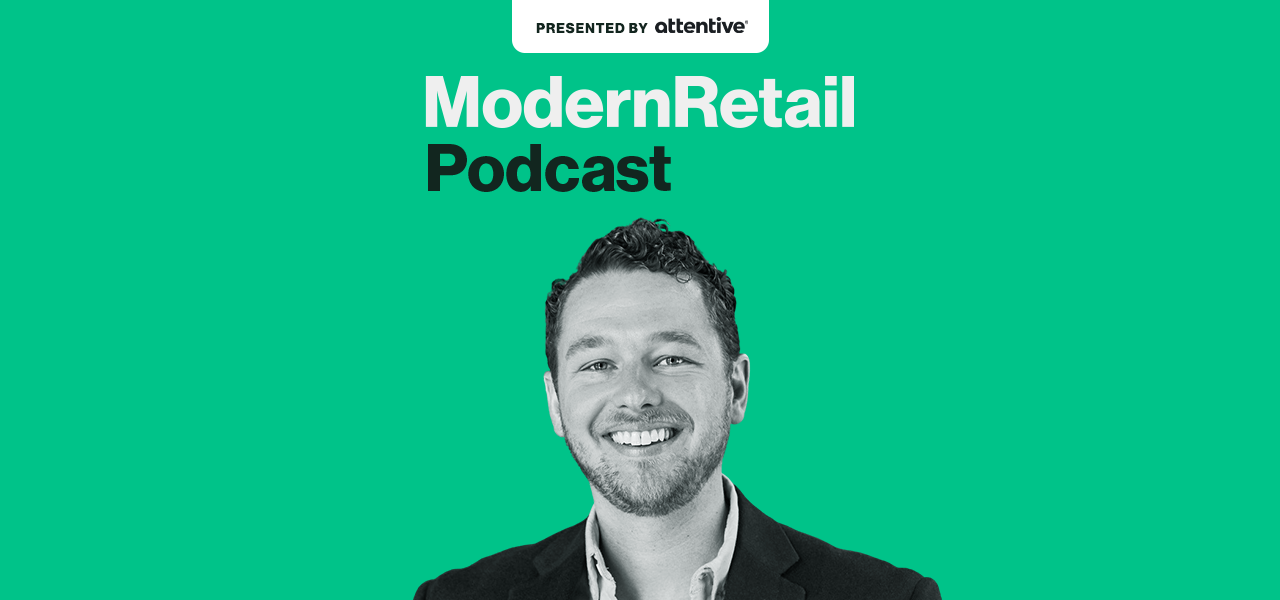 Subscribe: Apple Podcasts | Stitcher | Google Play | Spotify | RSS
Sometimes, businesses start out as direct-to-consumer. Other times, they're forced into it.
That's essentially what happened with Farmer's Fridge, a company best known for its salad vending machines. Since 2013, the company has been growing its vending machine presence — first in the Midwest, and then beyond. Its core customers were workers looking for quick and healthy lunches on the go. But the pandemic changed all of that.
Over the last year, Farmer's Fridge focused less on its vending machines as fewer people commuted to the office, and more on building out its own home delivery program. According to founder and CEO Luke Saunders, this pivot worked. Farmer's Fridge now has three primary channels: vending machines, business-to-business and home delivery. This year is [about] getting back to growth," said Saunders on the Modern Retail Podcast. "We're doing [that] across all three channels."
For most of its life, Farmer's Fridge didn't need to spend much money on advertising. The vending machines were billboards unto themselves and sales grew pretty organically. But over the last year, the company has invested in some performance marketing. "That's probably one of the biggest transformations for the businesses," said Saunders. "Now we do a considerable amount of performance marketing for that delivery channel."
Things are now beginning to open back up and Farmer's Fridge is going from defense mode to offense. While it grew its delivery network, it is now also ready to focus on its B-to-B and vending machine business.
"It's now an omnichannel business," said Saunders. "The idea is we're gonna bring the food to wherever the customers are."
Here are a few highlights from the conversation, which have been lightly edited for clarity.
Why it pivoted to home delivery
"[When] we realized we were probably going to stop coming to the office … we asked ourselves, what does that mean for our customers? Where are they going to be? What do they need? And that's really two different groups of stakeholders: One is our B-to-B customers — a hospital or a university; the other is the actual end customer that purchases our food. So we realized for ourselves, [if] we're all going to be going home, we're actually going to be blowing up our routine. And there's going to be an opportunity to help those people figure out how to eat at home."
How existing email data helped grow its customer base
"The idea at the beginning for the fridge was, we will have to have a direct relationship with the customer in order to really have the best products and manage the inventory the right way. We had that direct relationship in the form of email, phone numbers. Initially — and still today — our best performing tactic has actually been email: Existing customers that we're reaching out to and saying, you should try this. And [for delivery, it] was just, we have hundreds of thousands of people on our email list; reaching out to them and saying, 'hey we offer delivery to your area now,' or, 'please tell your friends about it.'"
On building a home delivery network from the ground up
"We had built capabilities around [deliveries] for fridge deployment. We had to look at every fridge deployment and say: How profitable could this location be? Does it fit onto a route? How do you optimize? [As well as learn] the ability to analyze a location for a fridge based on the customers that were in that area. And so we applied the same logic to the home deliveries. We actually had, essentially, an analysis of every zip code that we thought had the highest propensity to buy our products. Then, we would target the advertising to those zip codes and build density around those zip codes, and open up one zip code at a time — or a set of zip codes — based on that analysis. So it's really the same discipline that we used for the fridge, but applied to that own delivery channel. "