How one talent management company is pushing to close the creator wage gap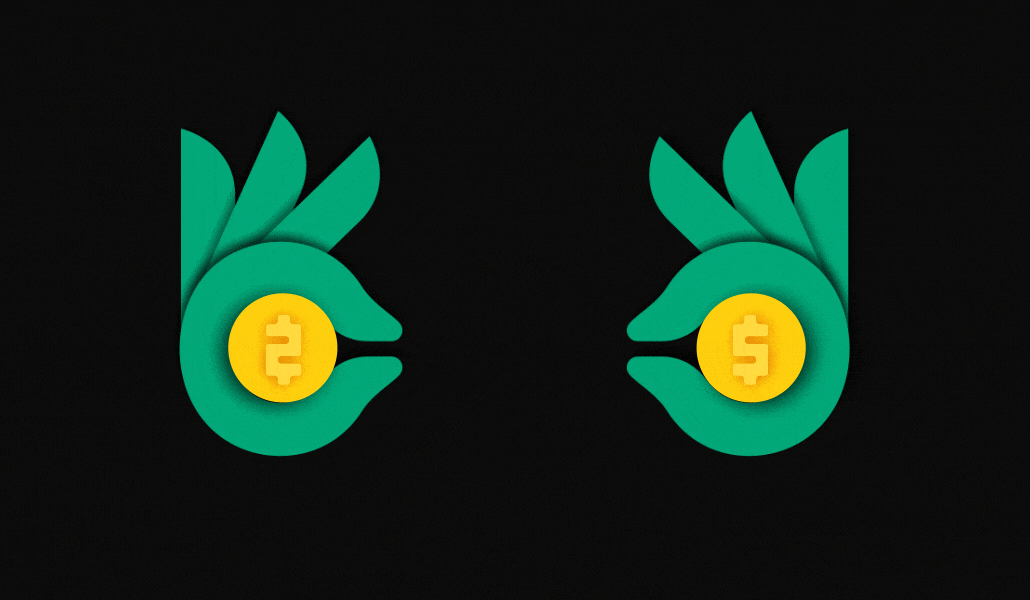 Ivy Liu
This article is part of a cross-brand Digiday Media series that examines how the creator economy has evolved amid the Covid-19 pandemic. Explore the full series here.
Founded in 2010, Digital Brand Architects was acquired by United Talent in 2019, and since then the digital influencer management company has prioritized signing on major creators of color, like blogger Aimee Song and interior designer Kellie Brown.
DBA  runs a mentorship program for Black creators that provides training on negotiation tactics and meetings with brands and social media platforms. The DBA mentorship program debuted in 2021, and has since had graduates like Joyy Navon and Fly.nanced. According to the company, any content creator who identifies as Black or African-American, and has between 25,000 and 90,000 followers on a social platform, can apply to the mentorship program. But most prominently, DBA's mission includes advocating on behalf of BIPOC creators by ensuring clients receive equal pay and opportunities across the board. The mission has become especially important in recent years. Last year, an MSL study showed that Black influencers typically make about 35% less than their white counterparts. 
Ernest James, senior vp of special projects at Digital Brand Architects, said online creators "have historically been white and thin, but that's no longer the case." As the space matured, James explained, many advertising budgets moved into the "influencer bucket." According to a January 2022 eMarketer report, three out of four marketing dollars are spent on influencer marketing — totaling about $4.14 billion this year.
This led many brands to invest heavily in both major and micro-influencers over the past decade, which has created a gray area when it comes to creators' contracts and rates, James said. Given the opaqueness of contracts, the creator industry has had little transparency around rates and expectations — and as a result impacted how creators of color negotiate their terms. "Racism is rooted in every industry, and so we focus on nurturing talent from all different marginalized backgrounds," James continued. He added that inclusivity in advertising has taken center stage over the past few years.
Indeed, the lack of diversity has become even more apparent as the influencer marketing industry has become more lucrative. Easy pathways for creators to negotiate what those rate standards look like could help level the playing field.
Adam Dornbusch, CEO of creators platform EnTribe, said many factors have contributed to pay disparities within the influencer space. "As influencer marketing matured, the cost-effectiveness of dollars spent significantly decreased," he explained. This created a wave of every type of brand jumping in and bidding up the price for influencers. Over time, prominent influencers began to earn thousands of dollars for sponsored posts. Meanwhile, an MSL survey showed that 77% of Black creators were considered to be micro-influencers by brands, despite their following and impressions – hence earning an average of $27,000 annually. By comparison, 43% of white respondents were considered macro-influencers and are making six figures a year.
"When we sign on talent, we notice when they're typically receiving lower compensations than the white counterpart — sometimes even ones with a smaller following," James said. "At this point, the brands we work with closely know that we wouldn't ask for a rate bump if we didn't think it was too low for the talent involved," James said.
DBA works with Food Network's Hawa Hassan, founder of sauce and condiments brand Basbaas Foods. Another client is makeup artist Patrick Starrr, founder of beauty brand One/Size, which launched exclusively at Sephora in 2020. Most recently, the talent management company facilitated Clea Shearer and Joanna Teplin's The Home Edit collection at Walmart. In the past year, the company has seen a 3x to 5x increase in growth in its BIPOC talent's businesses, according to the company.
In addition to its training program, DBA is currently developing an internship for HBCU students. "We think of our talent as their own brands, and we try to identify new opportunities that fit their ethos and mission," James explained.
DBA's structure has several verticals of teams that specialize in creators' areas, ranging from beauty to food and beverage. Part of DBA's strategy is to advise creators to be authoritative voices in their area, including vegan cooking, cruelty-free beauty or specific social justice initiatives, said James. "These days, people are expecting influencers to be an expert, including knowing the in and out of the product they're promoting," he said.
Tennille Murphy, known as The Tennille Life on Instagram, is another creator and client of DBA. "Diversity and inclusion doesn't stop at hiring Black talent," Murphy explained. "Both brands and management companies have a responsibility to ensure Black creators are paid fairly and to help amplify their voices on their own channels all year long." 
Murphy added that the "secretive nature of how rates are determined" in particular lends itself to Black influencers often being underpaid. Murphy said that her past pay disparities came to light after she brought on DBA as management. Her newly negotiated rates, she explained, showed "how much I should have been making" and that her work was being taken advantage of in the past.  
"There's a great opportunity for influencer marketing platforms who directly profit from connecting brands with influencers and particularly unrepresented influencers, to lead this initiative by being more transparent on pricing."
Beauty and lifestyle influencer Aysha Harun, who's been repped by DBA for over four years, told Modern Retail that "diversity and inclusion has been a longstanding issue within the content creator ecosystem and something I have strived to highlight throughout my decade-long career online." 
From pay gaps to lack of representation in campaigns, Harun said both brands and management companies are being pressured to better reflect followers' reality. "While I feel we are making great strides, we still have a long way to go," she said.
For DBA, the mission has evolved to matching the right creator with brands that reflect not only their digital reach but also their long-term goals. "It's not just about the online influence," James concluded. "It's about creating multiple touchpoints for future revenue streams."