How TikTok is helping retailers attract younger customers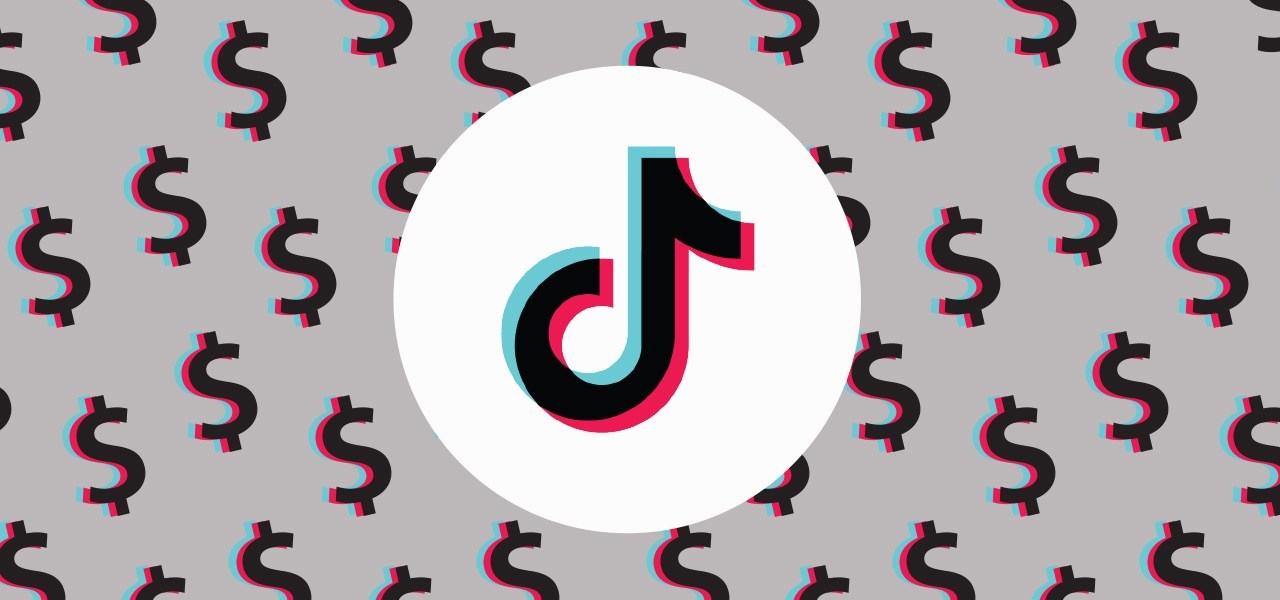 As the next big thing in social media, it didn't take long for retailers to flock to Tik Tok.
From Old Navy to Walmart to supermarket giant Krogers' shoppable campaign, everyone from big box and smaller retailers have hopped on the Tik Tok wagon.
Tactics vary. Some, like Walmart, are using Tik Tok challenges using creators. The retailer asked shoppers to do the #SavingsShuffle, a campaign spearheaded by influencers on the platform that resulted in celebratory dances, including one over low-priced loofahs.
Others have a more solid strategy. Old Navy now has an official Tik Tok page, which currently has about 30,000 followers, where it's been featuring both hashtag challenges and video ads since launching with its 2019 back to school campaign this past fall.
While those retailers relied on the community of Tik Tok influencers to bring their branding to the platform, last August Kroger created a full e-commerce strategy alongside its #TransformUrDorm campaign, which allowed users to click through and shop back to school supplies on Kroger.
Recent reports have shown leaked strategies by companies looking to duplicate the success retailers have had on Instagram. However, it's still too early to tell whether participating in the social platform du jour will result in foot traffic in the long run. Bryan Goldenblatt, principal at Craft Ventures, said that TikTok is currently seen as the latest platform for retailers looking to expand their advertising footprint.
"Whenever there is an emerging platform like Tik Tok, retailers are quick to want to be early adopters, which has historically panned out for them," Goldenblatt said, pointing to the use of Reddit and Twitter as examples. 
With marketing on Tik Tok still in its infancy — the company now has some ad products and is in the process of growing its team —  brands and retailers are still focused on so-called "organic" marketing, focused more on content versus conversions. This requires creating brand awareness without the need to immediately sell something.
"The way we approach our strategy with these communities is by participating in the trend without interrupting the experience," said Randi Rosenfeld, senior director of social publishing at Macy's, who pointed to the department store's testing of its back to school campaign last fall, which the company deemed successful enough to plan for more in 2020.
"We didn't want to create a Macy's-branded page, but rather take part in the music challenge via hashtag," Rosenfeld said, specifically because it wanted the campaign to feel organic. The campaign was facilitated with the help creative agency Major Behavior, which encouraged Tik Tokers to show off their latest Macy's purchases across fashion, beauty and dorm decor categories. According to the company, which declined to disclose the campaign's metrics, Tik Tok users were enthusiastic enough about the #AllBrandNew hashtag to push Macy's to venture further into Tik Tok in the coming months. 
Tik Tok is "a ripe place for the industry," said Rosenfeld, who said it still however falls firmly in the experimental budget within Macy's.