Podcasts
// January 9, 2020 ■ 3 min read
Rebecca Taylor president Janice Sullivan: Retail's future is in rentals and resale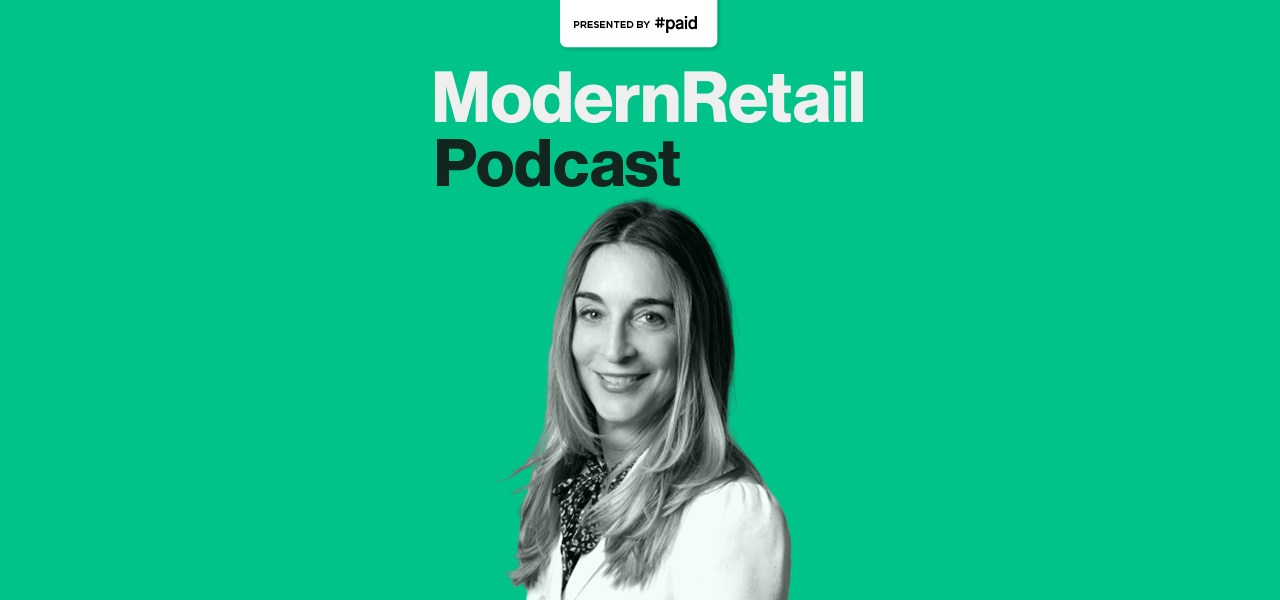 Subscribe: Apple Podcasts | Stitcher | Google Play | Spotify | RSS
Rebecca Taylor dresses aim to land between the feminine and something more irreverent.
"Back in the day there was cool people and feminine people, but they didn't really cross over," the company's president, Janice Sullivan, said on this week's Modern Retail Podcast. "In Rebecca Taylor, it's where that meets," she added. "It's okay now to be a feminine feminist. It wasn't, maybe, years ago."
A year after the departure of its founder, the designer sells dresses in six of its own U.S. stores, and rents them out on both its own website and Rent the Runway. It also just launched a new program that will take older Rebecca Taylor clothing in exchange for credits and discounts for new.
Sullivan talked about the shopping experience, the rental business and why not to worry about cannibalizing your own market.
Here are a few highlights from the conversation, lightly edited for clarity.
Why stores aren't going anywhere
"I think that everyone needs to look at their stores as — and you hear this so many times, right? – 'experiential.' So I don't want to repeat that, but you cannot undermine the person-to-person contact and the human contact. I've read a lot about technology in stores, and yet in the boutique experience, I don't think [the consumer] is coming in for a technology experience. She wants to be talked to, she wants a warm environment, she wants expertise."
Why Rebecca Taylor rents its own items out (while still working with Rent the Runway)
"It's kind of like 'why do you want your own little boutique store when you're in a Nordstrom?' You're part of a multi-brand platform. To have our own little rental to be able to create that Rebecca Taylor experience was important to us, to be able to preserve the whole brand experience. We knew that there was room for both. For me, this was a no-brainer. It's definitely the future. Rental makes so much sense to me, especially for our customer. It's small, because as a brand we're small, but we do expect it to grow."
Don't fear cannibalization
"A lot of people stay away from these changes [like rental] because they're afraid of the negative impact on their brand. And you cannot be afraid of that. You have to have faith that it's going to enhance your brand, not impact it. This idea of taking Rebecca Taylor and all that it stands for and bringing it into rental and into resale and keeping it in an elevated brand format enhances the brand. It makes it more relevant and more current to how people really live their lives."
On the idea that discounts harm a luxury brand's image
"I don't worry about it, and I do think it's old-fashioned. People have to be really open and fluid when they think about their business these days. When you look at some of the luxury brands that follow that, I understand that model. But it's not the model I feel speaks to people today."