'Shopping reinvented': L'Oréal eyes impulse sales on TikTok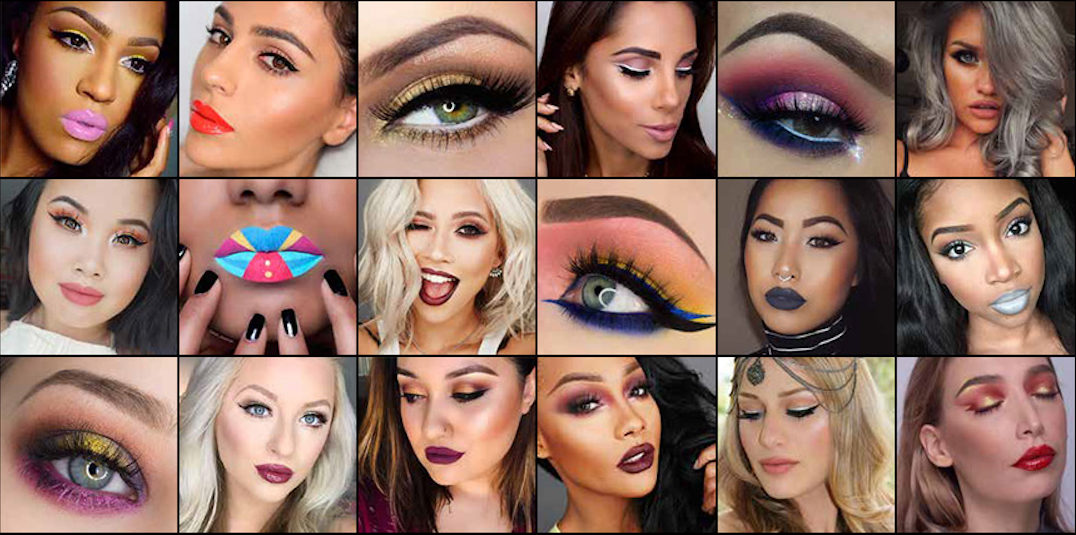 This story was originally published on Digiday, Modern Retail's sibling publication
Selling on TikTok is fast becoming as important for marketers as advertising on it — just ask L'Oréal. 
In the space of a year, it's gone from letting fans purchase certain products from brand pages to sponsoring one of the biggest trends on the app: #TikTokMadeMeBuyIt.
Creators use the hashtag to show off purchases they've made because of something they saw on the app. Like seemingly everything on TikTok, some of those products have gone viral. And the more this happens the likelier it is that people will want to buy them.
Indeed, the need to keep up with current trends makes people more inclined to buy based on them — something TikTok has magnified in part because its algorithm surfaces relevant and entertaining videos that often contain items the viewer wouldn't have even considered before they saw it.
And if TikTok has taught marketers anything it's not to underestimate the link between something going viral and conspicuous consumption — especially when the gap between scrolling and shopping is as close as it is there. More than one-fifth of TikTok shoppers globally said they bought goods on the app "all of the time" ahead of other platforms tracked, per the January 2022 Bazaarvoice survey cited by eMarketer. It's a dimension to impulse buying that L'Oréal's marketers are keen to explore.
They're working with TikTok to let its users shop creator curated gift boxes from brands like Garnier and Maybelline directly from the app's TikTok Shop marketplace in the U.K. So someone could see their favorite beauty creator talking about one of these boxes as they scroll through the app, and decide at that moment they want to buy it.
"E-commerce has generally been about replenishment — there are often functional and practical motivations behind it," said Lex Bradshaw-Zanger, CMO of L'Oréal U.K. and Ireland. "TikTok and the creators there are all about discovery, so that shopping experience is being reinvented around that discovery element of scrolling through the app being brought together with the entertainment people get from watching creators."
The catch for advertisers — and therefore TikTok — is that these sales opportunities are fleeting, just like everything else on the app. Once someone has posted their take on the latest dance, for example, they move on to the next. This transience could limit commerce opportunities. Still, TikTok would be loath to change something that's working so well now. Its arguable advertisers know this too, but see the short-term benefit of making sales work. Nevertheless, TikTok knows it must move past this issue if it is to capitalize on its current position.
"TikTok are in the early stages of positioning themselves as an entertainment platform, rather than a social platform," said Andrew Serby, evp of strategy and marketing at video brand suitability platform Zefr. "One of the most successful YouTube strategies was building an infrastructure so that video investment buying teams, who used to only buy TV, started to think of YouTube the same way."
Look hard enough and this shift is clear even in the L'Oréal deal.
Each box is branded with the #TikTokMadeMeBuyIt hashtag — the first time the app has put its branding on a product owned by another business in this way. Which is to say this partnership is as much a chance for TikTok to promote commerce on its app as it is for L'Oréal to try and find ways to profit from it. In fact, commerce is seen as a way for TikTok to help dispel the social network moniker often foisted upon it by the ad industry.
Not every marketer sees it as a full-funnel marketing channel the way L'Oréal does — at least not yet.
"There isn't a specific way to look at TikTok," said Bradshaw-Zanger.
At times, it's an avenue for L'Oréal's top of the funnel marketing, or brand building at scale thanks to the big audience and high impact formats like takeovers and challenges, he continued. Then there are times when its used at the opposite end of the funnel to drive sales as is the case with the latest partnership. But it can also help at the mid-way point of the funnel, at the consideration phase of a transaction where a credible voice of a creator is important to help convince someone to buy. But unlike on other platforms this funnel is more compressed than ever, which is a challenge to navigate in and of itself, said Bradshaw-Zanger.
"We've worked hard to understand the marketing funnel across all our channels so that we're at a point where we're clear on how we're spending our money across our marketing objectives," he continued. "You have to be really tight on your objectives because the channel isn't going to tell you what it's going to do."
It explains why TikTok is still rooted firmly in social ad spending budgets, even if it is well on its way to becoming a permanent fixture on media plans in many instances. Many marketers are still trying to figure out what the app actually means. It is inherently social, of course. Like any other social network, people vote with their clicks on what they like to see. But its not the place to find out how uncle Joe and aunty Jill fared at last week's 60th birthday shenanigans in Bruges.
"Despite TikTok's phenomenal rate of growth, some brands are still reluctant to fully commit to the platform," Alex Manning, associate strategy director at creative agency Cult. "This may be due to misconceptions about the age of its user base, or its need for a bespoke content approach, or even a misunderstanding of its true nature, as it's not a social media platform in the traditional sense."