ShopShops founder Liyia Wu on making a digital QVC for China's livestreaming generation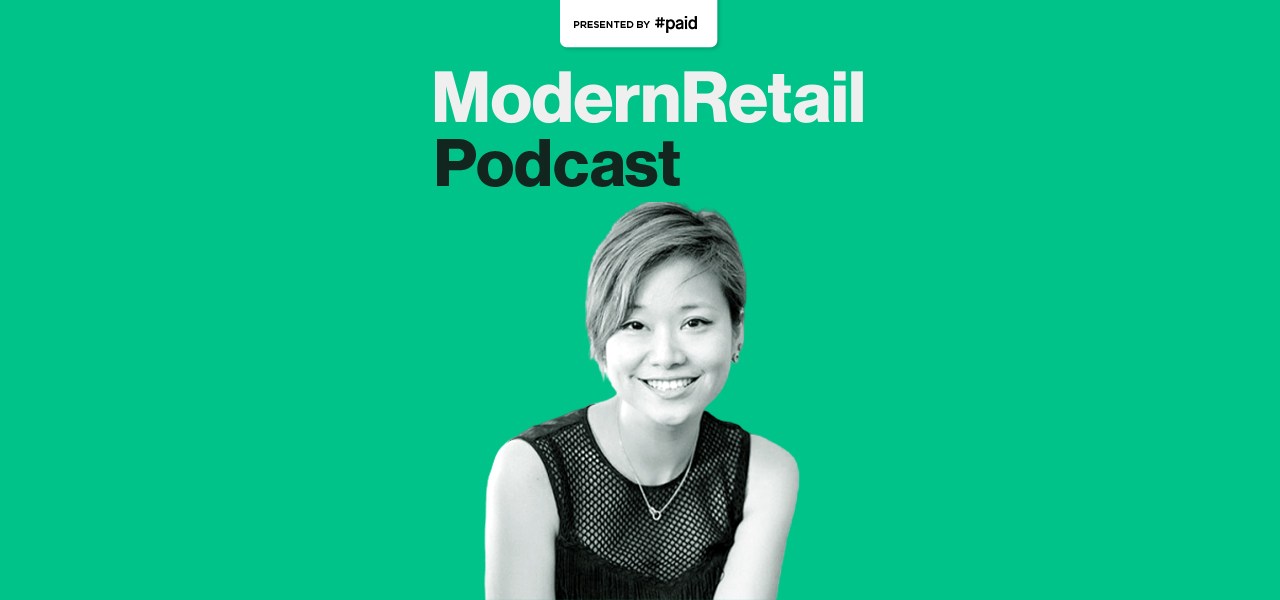 Subscribe: Apple Podcasts | Stitcher | Google Play | Spotify | RSS
Much has been written about the Chinese consumer that shops abroad in stores. But there is a growing movement among customers in China that, through livestreaming apps like ShopShops, are shopping at stores outside China, just through their phones.
ShopShops founder Liyia Wu explained the experience from the customer's perspective: "Open up your phone, and with a click of a button you can be [on] any street, anywhere, opening the doors of stores that are interesting."
The app allows viewers to watch hosts — experienced salespeople or fashion influencers — as they display clothes and accessories, QVC-style, for several hours. Customers can buy what they see and interact with the host and other shoppers via a chat function. ShopShops then makes a commission on purchases.
The four-year-old company, based in both New York and Beijing, also completes the last leg of delivery within China. "Everything is shipped to us in bulk. We help to facilitate that last mile," Wu said.
In the future, Wu hopes to expand ShopShops to hosting livestreams in other languages and on social media platforms rather than just the app itself.
On the Modern Retail Podcast, Wu talked about the evolution of China's consumer base, what it takes to be a good livestream host and how it's even possible to sell perfume online.
Here are a few edited highlights from the conversation, which was recorded prior to the coronavirus pandemic.
Livestreams and chats mean you're really shopping with others
"What surprised me was the behaviors that happen during live. The interactions between the host and the audiences, and then the audience itself has been most intriguing to me. I can give you one example. We sold earrings multiple times to two complete strangers because one wanted one, the other wanted the other side while live. 'It's too big, or it's too small, or it's too expensive, I wish I could split it with someone else!' And that someone else is in that livestream room, so they would split that order right there and then. That's something, out of all those years of offline retailing experience, that I've never seen."
How the Chinese shopper is changing
"Chinese younger generations are no longer so focused on big names. I'm not saying they're not buying the prestige [brands]. Obviously they still need the Gucci, the LV [Louis Vuitton]… I mean, who doesn't? [But] I think at that age where China started with the generation who were less educated moving towards more education, less purchasing power to much higher purchasing power, you can see that trend really change. I often compare baby boomers of the US many years ago to the current Chinese 80s and 90s born — that population who are directly exposed to the Western world through social media and the internet. [They get] a lot of product information, so they no longer look for uniforms, they're actually looking for individuality."
ShopShops completes the last leg of delivery within China
"We will send the order to them in bulk. So everything is shipped to us in bulk. We help to facilitate that last mile where they don't have to worry about 'it's a Chinese address,' or 'it's a language they can't read.'"