Why more DTC brands are testing linear TV ads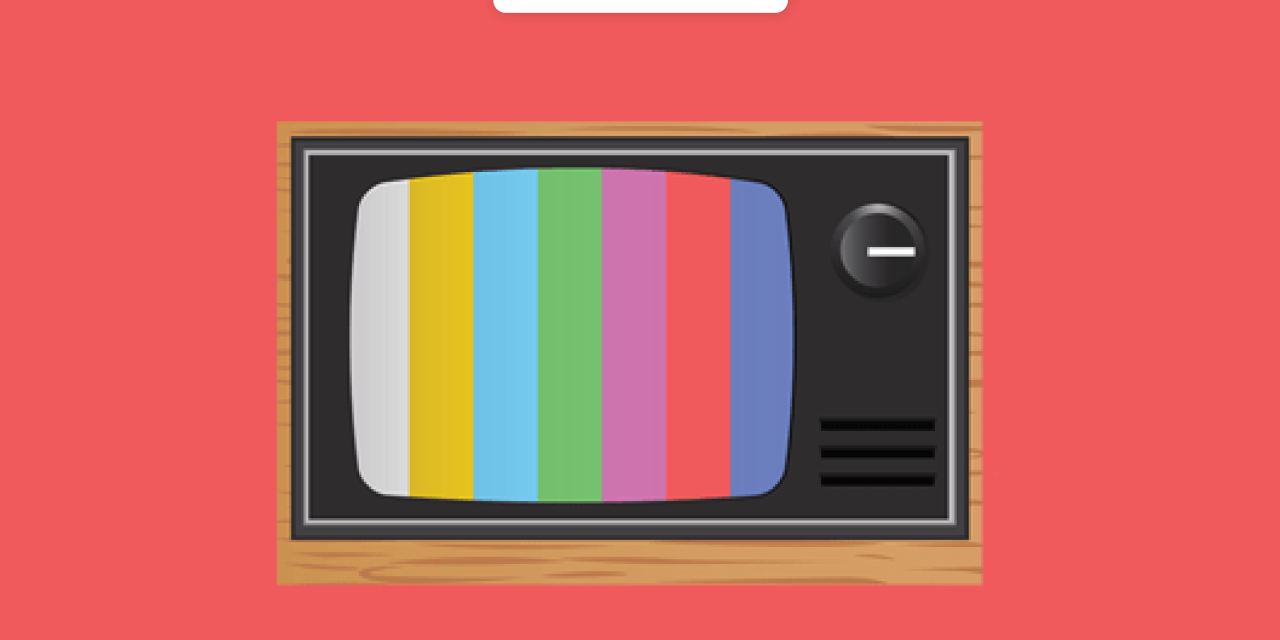 Ivy Liu
Despite its steeper price tag, smaller brands are increasingly giving linear TV a second look.
For many startups, diversification is key. Over the past year, digital advertising costs have gone up while effectiveness declined. This is due to factors like Apple's Identifier for Advertisers (IDFA) limiting ad tracking, which is negatively impacting Facebook's conversion effectiveness.
Some digitally native brands recently started testing out connected TV advertising, a relatively cheaper option compared to traditional television advertising prices. (Linear refers to traditional network and cable TV, while CTV ads air on digital providers like Roku and Google Chromecast.) For example, brands like Athletic Greens and Floyd both told Modern Retail they were trying out the channel because they want to expand their marketing channel mixes.
But others are taking a broader approach and putting money toward more traditional advertising channels as well as other digital channels to hit more mainstream consumers. "The key takeaway is doing both — as brands find different audiences — and doing just one means you're missing out on an audience," said Amit Sharan, vp of marketing at TV ad buying agency Tatari said, which works with DTC brands like Nutrafol and Rothy's on combined linear and CTV advertising.
One of the big reasons brands avoided linear TV was because it was hard to track attribution and effective. Now, advertising agencies are touting better and more reliable tools to gather viewer data. As a result, Sharan said that brands are increasingly interested in the channels, adding that his clients typically break TV budgets into 60% linear and 40% streaming.
Tiptoeing into linear to spread brand awareness
Kerrigan Behrens, co-founder and co-CEO of CBD brand Sagely Naturals, told Modern Retail the company began airing linear TV ads in the Los Angeles market in mid-2021. By late last year, Sagely Naturals began running nationwide CTV campaigns to target older millennials, Gen X and baby boomers, said Behrens.
Sagely Naturals was founded in 2015, and its products are currently sold at over 20,000 retail locations, including CVS and Target. "Over the years, we'd relied on social media and our physical retail shelves to attract new customers," Behrens explained.
Since Sagely sells CBD products, it had to be extra careful about the way it advertised its products. For its Los Angeles ad, the company contacted networks through its media agencies to present local networks with its commercial's storyboards. "We were able to get pre-approval, but received notes about editing some of our product's health claims," Behrens explained. The company recently launched a non-CBD line at Target, which allows it to advertise on social channels and TV more easily. 
To gauge effectiveness, the company ran national consumer surveys after the campaign's airing. "We found that in the Los Angeles area, awareness increased by five points within the 35-to-54 female demographic we're trying to reach," Behrens said. Instead of directing traffic to its own website, the company is using its retailers' logos in commercials to direct customers to stores where they can find Sagely Naturals. 
Even given the relative success, Behrens said "I'd never spend all our budget on upper funnel like linear, but we'll see how it fits into our budget later this year."
DTC smoothie brand Kencko also began testing linear TV advertising over the past few weeks. Since December 27, the company ran two spots running on streaming and linear simultaneously. Lucy Greeves, vp of brand at Kencko, told Modern Retail that "in the first six weeks of our campaign's testing phase, linear TV delivered about 250,000 new visitors to kencko.com."  
The company began testing CTV and linear at the same time to diversify its ad budget, and move away from its reliance on Facebook. "When you've grown up as a digitally-native brand, you get addicted to granular acquisition metrics," Greeves explained. Despite the initial qualms, Kencko ultimately decided to combine the two television formats for optimal reach. "Our spend leans toward linear, and so far linear has been more efficient, but that can alternate with time," she said.
The sentiments about diversification away from Facebook is becoming more common among brands. In recent years, brands have found customer acquisition costs skyrocket while effective targeting has become more difficult. This has led many consumer brands to consider new marketing channels, such as TikTok and TV advertising.
Greeves said another part of the attraction is to reach more traditional TV viewers, which skew older. "Finding the right niche audiences on linear has proven particularly efficient. A good example, in our case, is cable recipe channels," she explained. Kencko is running two different creatives to A/B test what works: one commercial features an actress trying Kencko and another showcasing stop motion fruits and vegetables that transform into Kencko smoothies. 
The biggest challenge with linear TV attribution, Greeves said, is that surveyed customers don't always answer reliably about how they'd heard about the brand. 
Committing to a hefty TV budget 
Linear TV is yet another alternative to digital advertising as DTC brands grapple with iOS 14 changes and the third party cookie's demise. It is, however, costly; a national primetime linear TV spot's CPM can cost as much $85. On the other hand, according to eMarketer, CTV commercials' CPMs can be had for as little as $10 to $15.
Blane Sims, chief product officer at Tapad, which connects advertisers with TV providers, said that startup brands are considering TV more than ever because attribution is becoming easier. While not perfect, calls to actions like website addresses and QR codes can help brands assess which TV spots are grabbing the audience's attention, Sims explained. "Unlike a decade ago, these metrics are increasingly automated," Sims said.
Jacob Zuppke, president of Litter-Robot producer Whisker, said the brand has become reliant on linear TV to grow its website's sales in the past two years. Whisker measures customer acquisition from linear by tracking attribution windows on its site after every TV spot run, said Zuppke. This year, the company plans to continue allocating the bulk of its advertising budget to linear TV campaigns. Zuppke didn't disclose TV ad conversion rates, but said a spike in DTC sales consistently coincides with its promos' air times.
Zuppke argued that as a visual medium, TV helps tell the brand's story effectively in a 15 or 30-second spot – which online ads can't always replicate. "Fun commercials lend themselves well to a cat litter cleaning product like ours," he explained.