Creator-led brands are prioritizing content and community for commerce growth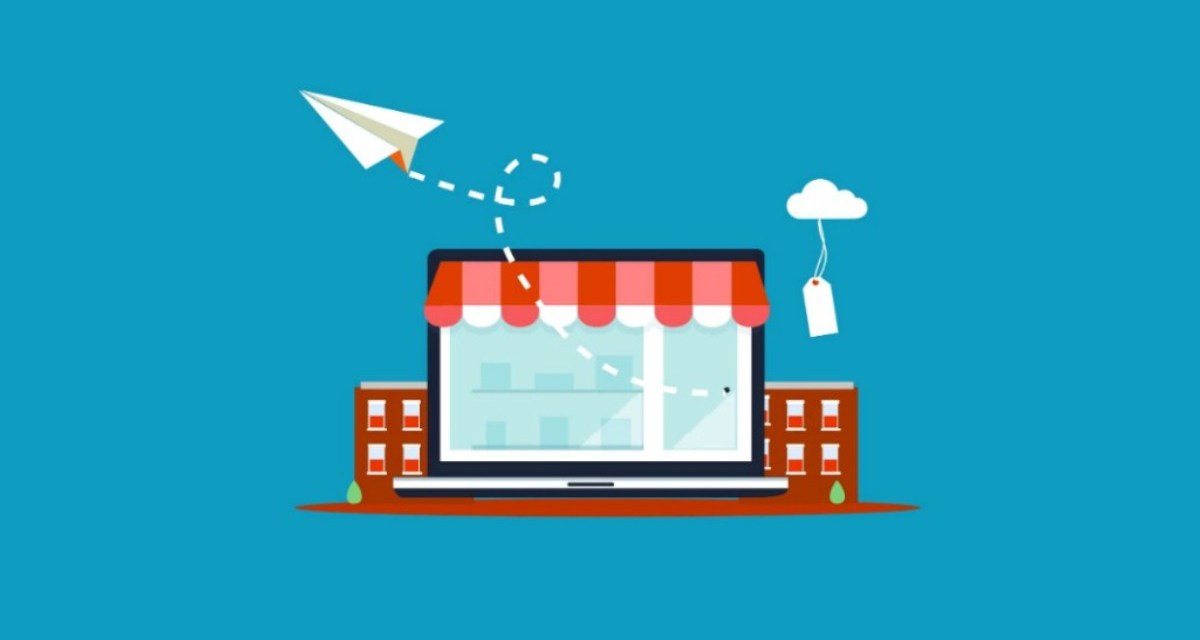 Paul Gray, product marketing lead, Shopify Ecosystem
Brands founded by influencers and creators are growing rapidly in the e-commerce space. The emerging creator market alone is estimated to be worth more than $104.2 billion and growing daily as new platforms and formats emerge.
Influencer-led brands are also at the forefront of innovation in using content and their online communities to drive business growth in 2022.
For example, in 2013, former MAC cosmetics trainer Lisa Jauregui began creating YouTube tutorials to teach women how to use makeup in a more accessible and easy-to-understand way. After producing three videos a week for years, she has built a community of more than 200,000 engaged subscribers. In 2019, Lisa teamed up with her husband, Paul Jauregui, to launch BK Beauty, their brand focusing on cosmetic brushes and makeup products. And in the past two years, BK Beauty has seen a seven-figure gross merchandise value and sales in more than 65 countries.
The BK Beauty story is a prime example of how content, community, and commerce are fusing to create a new type of business. It is a model in which creators nurture and grow their fan communities and launch their own e-commerce companies to monetize and fuel their creativity.
In 2022 and beyond, online retailers have an opportunity to use creator tactics to evolve their customer experience and, in turn, build their audiences and drive sales.
Creator brands are relying on technology to power the commerce experience
When launching BK Beauty, the Jaureguis discovered that growth presents new challenges. The duo needed a technology solution that could support and adapt to their creator-centric business — one that could help every facet of the company, from content creation to purchases and post-sale engagement.
"Being completely new to e-commerce, I underestimated the amount of operational complexity that came with launching a fast-growing consumer brand online," said Paul. "We chose to integrate Shopify Apps because we needed technology with incredible operational functionality that would support our business."
A critical functionality that BK Beauty has implemented is being able to quickly tailor its store experience to match the brand's visually rich aesthetic. Through its online store experience, BK Beauty can highlight hot products and use versatile product media such as image stacking, carousels and videos to best showcase its products.
"We opted to use a ready-made store theme that reflected our brand, Prestige, to help us elevate our brand presence with minimal effort," said Paul.
Creating a first-class customer experience in 2022
As the BK Beauty business ramped up, the founders focused on mapping out the customer funnel to understand where they could optimize performance. The brand needed to rely on solutions that helped with content creation to purchase and post-sale community engagement.
"We wanted to reduce friction in our funnel and make it easy for us to improve performance at every stage," said Paul. "We're leveraging audience and community: It's our content that builds community, and it's our community that fuels our commerce."
BK Beauty's technology partnership allows the brand to power product reviews using user-generated content such as photos, video and text. BK Beauty also uses reviews to inform its product roadmap and paid marketing, sharing reviews alongside product imagery and video in social media advertising.
"We are now collecting more reviews per order — an increase of more than 30% — which is directly attributed to the work we've done integrating apps focused on reviews, email and tracking orders," said Paul. "This allows us to send highly customized review requests and optimize the timing of our request using accurate shipment tracking data."
BK Beauty is also experimenting with changes to its store. The brand's tech stack enables it to target specific visitors with relevant, onsite messaging through pop-ups and banners. Additionally, the brand delivers a welcome message to new visitors with an offer in exchange for collecting their email and phone number, a valuable tactic in creating repeat purchases and customer loyalty.
The company also focuses on optimizing its relationships with creators.
"Our process for managing content creator relationships used to be very manual, with spreadsheets, direct messaging and email threads," said Paul. "Automated tools enable us to manage communication with creators at scale, create purchase request orders and track all touchpoints over time. Overall, we've become more efficient, and we're able to stay on top of important influencer relationships."
Engaging shoppers post-sale to further grow the community
Given its roots on YouTube, BK Beauty has always gotten valuable feedback from comments, and the brand continues to rely on shopper engagement after a sale. The company has developed a lifecycle marketing approach that creates touchpoints through emails — such as the launch of limited edition products, early access or special promotions — to keep customers coming back. Emails also provide continued insight into what customers are looking for and how to refine the product roadmap further.
In the future, digital retailers are also striving to make business operations easier by using tools that can help them set up automated processes and workflows for everyday tasks. These could include a rule that automatically flags international orders, allowing fulfillment teams to assign orders into processes that make global shipping more straightforward.
As BK Beauty and other digitally native brands map their next phase, their retail teams are exploring how to deliver great omnichannel experiences, from creating content with emerging platforms such as podcasts, live audio or the metaverse to testing retail models such as pop-up shops and wholesale distribution.
With technology as an anchor, brands have an opportunity to follow the creator-led commerce playbook to drive business growth in the future.
Sponsored By: Shopify