Embracing the digital transformation of the path to purchase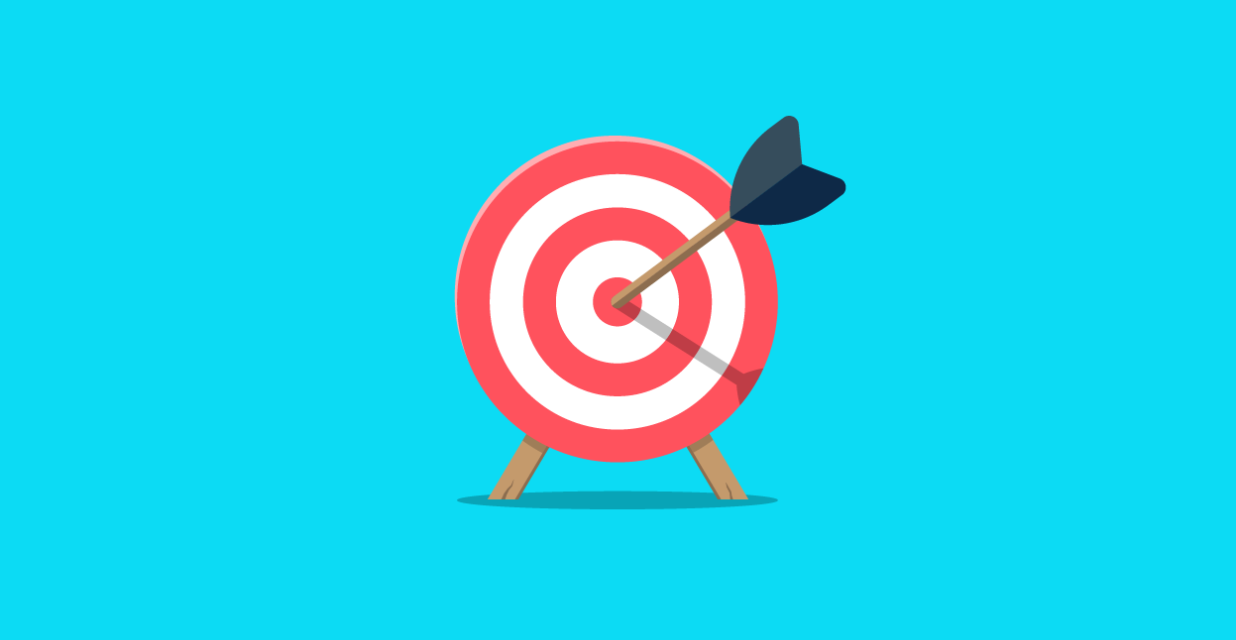 Sarah Travis, managing director, retail
Ted Buell, managing director, measurement and analytics; industry marketing, retail and technology
The pandemic was a year of recalibration. Throughout 2020, companies reorganized their operations to allow for safer shopping experiences and expanded to new shopping formats. But while some organizations experienced a strong at-home economy, not all companies were able to make it.
While there has been great uncertainty, digital adoption and growth rates have been growing at an unprecedented pace. People are living more of their lives online than ever before, and businesses and consumers have leaned into this on the path forward as they prepare their teams to be ready for what's next. For good reason too, as nearly half (42%) of more than 4,000 consumers surveyed in a recent Google/BCG study in January 2021 reported they had purchased online between October and December 2020. This has held steady, with 42% reporting online purchases between March and September 2020, according to a separate survey and study of more than 6,000 consumers, indicating that this shift has lasting power.
Companies of all sizes succeeded in the past year by implementing digital transformation strategies, and they took actions that can help drive success wherever a brand is in their digital transformation journey. From always-on insights to leaning into omnichannel, responding faster with automation and making data-driven, privacy-safe decisions — the following steps are essential to the digital-first journey.
Lead with always-on insights. The key to driving successful marketing strategies is to adapt strategies to consumers. While companies have been navigating rapid shifts throughout the pandemic, shopper behaviors will continue to be dynamic, and businesses must use tools at their disposal to adapt. Using tools such as Rising Retail Categories and Google Trends to identify trends as they arise can help. These can also be a meaningful source of inspiration as a brand considers product expansions or launches to align timing with when consumers will be considering a particular category.
Lean into omnichannel to offer flexibility consumers desire. While e-commerce growth has held strong, the role of the brick-and-mortar store is still incredibly important in the journey. And the ability to experience or see a product in-person, which is an experience tied to a store visit, is important in certain categories. According to Google/BCG in their March–December 2020 survey of over 700 home furniture in-store shoppers, 35% say they went to the store specifically for the in-person experience and 51% did so to physically see or try products. With this in mind, marketers can use omnichannel bidding to maximize store sales for categories more likely to drive foot traffic and maximize the value of a digital and physical footprint.
Respond to consumer demand and deliver results with automation. Automation unlocks the ability to react and respond to customer signals in a more meaningful way. Tools such as Google Data-Driven Attribution for crediting ad interactions and Google Autobidding, also with DDA, have enabled brands to achieve real-time optimization when engaging in-market consumers. This is particularly useful for convenience shoppers, who might be quick to move through the research phase to purchase.
Make data-driven, privacy safe solutions. Marketers are working in a rapidly evolving time, so leaning into privacy-safe solutions is critical. Keeping that approach data-driven enables a clearer view of the full consumer journey across channels and platforms. With a quarter of more than 6,700 surveyed online shoppers shopping on their mobile devices, as a March–December 2020 Google/BCG study showed in January 2021, the ability to see the full picture is important to ensure a connected, personalized shopping experience. Privacy Sandbox's Federated Learning of Cohorts (FLoC) allows this by clustering large crowds of people with common interests to allow for tailored ads without sacrificing privacy.
The number of people purchasing online increased during the pandemic and shows no signs of slowing down anytime soon. With the shift to digital-first strategies, brands must ensure they are using privacy-safe, data-driven tactics to serve their customers with an optimized experience — and there are numerous tactics they can employ as those shoppers return to stores. Utilizing the steps outlined above — and there are more in this retail marketing guide — can help brands navigate a balance between physical and e-commerce stores to ensure customers have a safe and engaging shopping experience.