How DTC pioneer Thinx uses technology to deliver a shopping experience that turns customers into advocates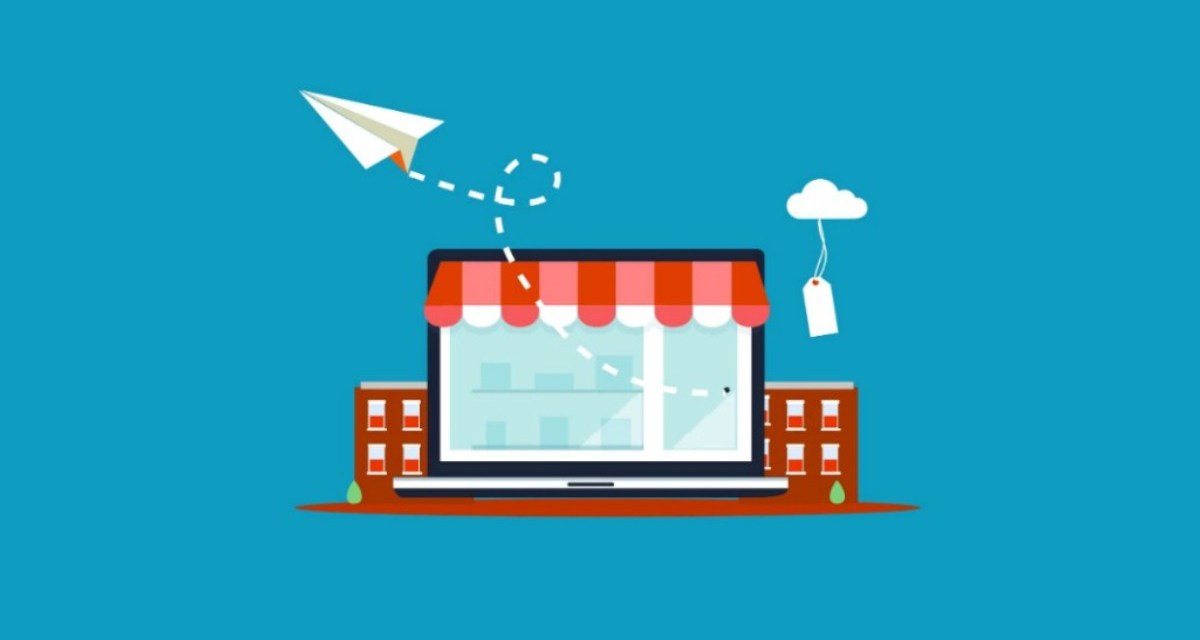 Paul Gray, product marketing lead, Shopify Ecosystem
As brands strive to capitalize on the success of direct-to-consumer (DTC) business models over the past decade, many are renewing their focus on building distinct identities, unique products and loyal customer bases. These companies are expanding into new geographies and extending product ranges to make the most of peak seasons, all while improving the customer experience.
With so many changes in the retail landscape, DTC brands are offering new ways to connect with consumers. They're improving engagement and conversion at storefronts, building closer customer relationships and emphasizing loyalty and advocacy throughout the shopping experience.
The reusable period underwear brand Thinx is one of many brands that evolved into a successful DTC organization by investing in customer experience (CX), tech integrations and customer relationship building.
Utilizing app integrations to increase conversions
Thinx was founded in 2013 via a Kickstarter campaign to create an innovative and practical underwear product for people with periods. The brand created an alternative to pads and tampons. Its marketing, geared toward breaking taboos about periods, eventually grew into a successful DTC business.
Brendan Hastings, senior vice president of technology and digital products at Thinx, and a long-time employee, helped the company build its bespoke capabilities. Hastings worked with Thinx's online store to deliver higher-converting shopping experiences. As it scaled its product to a broader audience and increasingly competitive environment, his team turned to e-commerce developers to find tools that could be implemented into the tech stack.
"It all starts with a desire to solve a business problem or improve a KPI," he said in an interview. "How do we make things easier, save time and save money? I explore apps and services and look at how they might help."
There's no perfect app to increase customer satisfaction and engagement, but brands are using a combination of CX solutions that help connect their audiences with the products for which they're looking.
Leveraging existing relationships to find new customers
Hastings' team then focused on drawing more potential customers to Thinx's online store. Its outdoor and print advertising campaigns were successful, but the company wanted to connect with a growing number of online consumers.
Thinx looked to influencer marketing, using discount codes and reaching out to individuals directly. It eventually turned to the influencer-focused marketing app Grin to identify and vet potential ambassadors more efficiently. This made it easier to showcase authenticity and foster relationships with customers and brand ambassadors. 
Building new relationships using existing connections' resources is an overlooked yet effective audience growth tactic. These individuals can "show and tell" and offer prospective clients detailed product overviews enriched by their experiences.
The Thinx Leaders program now comprises hundreds of ambassadors worldwide, including doctors, educators, parents and activists who love the brand. Each leader drives sales via social media marketing that connects back to the store. Programs like these are crucial components of successful influencer and brand ambassador programs.
"Historically, our Leader purchase funnel has a high overall ROAS compared to industry standards," said Hastings. "Grin is really helpful for running the program overall, engaging, and paying our leaders. We've found it also helps keep communication clear and creates community with our ambassadors."
Improving CX before, during and after sales
Successful brands are investing in technologies to increase conversions, grow average order value and improve CX. They're working to enhance the customer journey at each stage.
With CX enhancement in mind, Hastings' team implemented Live Recover, an app that uses human-powered text messages to connect with customers who abandon carts during checkout. They also added free-shipping offers, eventually tailoring these to help convert customers. After eight months, Thinx generated more than $450K of revenue in recovered sales and helped grow the customer base, further feeding into loyalty marketing activations.
Recognizing that the post-sale experience is critical, Thinx used Richpanel, an e-commerce support tool that helps customers manage many shopping tasks themselves. These help improve customer satisfaction while freeing CX representatives to handle more complicated tasks.
CX technologies provide customers with improved tracking and notifications while giving the marketing team key insights. This allows brands to export customer information into data warehouses for analysis, helping them make more informed KPI decisions.
A number of DTC brands also focus on customer returns, which is often costly and time-consuming. Thinx integrated exchange-first returns service Loop Returns into their tech stack to address this issue. These technologies help make the returns experience easier for customers and CX teams.
"The app provides a seamless experience for customers and helps us convert 40% of returns to exchanges," said Hastings.
Tailoring tech stacks to attract and retain a global community of customers
As Thinx continues to grow with new products for tweens and incontinence issues, it's also expanding its reach into retail outlets such as Target and Walmart. At each step of the brand's journey, the team reviews and assesses its technology stack, identifying new applications that help acquire, convert and retain customers.
A holistic approach to tech stacks helps DTC brands grow their audiences — the more apps and tools leveraged, the more robust the capabilities. However, brands are also learning to balance these stacks without compromising CX. 
"When choosing an app or service, I look at understanding their vision, founders and team," said Hastings. "How plugged in are they to this problem space? How do they integrate with other tools?"
"With over 100 pieces of tech in our stack, it's important they work well together and help us focus on growing our business," he added. 
As DTC brands expand into new channels and global markets, custom tech stacks help ensure their CX practices attract and retain customers. The right mix of customer-focused technologies helps these companies succeed in an evolving marketplace.
Sponsored by: Shopify