How online wholesale marketplaces are improving the pre-order model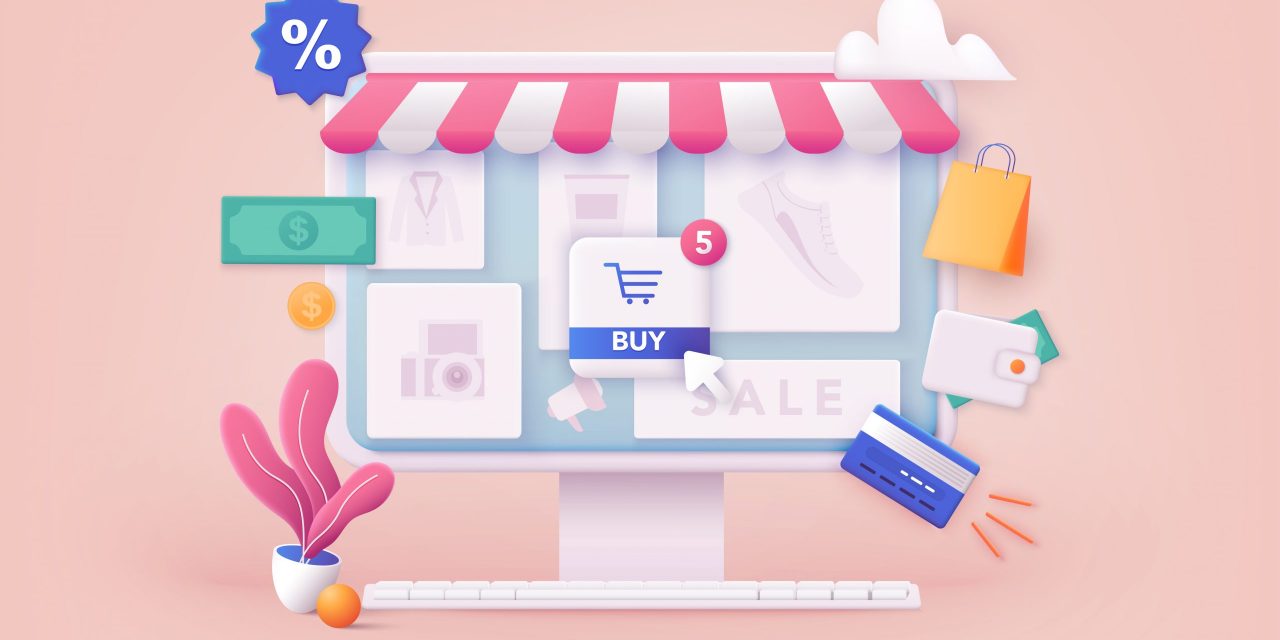 Anjarae Hamilton, head of apparel, Faire
For decades, the independent retail industry operated on a biannual buying calendar — meeting twice yearly in convention centers to secure inventory for the six months to come.
However, thanks to the proliferation of online tools that spurred the creation of two-sided marketplaces, the wholesale retail community can now meet virtually to buy and sell year-round in an effective new format that has leveled the playing field for small business owners.
Furthermore, online wholesale marketplaces are driving efficiency and equity within the apparel sector — offering a convenient, profitable avenue and platform to sell pre-orders.
How pre-orders have become inequitable for brands
The fashion industry has long operated on the pre-order model, in which, historically, brands and retailers would divide the inventory risk associated with producing and selling apparel in a mutually advantageous manner. Traditionally, apparel brands would be responsible for fronting the capital required to design and market a collection, while retailers would take on financial ownership through production — purchasing styles by pre-order months before they would be available to resell in-store. This method provided apparel brands the opportunity to aggregate demand prior to manufacturing, minimizing the creation of unsold inventory, while retailers could secure exclusive new styles to attract consumers.
However, in recent years, excess inventory has caused significant issues, evidenced by large retail chains struggling amid increased competition from e-commerce players and legacy debts exacerbated by the pandemic.
In an effort to recuperate financial losses, these retailers have pursued strategies that dissolved their inventory-ownership responsibility. Some amended their terms, shifting ownership back onto brands, requiring them to commit to buy back unsold inventory or help fund markdowns. Nordstrom dramatically reduced their budget for wholesale buying, and players across the board including Macy's, Kohl's, DSW and Target leveraged dropshipping to reduce inventory risk. Furthermore, platforms built around minimal inventory ownership models have garnered recent and increasing attention from venture capital firms.
All of these shifts, combined with retailers allocating a greater portion of their open-to-buy budget toward in-season reorders — a shift that will continue and increase according to McKinsey's The State of Fashion 2021 report — have impacted the apparel brand community's ability to succeed under the old pre-order model. As a result, brands are left with the overwhelming burden of financial ownership, pre- and post-production, as well as fewer opportunities to aggregate demand prior to manufacturing.
Finding increased value in pre-orders via independent retail marketplaces
Independent retailers rely heavily on pre-ordering to secure the best upcoming styles to strategically plan inventory in advance and stand out from competitors. Helping to solve the challenges of a waning pre-order model, online wholesale marketplaces that cater to independent retailers allow apparel brands to generate similar levels of demand aggregated from many retail locations.
For example, the American-made contemporary women's denim brand Just Black Denim recently saw a significant increase in the pre-order business.
"We have connected with hundreds of new customers and have become more efficient in our selling process," said Christine Chung, vice president of sales and marketing for Just Black Denim, Just USA and JBD. "For an apparel brand, it's critical to have a robust pre-order system for future seasons' orders. In a time of global uncertainty, it's been critical to showcase our line in advance so that the customers and vendors can pre-plan their businesses."
This level of demand within the independent retail community was previously unattainable due to the expensive nature of conducting business offline — with global marketing firm Inkwell citing trade show exhibitions costing up to $60,000 per event. Digital solutions provide a level of scale at costs that have been unachievable within the independent retail industry. Additionally, with other key advantages that online wholesale platforms offer — free returns on initial orders, for instance — brands can benefit from increased risk-free experimentation from new retailers. These tools empower independent retailers with the same terms that big-box chains enjoy; however, they do not generate disproportionate financial burden for brands, leveling the playing field for individual retail entrepreneurs. In one example of a changing marketplace, nearly 50% of apparel retailers on Faire have placed pre-orders in the past year, with the majority spending up to 25% of their inventory budget on pre-orders.
Online wholesale marketplaces are providing a viable channel for emerging and established brands to conduct a healthy and profitable pre-order business. By investing in independent retailers that curate and operate on a smaller scale, apparel brands can protect themselves from many of the aggressive terms that are becoming an industry norm within the retail community. Even more impactfully, the scale of independent retail — a sector bringing in over twice the revenue of Amazon and Walmart combined — provides apparel brands with the meaningful demand and capital needed to offset manufacturing costs for future production cycles to grow their businesses.