How retail store teams are helping brands tackle supply chain issues this holiday season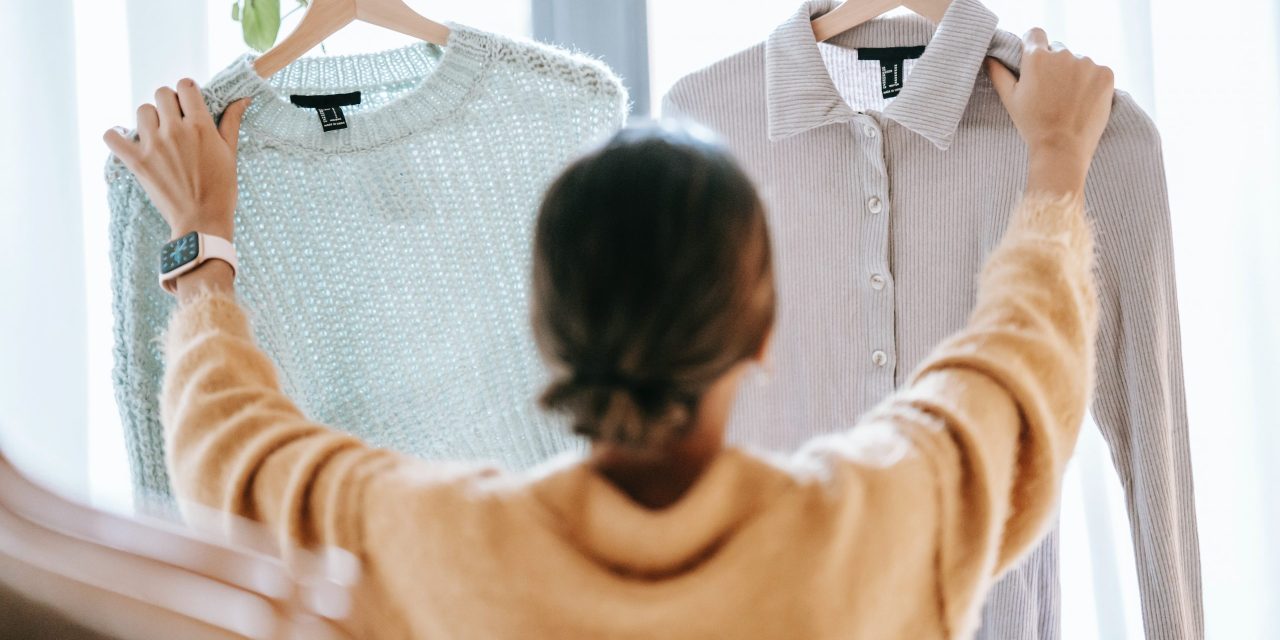 by Kara Zawacki, marketing director, Endear
A retail store team, more than any other sales channel, acts as a brand's eyes and ears, thanks to their direct line to customers. With Black Friday and Cyber Monday approaching, despite early predictions for a strong holiday season, the breakdown in retail supply chains threatens sales during retail's busiest season.
While store teams aren't responsible for solving supply chain problems, they can be a crucial, baked-in resource for mitigating the issue. Retail's front-of-house employees are highly skilled in relationship building and they're perfectly suited to keeping customers happy and shopping despite back-end issues.
When given the proper training and resources to deliver on their growing responsibilities, store teams can help manage issues surrounding the supply chain. Brands are using these three strategies for leveraging store teams to combat growing supply chain issues this holiday season and beyond.
Let customers know what's in stock at their local stores
First, retailers need to give store teams a holistic view of customer data and order history so they can know exactly what customers are buying at which store. Then, they can enable those teams to communicate with local customers about what their neighbors are buying most, keeping what is already available locally in mind. Not only does this increase foot traffic to local stores, but it eliminates warehouse bottlenecks and dependence on shipping.
Nobody knows a store's best sellers like the store associates who ring up customers every day. This holiday, retailers can encourage those associates to host an in-store event and promote those items, or anything that is overstocked, to customers for their holiday shopping lists. Salespeople can do their own event promotion via email or text and avoid clogging up the supply chain.
Give customers a dedicated associate for when order frustration arises
Slow and delayed shipping is inevitable during the holidays. Especially this year, with supply chain issues mounting; it's a safe bet that service tickets will pile up.
Eliminating bottlenecks and giving customers a dedicated, local sales associate to reach out to for specific order questions, leaves the largest fires to customer service teams.
Plus, giving customers a dedicated and local salesperson for any help they need with their holiday purchases will go a long way in building brand loyalty, and keep a brand top of mind for future shopping long after the holidays end. Sales associates may not be able to solve their clients' supply chain-related issues, but they can offer a personal touch during a frustrating time and make customers feel heard — which adds up to retaining customers and building the retail brand.
Fulfill online orders in-store, then encourage customers to pick up in person
While it's not a new retail concept, the buy online, pick-up in store strategy has established itself as a go-to for many brands and retailers throughout the pandemic.
As a result, store associates have become well-versed in the extra responsibility of fulfilling these orders and packaging them accordingly. In the scope of supply chain, this concept helps to save shipping time by eliminating the need to send items across borders while also driving customers in-store to pick up items, and potentially shop around while there. Transforming the storefront into an extension of the supply chain helps support omnichannel initiatives and reduces costs.
Supply chain constraints can make an already stressful time of year feel even more unmanageable. But brands that are operating stores are already equipped with retail's most powerful resource to help combat them. By establishing communication with customers through digital channels and expanding responsibilities to include store fulfillment, customers will stay happy and continue shopping with a brand through the holidays and beyond.