Speedo is driving subscriptions by giving customers access to athletic data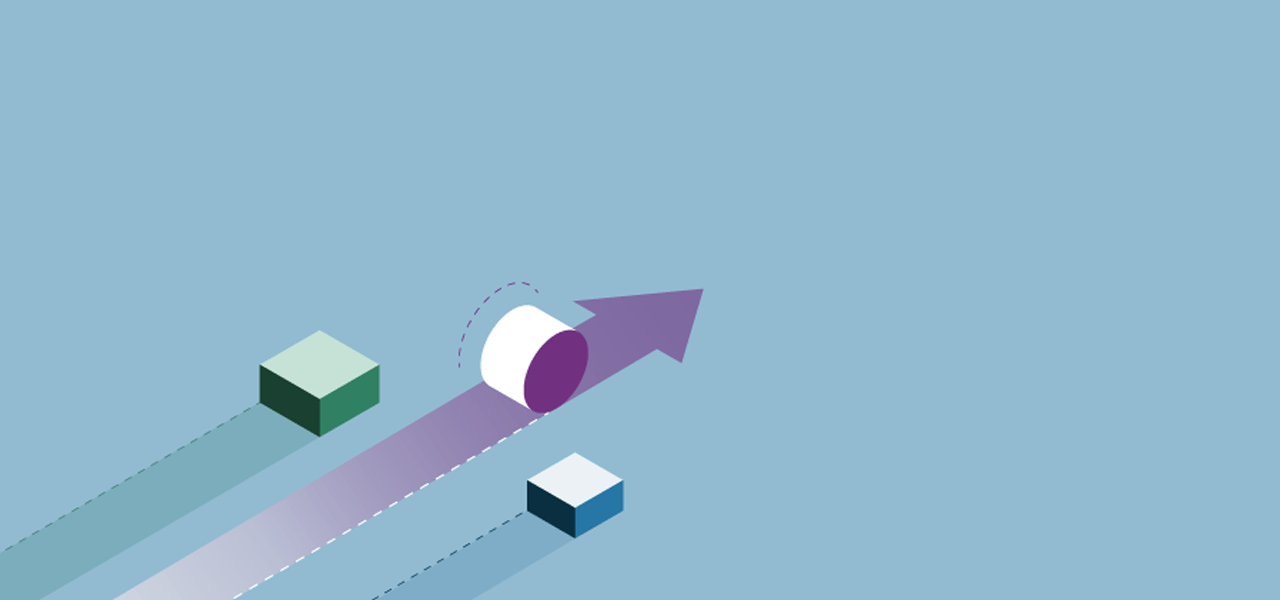 As brick-and-mortar businesses struggle to stay competitive in the Amazon era, a retail revolution has occurred.
Despite headline-making closures by big brands, the ones to watch have been the emerging e-commerce startups that rule consumers' Instagram feeds and focus ruthlessly on customer experience. There are now 12 million to 24 million e-commerce sites in the world — and with 67 percent of Millennials and 56 percent of Gen Xers preferring to shop online, it's easy to see why brands have rushed to fill the market. Additionally, with global retail sales projected to reach $27.73 trillion in 2020, brands need to have a competitive advantage to stay in the game.
When it comes to new e-commerce contenders, as they entered the fiercely competitive retail ring, they offered new ways of efficiently acquiring new business, generating predictable revenue streams and keeping customers engaged and loyal. They accomplished this by adopting subscription models, but that wasn't enough to drive business on its own. The most successful subscription-based brands have adapted as they've scaled, ensuring value, memorability and flexibility.
Three tactics for competitive subscription e-commerce businesses
Don't be afraid to get started 
Start-ups and trendy DTC brands aren't the only ones who can play in the subscription e-commerce space. Even established giants like Procter & Gamble — which launched razor subscription Gillette on Demand — and Walmart, with its Beauty Box offering, are exploring subscription strategies and tactics.
In another example, URBN — the collective of fashion brands which include Anthropologie, Free People, Urban Outfitters and more — took a page from the subscription e-commerce playbook when it launched Nuuly, a service that enables subscribers to rent different styles every month for a fixed rate and quick, free shipping and returns. With Nuuly, URBN is tapping into its customers' desire for newness, as well as their expectations around sustainability and smart spending.
On another scale entirely, and much earlier than the preceding examples, Amazon added subscription services to its marketplace way back in 2007. The retail behemoth subtly offered 5-10 percent discounts to consumers that opted to "subscribe and save." More recently, Amazon introduced Prime Wardrobe as a way for consumers to try before they buy. Shoppers can select up to eight items for delivery and then only pay for the clothing that they keep.
Offer a hybrid subscription model
The average U.S. subscriber spends $464.81 annually on consumer retail product subscriptions for beauty products, clothing, fragrances and the like.
Many brands have started to test and experiment with hybrid subscription models to mix the dependability of recurring revenue with the ease of one-time purchases. Examples include box-of-the month brands that ship subscribers packages of enticing products, items that are often less convenient to purchase individually. Much of the value, here, lies in the reduction of barriers around trying and adopting new items, and the sense of a curated, positive customer experience.
Subscription businesses can also use item catalogs to manage the back-end of their processes. Item catalogs enable merchants to separate what they sell (the products) from the way they sell it (the subscription plans), enabling greater flexibility around both subscriptions and one-time purchases. This model has been a game-changer for brands like FabFitFun, CauseBox, BarkBox and a bevy of others. Beyond box-of-the-month retailers, any subscription e-commerce brand can offer subscriptions as well as one-time purchases.
Using data as a differentiator
Swimwear brand Speedo took a different approach to consumer retention and loyalty by betting on data, offering consumers the ability to subscribe to their swim analyzing app, Speedo On.
Speedo On provides subscribers data points like pace, speed, distance, stroke count, heart rate and calories burned. Subscribers can challenge themselves and others in the community and earn rankings based on performance, which can then be used to develop targeted training plans based on their goals. The app keeps users engaged, and Speedo can then target users with ads and offers for their performance-driven gear.
These examples of retailers innovating in the e-commerce space point the way forward. It's clear that smart brands are using subscriptions to stay competitive as the e-commerce industry undergoes a revolution.