How to boost conversions and cut costs with improved website experiences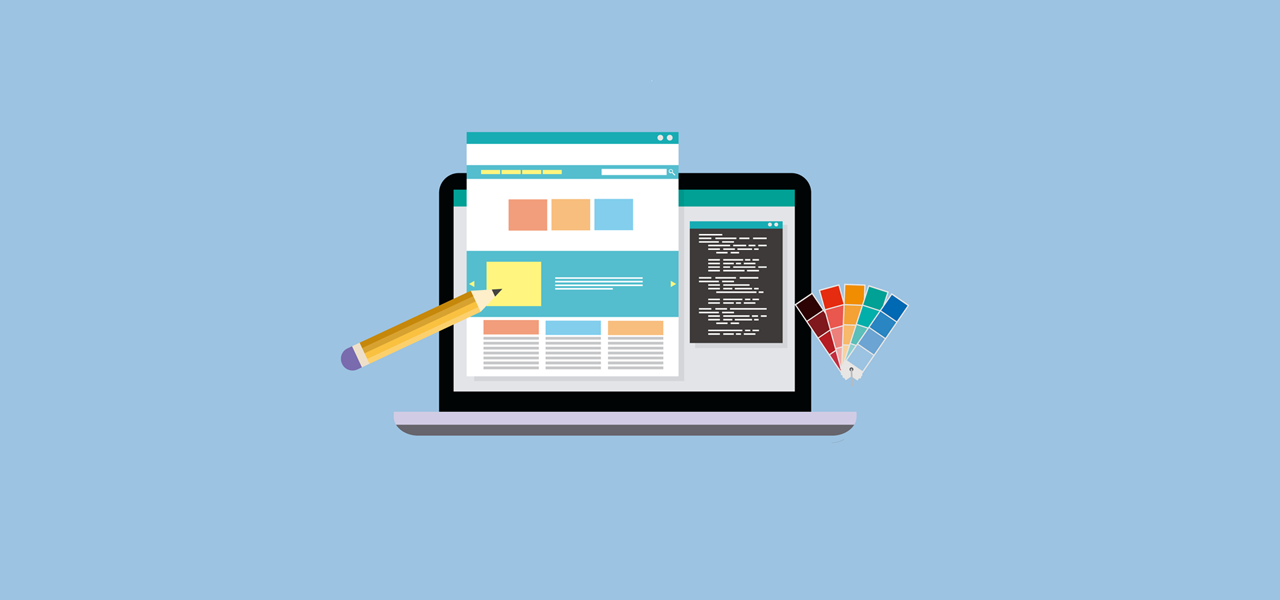 The customer journey has grown progressively more complex.
Seventy-three percent of shoppers now use multiple channels to research and shop before making a purchase. And 90 percent expect consistent interactions across all of those channels.
Managing this journey might seem prohibitively difficult and expensive. But there is good news: The most important consumer touchpoints are under a brand's own control — and on its own domain. That's because 73 percent of customers prefer to use a company's website over channels like social media, SMS and live chat for support. And when the experience is user friendly, research shows that people are inclined to use a brand's website to find information, solve problems and make purchases.
But while website visits are important, holding a customer's attention and optimizing the click-path to purchase matters even more. What follow are three ways that retailers can ensure they are optimizing their consumer experience by providing better customer support, streamlining the customer journey and driving more conversions.
1. Self-service systems better match customer expectations and lower support costs
The term "customer support" doesn't have to mean overwhelmed call centers and long hold times. In today's digital world, research indicates that customers prefer to self-serve, with 84 percent stating that they want to solve their own problems. Furthermore, people are inclined to use search before raising support tickets or calling customer service. And so, how retailers prepare for and manage this self-service phase becomes a significant opportunity.
COVID-19 has only put more pressure on brands. Website visits from at-home consumers seeking business information have increased 65 percent since February. Those who can't find wanted info online often call customer service instead — and hold times have risen 34 percent since March.
It doesn't take a marketing expert to understand that long hold times, endless transfers and inadequate resolutions make for a bad individual customer experience — and in aggregate they can spell disaster. To minimize the risk of a bad call-center experience, retailers should pivot to answer their customers' questions quickly and seamlessly on their website. If 84 percent of customers show willingness to use online self-service offerings, it makes sense for retailers to invest in them.
Moreover, live support can be astronomically expensive for a business, even with a more manageable volume of requests. According to research from Forrester and Oracle, call centers can cost nearly $12 per touchpoint. Providing more information online, like guides, FAQs and other self-serve resources helps reduce the number of calls and, in turn, helps lower costs — all while delivering a better, more immediate customer experience.
2. Websites that answer most questions cut overhead and drive revenue
 Delivering answers to customers' questions on your website can lead to lower support costs, but it also leads to increased conversion. Fifteen percent of people who use site search account for 45 percent of e-commerce revenue. Site search is 1.8x more effective at producing conversions, and it has been shown to lead to higher average order value as well.
More than 97 percent of consumers will bounce from a website without making a purchase, however, often because they can't get answers to basic questions — not because a competitive ad distracted them.
One way for brands to solve this problem is to create a better on-site search experience. Research shows that if customers can't find what they're looking for within two to three search attempts, they'll give up. And 68 percent of people say they would not return to a site with a poor search experience. While retailers can't control for every reason a customer might abandon a webpage, they can control the information they make available.
For example, a customer on a haircare brand's website doesn't just search for the basic keyword "shampoo." Rather, they search for something more specific, such as "best shampoo and conditioner combination for dry hair." This longer, more conversational search — also known as natural-language search — isn't aimed at learning about shampoo in general; it's showcasing a clear intent to find and purchase products for a certain hair type.
Delivering a series of blue links that mention the keyword "shampoo" isn't a sufficient response because it fails to serve the customer's real need, making it more likely that they will abandon the site session and turn to a search engine instead. A better approach to the shampoo query would be a product page for a shampoo and conditioner set specifically for dry hair — complete with an integrated purchase button. Even if the customer is still in fact-finding mode, delivering an outstanding search experience increases the likelihood that they'll return when they're ready to transact.
3. Natural-language search experiences create critical data for brands
Creating a great site search experience can reduce bounce and increase clicks by providing direct, conversion-optimized answers to customer questions. And by implementing a search experience that understands natural language — as in the conversational search example above — not only can customers ask questions at will, but retailers can better understand what their customers are asking for in their own words.
Providing a natural-language search experience gives brands access to important data about customers' needs — whether customers are asking about the "best" products versus the "cheapest" ones, for example. This data also allows retailers to continuously improve their website content, shorten the click path and optimize sites to provide valuable answers to specific customer questions — which will ultimately lead to increased purchases.
The bottom line becomes, if brands can't make the customer journey linear, they can nevertheless provide better customer support at every stage of the process — and answer customers' questions all along the purchase funnel. By enhancing online self-service offerings and building a smarter search experience, retailers can provide a more seamless customer journey, answer their customers' questions (with no hold times) and drive more on-site conversions at a lower cost for support.