Infographic: New CX insights for marketers in 2021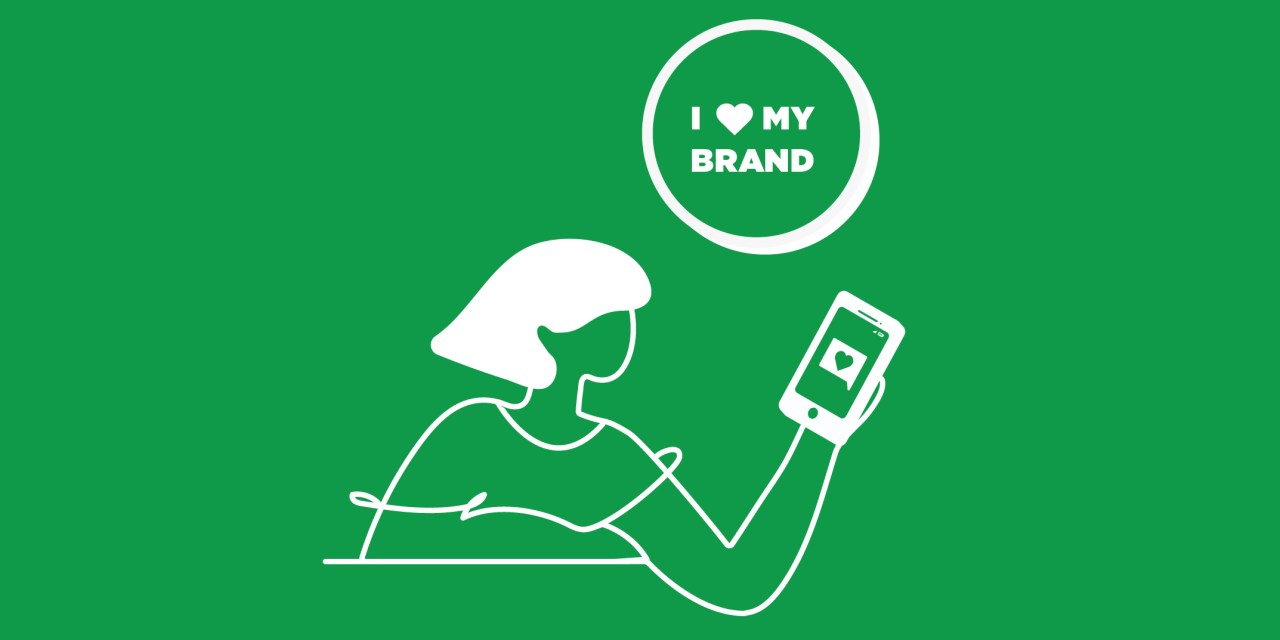 In 2020, as customer expectations expanded swiftly and e-commerce surged rapidly, brands and retailers were tasked with crafting new customer experience strategies on the fly, putting new attention on modern CX features and tools — and the all important factor of feedback.
To learn more about what the customer experience looks like now, Digiday and Gladly polled the viewers of the 2021 Modern Retail Summit on April 22 and 23. Click below to explore this new infographic — packed with charts and insights into what we learned.