Retailers are leveraging purpose-built creative to optimize CTV campaigns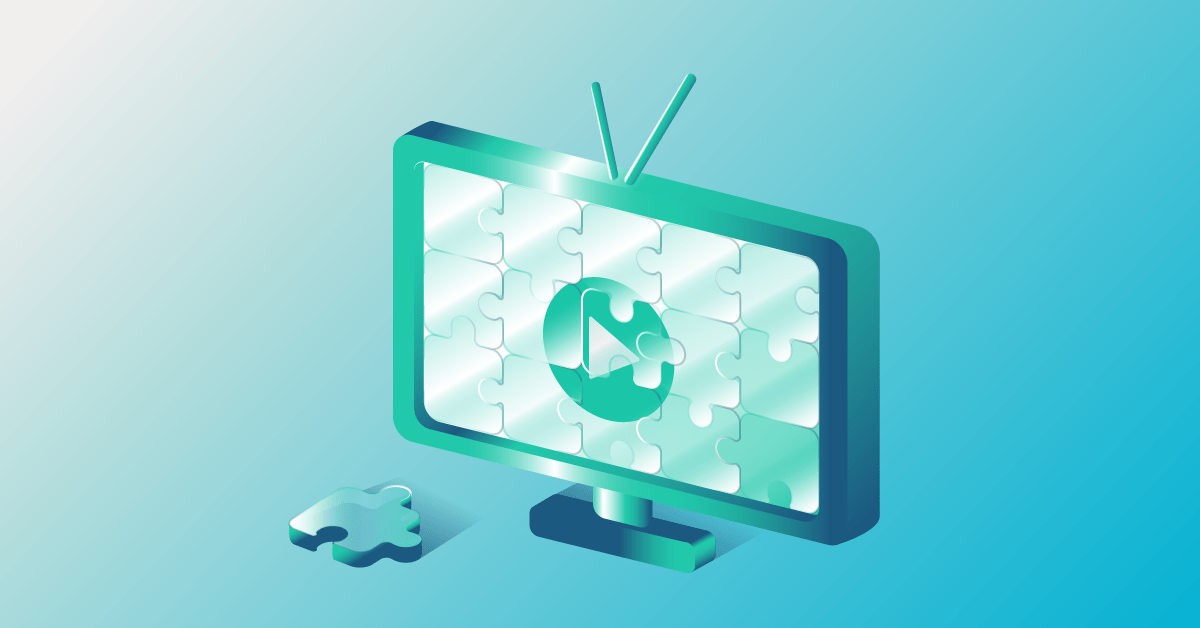 As retailers increasingly gravitate to CTV advertising, teams are realizing that these performance-focused campaigns require a higher volume of content than traditional linear TV campaigns. As a result, retail advertisers are investing in purpose-built creative to increase overall video production and fuel strategic creative optimizations.
To be effective, purpose-driven creative requires clearly defined goals. The team must be well-prepared for production and have planned for multiple content variations because they won't be able to test different creative strategies without a diverse library of options. Further, considering the campaign goals will inform ad content and influence how much and what content needs to be captured.
"Purpose-built creative is made with the mindset that takes into account both the artistry necessary for producing those stunning TV ads, as well as the business goals that those ads are meant to accomplish," said Alanna Roth, senior customer success manager at MNTN. "And because of CTV's performance capabilities, brands really need to be highly intentional about how they are planning and producing their ad creative. It needs to be purposely built with performance campaigns in mind from the very beginning."
How advertisers are putting purpose-built creative into practice
Purpose-built creative reduces audiences' ad fatigue by introducing fresh content as campaigns progress. 
Scaling CTV advertising efforts can strain the budgets of brands and retailers, regardless of size. However, low-lift approaches to purpose-built creative, such as focusing on call-to-action variations, are affordable ways to increase video volume.
Another way to maximize creative budgets is to plan for different ad variations in pre-production, which will help reduce or eliminate the need for reshoots. For instance, Roth recommends marketers account for filming and editing multiple opening hooks when planning campaign shoots.
"Having a hook that grabs a viewer's attention away from their phone and back up to the TV is really crucial," Roth said. "For example, if you know at the start of your campaign that you want to attract Gen Z and baby boomer audiences, then you can kind of strategize your creative production so that you produce multiple variations of your hook tailor-made for these different target audiences. By producing variations, you can stay creatively agile, really tactfully swapping out hooks to drive increased performance if the ad isn't pushing the needle on your objectives." 
Unboxing videos are another popular format that retailers and brands incorporate into their purpose-built creative strategies. These videos, which often resemble user-generated content, can feature a wide assortment of products for evergreen or seasonal promotions, and on-screen text graphics or CTAs can be swapped out to optimize campaign performance.
Retailers' creative approaches to CTV production will continue to evolve
As teams continually test different creatives — including concepts, actors, messaging, hooks, CTAs and more — marketers can better inform and drive their creative strategies forward, Roth explained.
Looking ahead, she also expects marketers to expand their production resources beyond their usual in-house or agency teams. For instance, MNTN's Creative-as-a-Subscription (CaaS) service bundles the creation of video ads with inventory spend, giving marketers access to more video content without increasing production budgets.
Turning to a use case, serveware retailer Replacements has used CaaS to refresh ad creative every quarter. This reduced ad fatigue and allowed Replacements to purposefully test different creative, including unboxing-style videos, for distinct audiences. When the retailer used the refreshed creative as part of prospecting and retargeting campaigns, Replacements saw a 417% month-over-month life in ROAS. 
Another way brands and retailers are expanding production resources is through creator marketplaces. This gives advertisers access to a diverse network of professional creators and production companies that can create any type of video for any use case or audience.
"We believe this marketplace approach will be really popular in the future, as it gives brands of any size a more cost-effective solution for producing net-new ad creatives at scale," Roth said. "It also gives agencies and in-house teams an external production resource to help them scale content without depleting their bandwidth."
Sponsored by: MNTN