The next-generation of retail marketing is about quality reach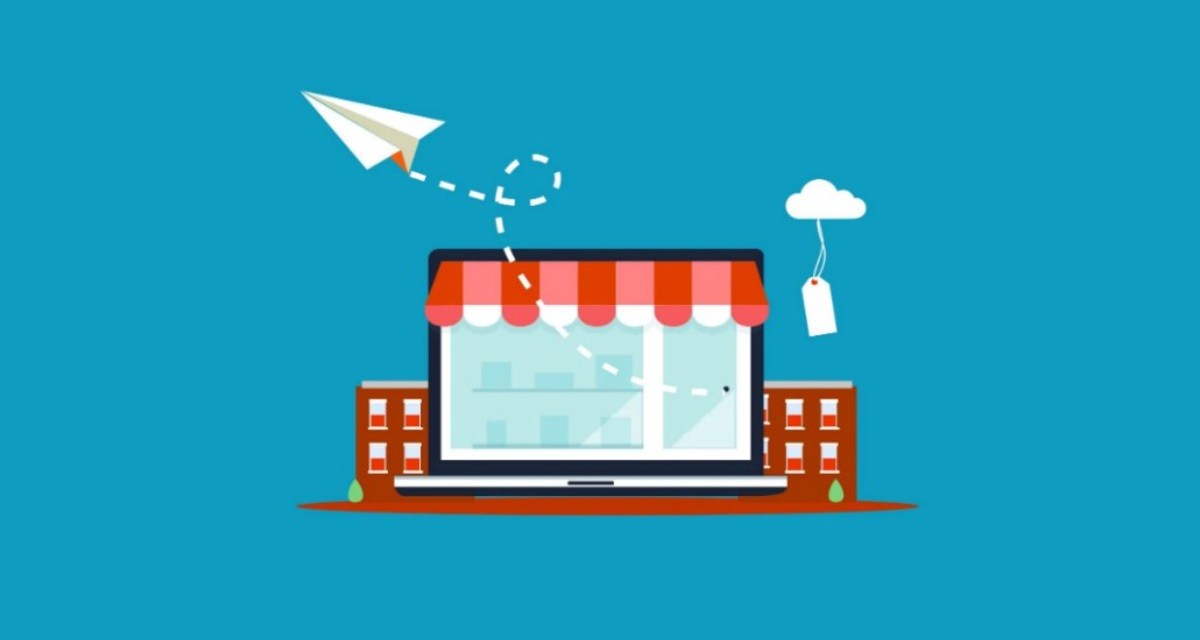 Gil Larsen, managing director, U.S., Blis
Marketers have long relied on the belief that retaining and upselling an existing customer is easier and more cost-efficient than a net new acquisition. However, between today's challenging economic headwinds, dwindling data landscape and heavily saturated retail market, that adage may no longer prove entirely accurate. Brand loyalty is under greater threat than ever, and retail marketers have made filling their funnel a priority as they strive to ensure long-term growth.
Loyalty is losing some of its value
According to the latest study from Ehrenberg-Bass institute, 20% of the most loyal customers are responsible for 60% of sales — a significant difference from 80%, as previously believed. The study goes on to say that in shorter periods of time (i.e., an average advertising campaign flight), that percentage dips even lower since everyone who bought the brand likely only bought once, meaning the top 20% are responsible for closer to 20% of sales.
The takeaway is that traditional retail norms and long-held beliefs about reliable growth generators are under intense pressure. For marketing teams, it's not just about driving loyalty amongst the top spenders — it's about increasing the quality of reach.
Retailers need to establish their awareness objectives with that in mind, and this will help them define everything else, from frequency across screens to messaging strategies. For instance, in October, P&G announced that it is now more interested in measuring reach than spend, the goal being to minimize excess frequency and waste. With more internal challenges around measurement due to privacy regulations, reach is set to become even more crucial to defining media efficiency.
Retailers are turning to RMNs to expand reach
One appealing solution to combat dwindling audience insights is the retail media network (RMN), which, according to eMarketer, as a sector, will more than triple pre-pandemic investment levels by the end of 2022, at $40.81 billion. The amount of first-party data running through RMNs is attractive — there's no denying that — however, first-party data alone will eventually lead to a point of diminishing returns. Retailers could end up talking to the same people over and over again while still getting just a fraction of the revenue from a finite pool of customers.
RMNs are an essential part of retailers' advertising strategies. However, successful marketers are working to ensure they have a growth partner helping them maintain scale and acquire new, relevant customers while sustaining loyalty levels.
Maximizing reach in a fragmented retail landscape
When boiled down to the simplest of terms, the acquisition remit for retail brands is to either grow the market or grow market share. Retailers must add net new consumers to their market by changing shoppers' behavior, or they have to lure consumers from a competitor. They must grow their pie or grow their slice of the pie, and, ideally, they'll do both.
Advertising's mantra of "right people plus right place plus right message plus right time equals growth" has been repeated over and over as a way for brands to achieve their goals. However, this approach isn't straightforward anymore, especially as fewer people share their data. The retail landscape is more fragmented than ever, with a convoluted path to purchase across multiple devices with a more saturated market. The consumer of 2022, going into 2023, can be hard to find in mature sectors, but with the right targeting strategy, brands can maximize their share of voice when it matters the most.
Retailers are searching for a new formula. They need to build audiences to identify customers with privacy-first data sets based on real-world and online behavior, including advertisers' own first-party data, more efficiently than ever. Layering these data sets with lifestyle, spend and additional rich anonymized data is enabling retailers to create more accurate, granular and truly scalable target audiences. The retailers taking these steps are preparing for growth in the face of change and disruption rather than solely relying on brand loyalists to remain steadfast and continue to drive growth in volatile times.

Sponsored by: Blis