Three ways to channel digital natives and build a total DTC mindset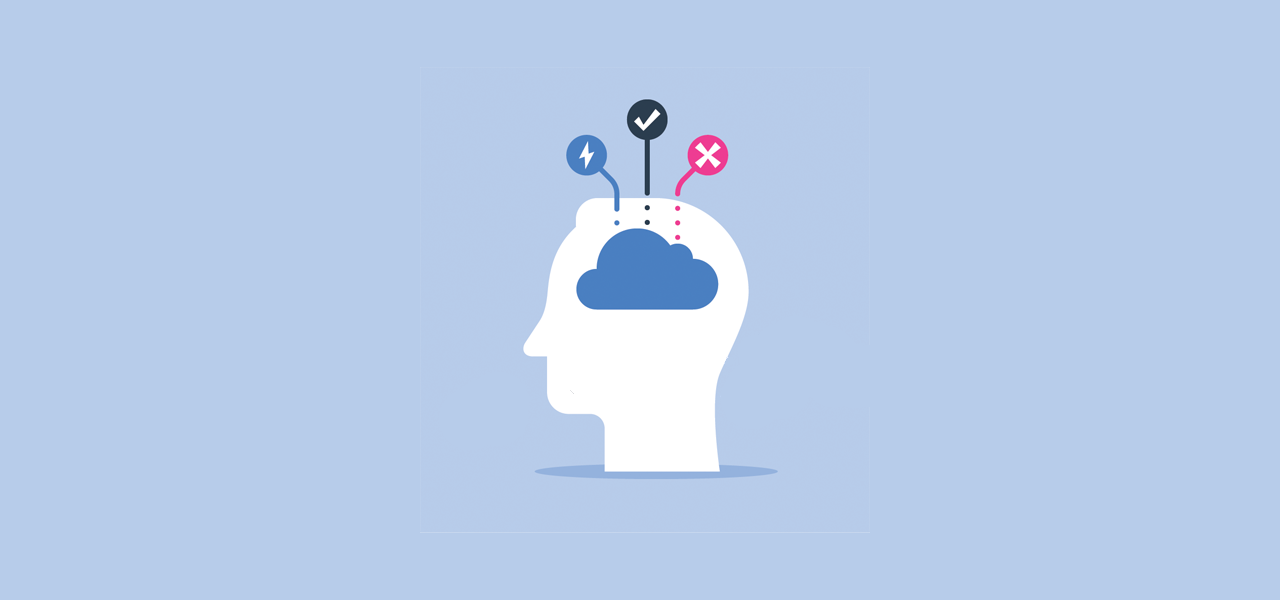 By Jon Weber, Rob Haslehurst and Noor Abdel-Samed
Brands have increasingly recognized the need to add direct-to-consumer (DTC) distribution to their traditional retail channels. Our research suggests adoption of certain DTC activity across categories (from 100 percent of major footwear and apparel brands to under 20 percent for food and beverage brands selling online), but we've seen surprisingly few firms truly embrace being DTC. Some brands shy away from direct sales entirely, while others create a basic e-commerce capability, but very few build the muscles to be a best-in-class retailer, marketer and brand in one. Brands need to coordinate every touchpoint with the consumer — to embrace what we call "total DTC."
Total DTC means covering every stage of the customer life cycle. It considers not just the transaction, but all customer touchpoints, independent of where they end up buying. That means total DTC is inherently multichannel, encompassing not only "brand.com" websites, but also marketing and other digital channels, including online marketplaces like Amazon.com and brands' own physical stores. It also means reconsidering what the product is, and potentially innovating with services and subscriptions.
The total DTC approach results in increased control over the customer experience, higher-margin sales, deeper customer loyalty, better consumer data quality and limited brand exposure to disruption within the traditional value chain.
While digitally native vertical brands such as Warby Parker and Allbirds had the benefit of being total DTC organizations from day one, legacy brands can still successfully make the transition. In many cases, once the need is recognized, the first step is organizational. By putting DTC efforts under an empowered leader with a broad vision, companies are able to affect change across traditional silos. Companies such as Disney and Nike have recognized this, and we see smaller organizations starting to do the same.
This focused organization can help the company move beyond considering DTC as just a sales channel, and embrace customers holistically across their life cycle: acquisition, sales and engagement.
Personalized marketing is essential to DTC businesses. Brands first need to develop a full picture of customer segments that factors in who the customer is and how they shop. They then need to combine traditional demand generation with a tailored experience using all the information at hand.
Sell to customers directly
Consumer expectations for e-commerce are set by best-in-class retailers. Brands have to develop and maintain a digital shopping experience that doesn't let the consumer down. This means a seamless experience, safe and hassle-free checkout, free (or cheap) shipping and reliable customer service. While it's possible to build using an array of software tools and platforms, legacy brands may also want to consider M&A as a path to a superior experience, as Serta Simmons did by acquiring Tuft & Needle.
Brands need to focus on communicating with their customers in a relevant and authentic manner to encourage them to keep seeing value in their purchases. Outside of subscription products, brands can consider loyalty or advocacy programs, which utilize loyal customers to magnify the brand's reach both online and offline — and help them acquire new customers.
Success at total DTC selling requires many brands to develop retail capabilities, which are essentially a new muscle group for them. This often means setting up a new business unit with outside talent and well-leveraged partnerships. For instance, Nike recently created the "Nike Direct" organization, which brings together Nike.com, owned retail and Nike+ digital products.
As consumers demand more personalized engagement and the retail market evolves, smart brands can stay relevant by looking increasingly to a total DTC strategy.