Resale platforms are employing machine learning to fight the war against counterfeits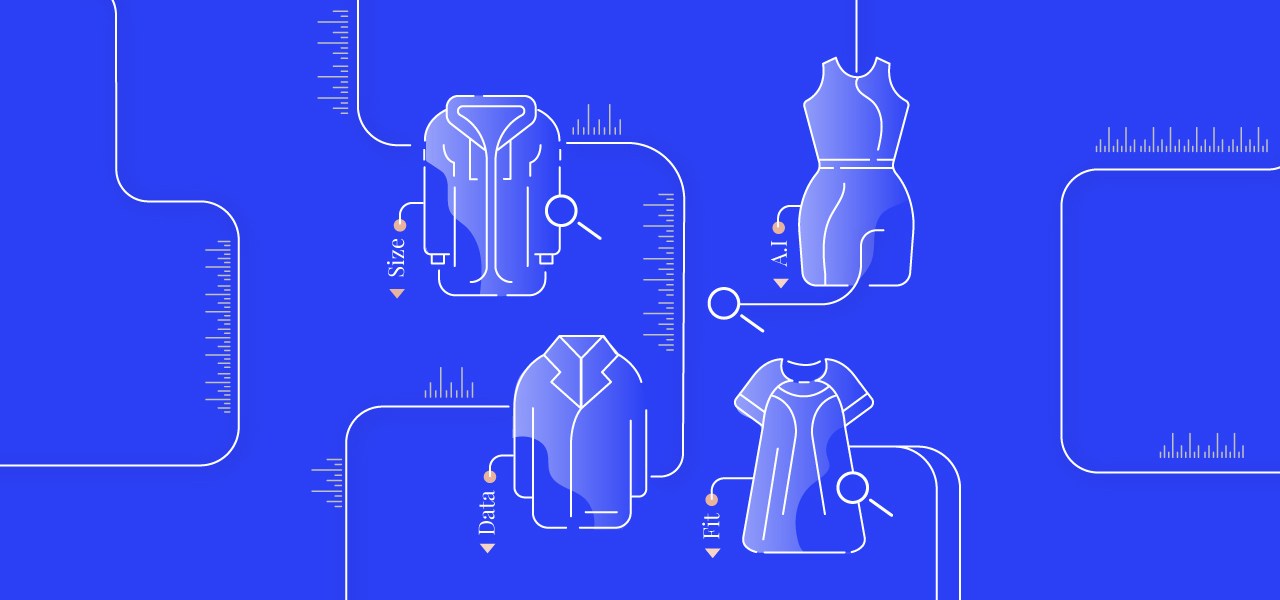 Resale platforms and marketplaces are increasingly cracking down on counterfeits, thanks to machine learning and artificial intelligence.
Last year, Amazon disposed of 6 million counterfeit goods, according to its third annual Brand Protection Report, while StockX stopped nearly $30 million of fake sneakers from trading on the platform. Since its founding in 2011, The Real Real has kept 200,000 counterfeits off the market.
Counterfeits have been around long since before the internet — but for resale platforms that take in hundreds or even thousands of items per day, it can be difficult to keep every fake from falling through the cracks. While trained workers oversee these platforms' authentication and verification processes, machine learning can catch inconsistencies on a level that's undetected to the human eye. Many times, resale platforms deploy machine learning to train their authentication algorithms to recognize patterns and features that distinguish genuine products from fake ones. This involves analyzing products for things like logo placement and trademarks, and then flagging those inconsistencies.
The Real Real, which specializes in luxury consignment, has used machine learning since 2018 to retouch images and write product copy. Over the past several years, though, it developed additional tools to better target counterfeits. About three years ago, The Real Real created a system it calls "Shield." "Shield" collects information about a consignor and signals if that consignor has submitted fakes before. However, "Shield" does not focus on the actual product at hand. To help with that, The Real Real developed another system, "Vision," about a year and a half ago. Vision uses camera technology to aid with the verification process. Now, The Real Real is working on a system that combines the two.
Christopher Brossman, vp of machine learning at The Real Real, told Modern Retail that machine learning ultimately "provides decision support." "While people have to do a lot of tasks to get a good signal of authentication, using this tech is able to make them a bit quicker," he explained. Products that do not pass The Real Real's standards are returned to the sender, in accordance with a three-strike policy. If The Real Real detects "obvious intent to defraud," it sequesters the item and hands it over to law enforcement.
StockX only accepts products in brand-new condition, and its authenticators evaluate any item based on 20 to 50 touchpoints. These include everything from checking packaging to checking that the product is the right size and color. It's also relying a lot on embedded technologies — like chips and IDs — that manufacturers put in handbags and shoes themselves. "A fake item will give off a different thing that tells you it's an anomaly," Paul Foley, head of brand protection at StockX, told Modern Retail.
Many of the fakes that StockX catches are from people who bought their product elsewhere and didn't know it was a counterfeit, Foley explained. If this is the case, StockX will return that item to the sender.
StockX has built three new authentication centers in Mexico City, Tokyo and Berlin over the last 12 months. It's currently building an Innovation Lab in Detroit to explore other technologies that could help authenticators, Foley said.
"We're still in the process of looking at and weighing different technologies," he explained. "You have to look and say, 'Do they have value? How are they able to scale?' So we're setting up the Innovation Lab to look at those other technologies that are used in other industries, but maybe not necessarily the verticals that the products are in now."
EBay, meanwhile, acquired the solutions provider 3PM Shield in February, which gives it access to additional technologies that prevent the sale of counterfeit goods.
"EBay takes a comprehensive approach to protecting its buyers and sellers, through a robust combination of people, policies and technology," a spokesperson told Modern Retail via email. "We also have tools supported by artificial intelligence technology that allowed eBay to proactively block 88 million suspected counterfeit items from being listed in 2022 while proactively removing 1.3 million items following a review by eBay investigators."
Catching counterfeits is becoming a bigger issue for resale marketplaces, especially as people express more of an interest in buying secondhand goods. This is particularly true of the luxury market, with The Real Real enjoying a 22% year-over-year jump in active buyers during its first fiscal quarter. In addition, while some marketplaces — like eBay — have been around for years, more competitors are entering the space, and shoppers are bringing their business elsewhere. EBay, for instance, has recorded a year-over-year decrease in active users for the past year. As platforms rush to make sales, many are betting on machine learning to prove that their products are the best ones out there.
For all of the benefits, however, machine learning also comes with several challenges. Machine learning can be expensive to acquire and build, and the systems "are as smart as the data to which they are being exposed," Kassi Socha, director analyst at Gartner, told Modern Retail.
While many companies may have years' worth of authentication data to rely on, she said, platforms starting from scratch will have to obtain a variety of authentic and counterfeit goods to train the algorithm. The Real Real's Brossman, too, said a particular level of expertise is required to program these tools in the first place. "To do something like detect counterfeits, you almost have to be somewhat of a subject matter expert," he said.
In addition, like any other technology, machine learning is not error-free, Socha said. "The output of AI-enabled machine learning is not always predictable, of course, so outputs can change as the model learns," she explained. "In other words, it truly is a black box algorithm. So if exposed to incorrect data or not enough data, its ability to detect counterfeits could be compromised. That is a huge risk or challenge that these platforms are facing."
There's also a risk that counterfeiters could use this machine learning to try to get ahead of the game and make better fakes, Socha pointed out. For that reason, she said, it's particularly important that the apparel, footwear and accessories industries invest in digital IDs that can help prevent this "second-order consequence."
Some companies are already doing this. Mulberry, for instance, is introducing digital IDs into their leather goods, while Prada is rolling out NFC (near field communication) and RFID (radio frequency identification) tools. Several luxury retailers including LVMH and Cartier have banded together to create the Aura Blockchain Consortium, which — among other factors — offers a certificate that guarantees the authenticity of luxury products.
Likewise, StockX's Foley is calling on different platforms and brands to work together to curb counterfeits.
"They have a lot of good data points," he said. "We have a lot of good data points. And I think going after the counterfeiters together makes sense. I think that can be game changing."