How AI is infiltrating influencer marketing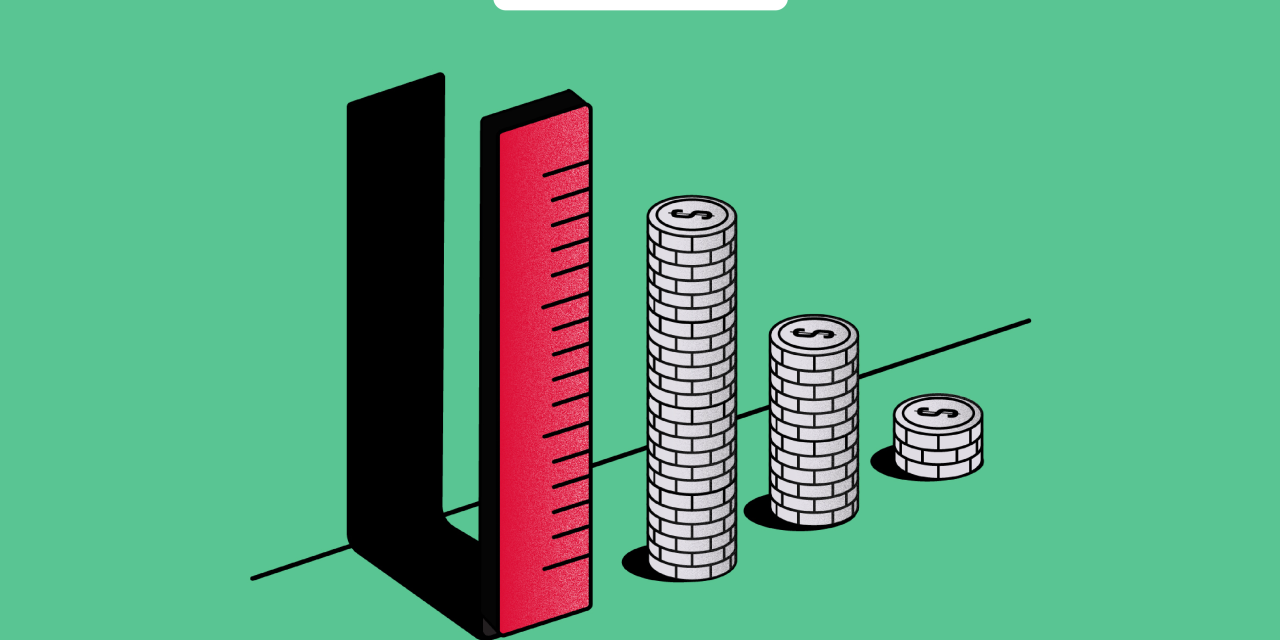 Artificial intelligence technology is quickly permeating every sector of the retail industry — including the world of influencer marketing.
Incorporating artificial intelligence is nothing new in the digital marketing world, but it has especially become a hot topic over the past few months. AI capabilities have already become somewhat standard within e-commerce, in which online retailers use it to improve customers' browsing experiences and product suggestions. Since launching in November, OpenAI's ChatGPT has already infiltrated the tech operations of both platforms and retailers. At the same time, machine learning is getting incorporated into influencer marketing – which often requires a human connection for building brand-influencer relationships.
This is happening in a few ways. For instance, some content creators are using Podcastle, an AI-based recording and editing program that can clone voices for podcast ads. Social media posts have also gotten automated, with creators using software like Rella Social to generate captions. Both Podcastle and Rella Social launched within the past couple years, and are indicative of the ways that artificial intelligence is poised to shake up the relationship between influencers and brands. Meanwhile, advertising agencies and the brands they represent are also benefiting from AI-based platforms that streamlines how they work with influencers.
Influencer marketing is currently an important part of brands' and retailers' marketing playbooks. The investments have shown to be effective, according to Shopify data from last year, with e-commerce brands generating about $5.20 for every dollar spent on influencer marketing. Influencer budgets are only growing. According to a report by Retail TouchPoints, influencer campaign spending is expected to reach $4.6 billion this year — double the amount it was five years ago. Additionally, 68% of brands plan to increase their influencer marketing budget in 2023.
Influencers getting a break from menial work
For many influencers, AI-based content programs are just another tool to help them create content.
Taylor Loren, a social strategist who teaches social media courses to creators and aspiring influencers, said machine learning has become a time-saving tool over the past few years. "More and more, Notion AI is being implemented for to-do lists and organizing different components of a brand campaign, such as scripting and filming," Loren said. "They brainstorm ideas, as opposed to working from a blank page." 
"I was surprised at how good the AI-generated captions are turning out," Loren said, adding that some people are loving it while others may worry about a potential dystopian situation, in which a bot takes over their job. Reports on AI influencers also raise ethical questions around who's behind the screen selling products to the public on behalf of brands.
But for many of the creators Loren works with, using AI tools provide a great template as a jumping off point. She herself is currently using Notion AI to draft scripts as well as jot down bullet points of notes to hit on during a branded campaign. "Obviously, I'm not going to post these as is, but it gives me a draft to work with," she added.
Automation is also an argument for cutting down on administrative upkeep, so that influencers can better focus on the creative aspects of campaigns. "The job of a creator is 90% emails," Loren said. So virtual assistants for project planning is one useful tool that's becoming more popular.. Others include solutions to benign day-to-day tasks, like generating contracts, which is helpful for micro or medium sized influencers who may not have a lawyer. 
A database of creators for advertisers 
The brand advertising side is also being disrupted by artificial intelligence innovation.
Julianne Fraser, founder and CEO of digital marketing consultancy Dialogue NYC — which has worked with brands like Sakara Life, Brooklinen and Olipop on influencer marketing — said the innovation is a double-edged sword.
"Advancements in AI can help elevate influencers, guiding them to produce better, more culturally-relevant content, faster and cheaper," Fraser said. "On the flip side, it offers the same benefit to brands who may rely less on influencer content and more on AI generated content."
At Dialogue, the agency is already developing databases that better match brand clients with influencers who best fit their aesthetic and ethos. But Fraser said that at some point, the use of tools like ChatGPT "can also lead to a monotonous sea of #ad partnerships, lacking human experience and relatability." This can pose problems for online brands and retailers, she said, who are constantly trying to find ways to connect with audiences in authentic ways.
Krishna Subramanian, co-founder and CEO of Captiv8, an end-to-end influencer marketing platform that facilitates campaigns for companies like Walmart and KraftHeinz, said AI is also making influencer marketing more scalable. 
"The big trend we see is that brands want easier ways to find creators through leveraging data," Subramanian said. For instance, instead of thousands of creators across scouring social media, advertisers can search AI-based databases by specific target audience.
When onboarding creators at Captiv8, Subramanian said the company asks them for specific information like marriage status, whether they have kids, allergies or even the car they drive. "All these data points help narrow down which influencers a brand wants to work with," he explained. Among Captiv8 creator clients, ChatGPT is already being used to create titles and captions, with evidence of conversion success. "It's a blend of art and science because you're dealing with creators, and sometimes there are still traits that can't be gauged through data," Subramanian said.
But AI-generated interactions can also alienate consumers who become increasingly aware that such suggestions lack human intentionality. While they can guide marketers to produce more creative and engaging campaigns, the trend can also lead to an endless stream of similar ads.
There are some future implications that brand marketers like Fraser are keeping tabs on. 
For example, Fraser is trying to be mindful of "the rise of look-alike creators." Thus far, she said this has been hard to fake on the front end of apps like TikTok and YouTube. But with AI-powered influencer marketing platforms — like 1stCollab for example — the tech enables brands to easily find other creators to duplicate campaign creatives. 1stCollab was founded in 2022, and is part of Y Combinator's current round of incubator startups. Then there are the concerns over promotional practices, as the U.S. Securities and Exchange Commission tightens the rules around paid social media posts. AI-generated content could result in campaign errors that brands have to constantly monitor, Fraser said.
While some of these concerns are likely years away, they're something to consider for retail brands that are building out their influencer marketing programs. Subramanian said that as these technologies advance, "brands have to exercise a degree of control over these partnerships."