How inflation created a new shopper mindset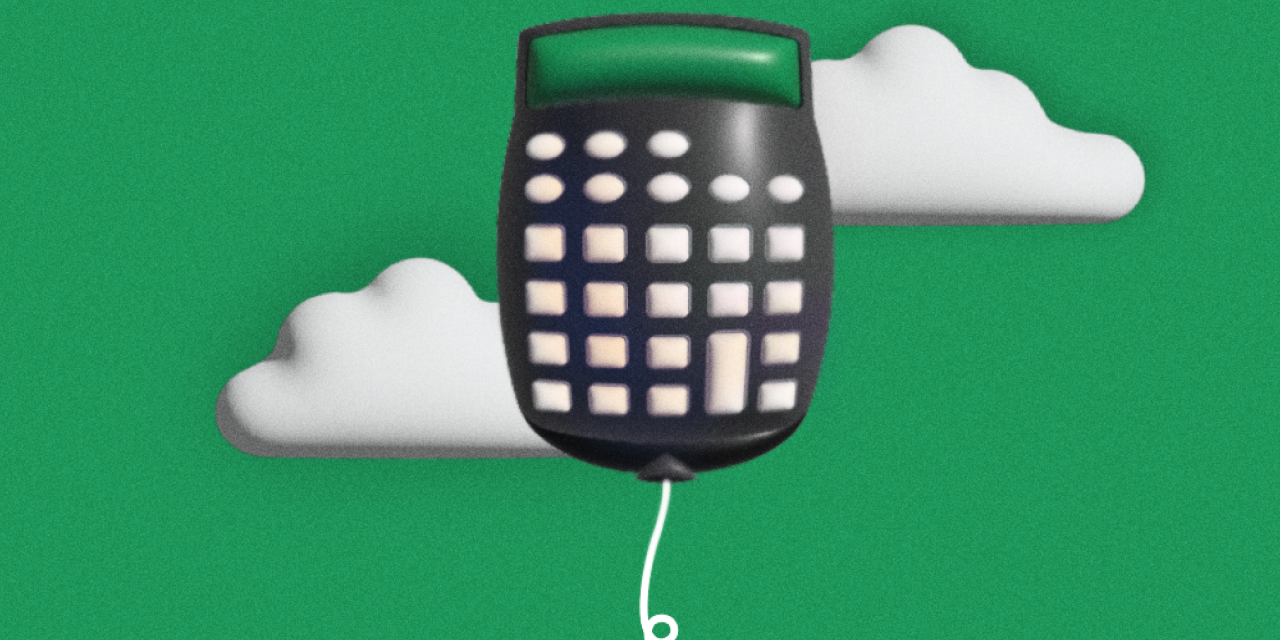 Ivy Liu
This story is part of Inflated Expectations, a Modern Retail series about the impact inflation is having on brands and retailers.
Inflation has ushered in a new way of shopping.
As gas prices and inflation in the United States approach half-century highs, shoppers are now more dependent on seeking out discounts and switching brands to save on costs when necessary.
It's a complete turnaround from the early days of the pandemic when many people used their stimulus checks to splurge on TVs, kitchen appliances and other purchases they had previously put off to spruce up their homes. Now, people are spending more of their budgets on food, missing their cell phone bills more often and are living closer to paycheck to paycheck. Despite signs that inflation may have peaked in July, it may be a matter of months before prices crater back down. That means the retail industry will still have to figure out how to adjust to this new shopper mindset.
"We're making this very abrupt transition from the roaring '20s to a very potential or likely recession," Jason Goldberg, chief commerce strategy officer at Publicis said. "People still spend in recessions and Walmart is still outperforming the typical retailer, but we are now seeing lots of evidence of spending patterns change."
During the pandemic, consumer intent to shop online rose, especially in the essentials and home-entertainment categories. Overall, consumer sentiment to buy things remained positive thanks to government stimulus measures and overall lower expenses. But since March, American shoppers have reduced their purchases of electronics, clothing, housewares and small appliances, according to market research firm NPD.
Now, according to Deloitte's 'State of the US consumer: July 2022' report, inflation has caused American consumers to postpone major purchases, resulting in a decline in planned discretionary spending. The consumer price index, which tracks how much people pay for goods and services, increased by 8.5% in July, down from June's increase of 9.1%. While prices on average didn't go up in July in the U.S., they are still at an almost four-decade high. 
Inflation and the messaging around inflation has never happened in such an immediate and full public view before this, said Ben Marks, director of global market development for Shopware, an e-commerce software solutions provider.
Still, "if the last month is any indicator, there is more optimism that things are reversing," said Andrew Lipsman, principal analyst for retail and e-commerce at Intelligence Insider. "The one thing to expect is that consumers will be more deal seeking, that's going to be the overarching shift in behavior this season. It also bodes well for Amazon having another Prime Day in October. It's going to get them off on a pretty strong foot and set the tone for the [holiday] season," he added.
Using new technology to find deals
People are still recovering from a pandemic, as well as the supply chain disruptions brought on by the coronavirus. Now they are coping with inflation, which makes this an "interesting time to observe shifts in consumer behavior," says Kassi Socha, director analyst at the research firm Gartner.
"These factors alone have shifted consumer behavior. But it's also worth noting that so many of the shopping options we partake in today are based on technologies that simply did not exist the last time inflation was a real problem for Americans," Socha wrote in an emailed response to Modern Retail. Customers are embracing digital tools for price comparison, stock checking, price prediction and coupon tracking to combat inflation, she added.
According to Goldberg, price comparison tools like Gas Buddy and apps like Gas Guru are being talked about more among consumers because the sticker shock for gas prices, in particular, has been so extreme. Since July of last year, gas prices have increased by 44%, according to latest data from the Consumer Price Index.
"Consumers will rely on technology more than ever to guide their shopping behavior," said Socha. "Some of these apps and services came to prominence out of necessity during the early days of the pandemic as well," she added.
According to a recent Gartner survey conducted in June 2022, shoppers saw price increases the most in everyday items (food and groceries, household products and personal care), followed by apparel and consumer electronics. "Based on this, 65% of consumers expect to cut back on purchases or stop buying altogether in at least one product category. We anticipate non-essential categories such as apparel or consumer electronics to be impacted the most," said Socha.
More prone to deal-seeking behavior
But what makes this period of inflation unique is that some brands and retailers are still turning to deep discounts over the summer to both entice consumers, and clear out excess inventory in unwanted categories. Walmart aggressively slashed prices in apparel and noted that its "inventory issues were most acute in apparel the second quarter." This summer, Target also started giving markdowns on categories like electronics and home goods. Discounts on patio furniture and kitchen appliances like air fryers, toasters, and blenders were featured on the retailer's website in mid-June.
It's a complete turnaround from the early days of the pandemic, pointed out Lipsman.
"They were much more willing to pay full price when stimulus checks were being distributed," Lipsman said. "Those days are over."
Another trend that has emerged as shoppers have become more prone to deal seeking is that they are gravitating more towards private label brands. Whereas previously they might have splurged on specialty food items during stay-at-home orders, now they are looking for the cheapest version of olive oil or
Walmart's latest earnings were testimony to this shift in consumer behavior. "As the year has progressed, we've seen more pronounced consumer shifts and trade-down activity," Walmart's executive vice president and chief financial officer John David Rainey said during the company's second-quarter earnings call. "As an example, instead of deli meats at higher price points, customers are increasing purchases of hotdogs as well as canned tuna or chicken. Private brand penetration has also inflected higher. And in [the] food category, specifically, the private brand growth rate doubled compared to first quarter levels,"
"During the pandemic, amid supply change shortages, you just had consumers opting for different brands in a way that they never had before out of necessity," Lipsman added. But that's created more of a behavior of switching, especially in e-commerce environments, that probably adds an additional boost to private labels at this point in time."
Even though there are early signs that inflation has peaked, it may take months for prices to fall back down to pre-pandemic levels. This means retailers may have to cater to these new strategies for months to come.
"Retailers with strong private label offerings should invest in those brands, and perhaps roll out additional brands, with inflation expected to remain elevated," said Lipsman. Retailers may potentially, "rely more heavily on discounts — including emphasizing more aggressive percentage discounts — to drive shopping trips and transactions. It's also a great way to clear out inventory, which many retailers have been saddled with in recent months," he added.