'Meta's just not doing well for us right now:' Overheard at the Modern Retail Commerce Summit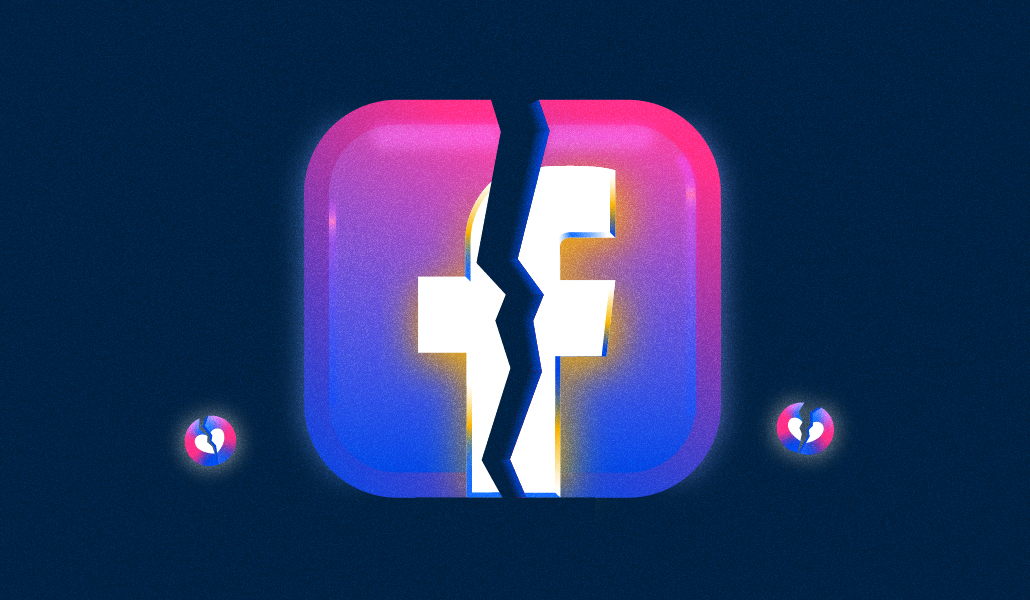 Ivy Liu
Last week, brand and retail directors from across the country gathered in New Orleans for the Modern Retail Commerce Summit.
Over a series of panels, town halls and networking events, participants swapped stories, challenges and advice about everything from customer acquisition strategies to getting into big-box retailers like Walmart and Target.
With many shoppers now back in stores, some executives shared their plans for brick-and-mortar expansions in new markets. Others reflected on the successes or setbacks they've seen from marketing channels such as TikTok, keeping in mind that multiple countries have banned the app.
These discussions were done under Chatham House Rules, which allow reporters to relay others' statements without identifying them by name or job title.
Below is a compilation of thoughts and quotes from the event.
Making big-box retail work 
"The markdown policies are getting really crazy, especially at Walmart — so it is like, wow, how do you protect your business?" 
"A lot of brands get into big retailers, but they are just not ready."
"In my experience, you can get into [the major retailers] but then they go, okay, it is $20,000 for a digital campaign."
"With big companies, there are a lot of entry points, but those entry points don't stop once you [get into the door]… being able to network internally at a big retailer opens a lot of opportunities."
"Make sure you are keeping on top of what other brands are being featured on [the retailer's] website."
The trials and tribulations of affiliate marketing 
"What I'm seeing is, I'm losing out a lot to those Amazon-only affiliates."
"We have heard the conversion [on affiliates] is much better when you link to Amazon."
"There is a Vogue article about a sale we did three years ago that is still performing even though the sale is over."
"Now you need to be in an affiliate program in order to get press."
"To me, Condé Nast is not converting — it's Hearst."
The double-edged sword of Meta 
"When we scale [Meta], sometimes we hit a crash point."
"What has helped us a lot [on Meta] is scaling back. The Meta budgets I'm working with are much, much smaller — but it also allows me to be more accountable."
"Meta's just not doing well for us right now. I'm running out of ideas to source new customers. It almost feels like the people aren't there."
Other marketing channels
"Our email program has been on the decline. I actually don't know why, but I think consumers are inundated with emails… we are not getting the same conversion we used to [and] I feel like we do a lot of best practices."
"TikTok is great from an impression standpoint but not conversions."
"Is TikTok going to stay? Is it going to get banned? We don't want to put too many resources into that… and it's going to go away."
"I think of myself as a consumer and I don't use Instagram. Everyone else is like, 'I'm sick of Instagram.'"
"Repurposing video on Pinterest — that has done three or four times better [for us] than static ads."
"SMS is getting expensive for us, so we're focusing more on retention."
"If it is a really important product launch, anything that is top tier, we will send an SMS."
"Another solution that was really useful for us was direct marketing, if you're a very visual brand. Direct marketing had a 40x ROI."
Inflation on the brain
"It's very hard to tell an appealing story at an accessible price point."
"Buyer intent is just down — it's just down due to economic factors."
"Especially with the economic climate, people are looking to products and services they need… their pockets are tight."
Want to discuss this with our editors and members? Join here, or log in here if you're already a member.