Why retailers like Ann Taylor and Saks are turning to tier-based loyalty programs to retain customers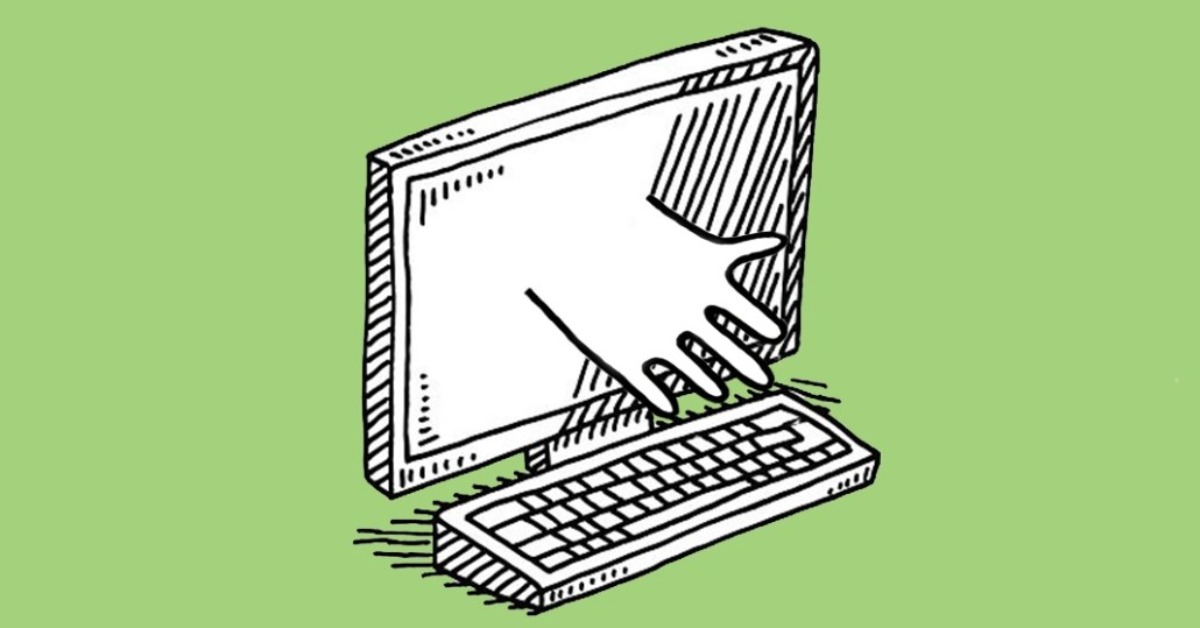 Gone are the days of punch cards and collecting points, several retailers are now rewarding loyal customers based on how much they spend per year or their "tier."
Ann Taylor and Loft launched a tier-based loyalty program earlier this month, in which members' benefits are based on whether they spend up to $499 per year (Insider) or over $500 (VIP) per year. For example, VIP members get a $15 birthday reward, while Insiders only get $10. Similarly, Saks Off 5th unveiled a three-tiered loyalty program in May where members who spend up to $299 (Star), between $300 and $1,499 (Icon) and $1,500 and above (OFFicial) are given a range of incentives based on the tier.  
Tiered loyalty programs provide different perks for shoppers based on how much they spend or interact with the retailer, but this format is by no means new. Airlines and a handful of retailers have used this format for years. However, during a time when acquiring new customers grows pricier, tiered loyalty programs are making a comeback as a way for retailers to keep the customers they already have, some offering extra points and other tier-exclusive incentives.
"What they tend to do incentivize the customer to almost compete with themselves," said Mary Lou Gardner, associate partner for CPG, retail and logistics at Infosys Consulting. "The more communication, the more rewarded, and the more engaged the customer is, the more profitable they are."
Customer acquisition costs are climbing. Merchants lose $29 for every new customer acquired compared to just $9 back in 2013, according to research from software development company SimplicityDX. Tiered programs, experts said, encourage shoppers to keep coming back and minimize costs. 
Unlike points-based loyalty programs where people start from scratch again as soon as they redeem the points they collected, tiered programs ensure that the most loyal customers a rewarded better than occasional shoppers. Jackie Walker, retail experience strategy lead for North America at Publicis Sapient, said this strategy helps brands form an emotional connection with their shoppers. According to recent data from Insider Intelligence, 64% of people in loyalty programs don't redeem rewards more than a couple of times per year. 
Retailers are offering a range of perks, but the main objective is to motivate shoppers to climb the loyalty program ladder. For example, OFFicial members, Saks Off 5th's highest tier, can earn four points for every dollar they spend with the company. Meanwhile, its Star members, the lowest tier, only earn two points for every dollar spent. Ann Taylor and Loft's program, on the other hand, gives VIP members more free shipping certificates than those in the Insider tier. At Foxtrot's loyalty program, Member-tiered shoppers get a free cafe drink per month and access its "Members Only Aisle," among other perks. Foxtrot's Member+ customers gain special pricing such as $1 coffee and tea, free delivery and $10 house wines.
"Customers are dropping out of loyalty programs faster than they were in 2018," Walker said. "It's really about earning that next purchase. And if rewards are going unredeemed, you're not meeting the objectives."
To encourage members to take advantage of its new three-tiered loyalty program introduced in March, The Container Store has set up a dashboard that would let customers view their status, offers, benefits and the spending required to reach the next tier. Meanwhile, Gap Inc. aims to make it easier to gain and redeem points by using one four-tiered loyalty program for all four of its brands. Members can earn one point for every dollar spent at Gap, Athleta, Banana Republic or Old Navy.
"Our goal is to turn customers into lifelong loyalists," said John Strain, chief customer, digital and technology officer at Gap Inc., told Modern Retail last year when the program launched. Strain said the company increased its in-store signage and QR codes encouraging people to sign up.
Effective loyalty programs have become even more crucial now for retailers that want to retain their customers who avoid spending excessively due to inflation. This has prompted several retailers to revamp their loyalty programs to appeal to penny-pinching shoppers.
However, experts said that the barrier of entry for other loyalty program formats is too high. For example, Dillard's customers must sign up for a credit card in order to earn points and each dollar spent with the card will earn shoppers 2 reward points. But Dillard's cardholders must earn 1,500 points to gain either a 10% off shopping pass or just a $10 reward certificate. 
Although tiered programs make it easier for people to participate, they can also be confusing, said Dmitry Magas, senior manager at The Parker Avery Group. When Gap updated its loyalty program, for example, some consumers on social media criticized the company after they allegedly lost points and access to free shipping unless they spend at least $50.  
"Multiple tiers introduce complexity," he said. "The key advantage of a simple points program is that it's really simple to understand." 
Despite the kinks, experts think more brands will tap into this format due to its benefits. Apart from customer retention, Infosys Consulting's Gardner said that tiered programs can also make it easier for retailers to collect data on their most loyal customers and their lower-tier members. She added that retailers can use this data to inform their promotions and pricing as well as help them manage their inventories and assortment more effectively. 
"​​They're trying to engage in behavior that's going to drive more profitable sales and more predictable sales," she said. "The most profitable customers are their most loyal customers."