Earnings
// January 10, 2023 ■ 3 min read
Amid a potential merger, Albertsons reports net income of $376 million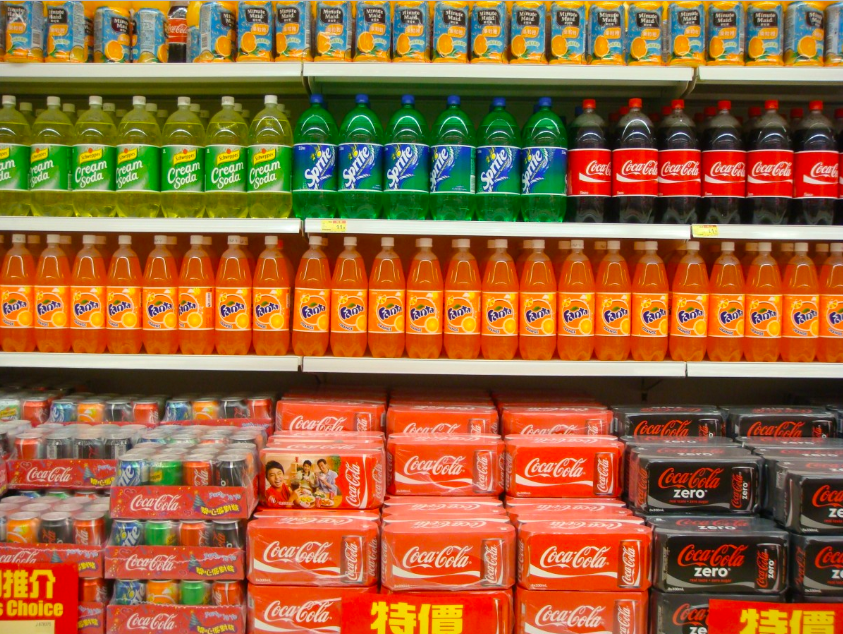 In the midst of a possible merger with Kroger, Albertsons reported a net income of $376 million in the third quarter. 
The grocer's net sales rose 8.5% year-over-year in the third quarter to $18.2 billion. Its same-store sales increased 7.9% in the quarter, primarily driven by retail price inflation. Meanwhile, its digital sales grew 33%. 
Albertsons' third-quarter results signal the continued strength of its business as Kroger plans to acquire it in a deal worth $24.6 billion. If the deal were to go through, it would create a grocery powerhouse with the resources to compete with retail giants like Walmart and Target. As the companies await approval from regulators, Albertsons did not hold a conference call or offer a financial outlook.
"Our ongoing productivity engine is expected to continue to support our investments and partially offset anticipated inflationary cost increases, declines in COVID-19 vaccination and at-home test kit revenue, and macro-consumer headwinds," said Vivek Sankaran, CEO.
While inflation has lifted Albertsons' sales this quarter, R.J. Hottovy, head of Analytical Research at Placer.ai, said that grocers do typically tend to perform well during this time of the year due to the uptick of people getting together in their homes. Additionally, he said that the company was able to raise prices to offset the rising operational costs. "It's not shocking most of the sales results have been driven by inflation," he said.
Although Albertsons had been a beneficiary of the inflationary environment, its gross margin slightly shrunk this quarter to 28.2% from 28.9% around the same time a year ago. Excluding fuel and other expenses, its gross margin rate declined 47 basis points from last year. 
"From the results, [it] seems like Albertsons was able to continue to appeal to customers [and] continue to drive those sales, while at the same time not having to give up a lot of margin," said Brad Jashinsky, director analyst at Gartner.
The company has also repeatedly emphasized its push toward growing loyalty. Albertsons reported that its loyalty members grew 16% to 33 million. Jashinsky said that the growth in loyalty members had been consistent from the previous quarters. 
"I think that's a huge thing to watch because not only is it going to help with digital sales, but also just that increase in first-party data, [which] can be used to help personalize the offline and online customer experience, make their retail media network more effective and ultimately improve the efficiency of a lot of the back office operations, supply chain and everything else," he said. 
The Albertsons and Kroger merger has called into question the combined strength of their retail media network. Experts previously told Modern Retail that the combined strength of the two grocers could rival major retail media players like Walmart. In its earnings call last month, Kroger executives said that its "alternative profits and growth this quarter was again led by retail media."
However, Jashinsky warned that there are challenges ahead for executives running a company that's undergoing a merger. "There's always a challenge of making sure that the executives and the employees at all levels are not distracted by that process," he said. "Specifically this one is going to go through a fairly long regulatory review and process."
Additionally, Placer.ai's Hottovy said that the overall macroeconomic environment continues to be challenging for grocers. At the moment, he said that consumers are increasingly looking for value when shopping for groceries. Executives at Walmart said in November that it is focused on providing value as the holiday season rolls in.  
"Consumers are being more thrifty and more focused on value," he said. "The number one challenge is navigating that and making sure that you've got the right inventory to keep consumers coming back."