Earnings
// November 2, 2022 ■ 4 min read
CVS reports over $3B loss from opioid litigation, asset write-downs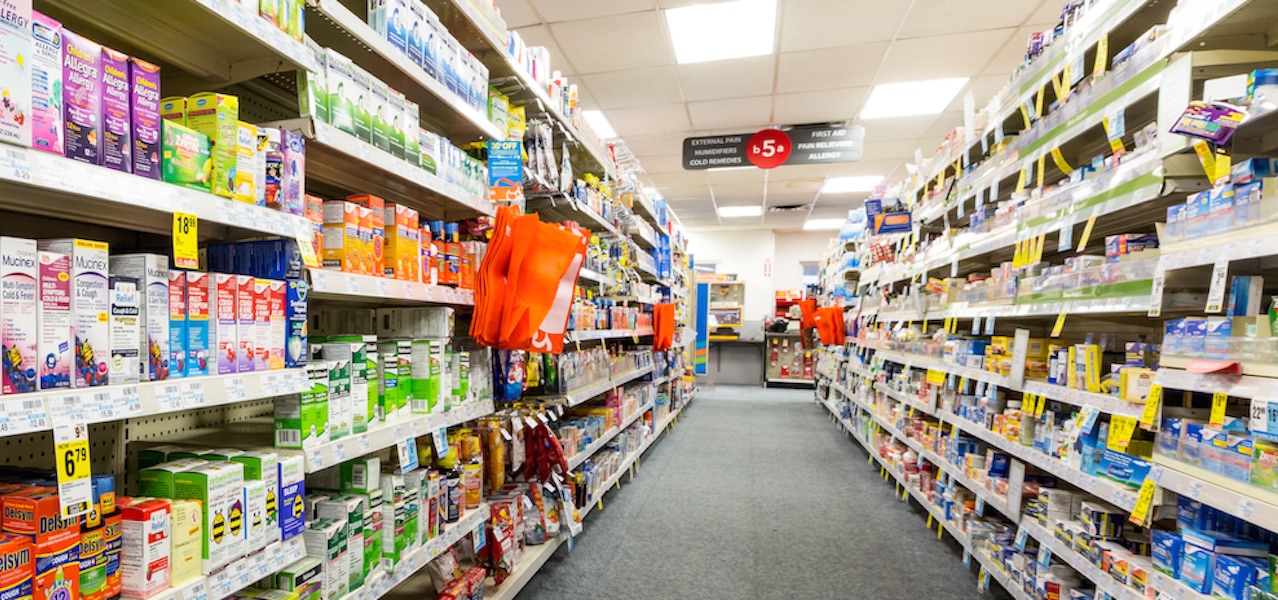 CVS Health reported a net loss of $3.4 billion and an operating loss of $3.9 billion in the third quarter, primarily to cover legal opioid settlements and on assets held for sale to write down its long-term care business. 
The pharmacy chain, along with Walmart and Walgreens, have agreed to pay about $13.8 billion to settle opioid claims that accuse the retailers of mishandling prescriptions of opioid painkillers. CVS said it is paying around $5 billion for its share over 10 years starting next year. The company also said it recorded a $2.5 billion pre-tax loss on assets related to its long-term care business Omnicare.
Karen Lynch, CEO of CVS, said during the call that the settlement was "an outcome that is in the best interest of all parties and one that will help put a decade's old issue behind us as we continue to focus on delivering a superior health experience for the millions of consumers who rely on us." 
Despite the heavy blow to its bottom line, the company was still able to show strong results. Its total revenues grew 10% year-over-year in the third quarter to $81.2 billion, thanks to growth throughout each of its operating segments. As a result, the company said it will still continue investing in its long-term goals. 
The other retailers involved in the opioid settlement, Walgreens and Walmart, have reportedly agreed to pay $5.7 billion over 15 years and $3.1 billion upfront, respectively. This settlement would mark the first nationwide deal involving retail pharmacy companies after the opioid settlements with drugmakers and distributors nationwide. 
Executives said during the call that it is expecting to finalize its $8 billion acquisition of Signify Health in the first half of 2023. Signify provides patient care via virtual and in-person visits powered by technology and analytics. This move signals CVS' push into the in-home health care category. 
"The thing that always stands out to me with CVS is that their brand is as a retailer but they are a healthcare company," said Bryan Gildenberg, svp of commerce at Omnicom Commerce Group. "Even within retail, most of the positive results that they talked about were due to the pharmacy business." 
But while the company is growing some areas of its health care category, such as in-home and primary care, CVS is also looking to divest some of its assets. CVS is looking to sell Omnicare, which offers pharmaceutical services to long-term care facilities. Executives said that the company is making strategic decisions around parts of its portfolio that don't fit its strategy. CVS acquired Omnicare back in 2015. 
"Omnicare is a good example of that," Lynch said.   
Gildenberg said that focusing on primary care is a more strategic business for CVS than long-term care because it gives them multiple touchpoints in the healthcare ecosystem. Lynch said in the call that the company believes it needs an acquisition to further its primary care ambitions.
"Its paying customers are the businesses that are trying to manage health care costs," Gildenberg said. "So a primary care business gives you a much broader array of touch points to help manage that and presents you with a better business-to-business solution." 
Although the company is optimistic, integrating these acquisitions, such as Signify, into CVS' existing business and doing it smoothly is no easy task, said R.J. Hottovy, head of analytical research at Placer.ai. 
Additionally, as CVS looks to acquire another company in the primary care category, the competition in the primary care market is getting tight among retailers, he said. For example, Walmart opened five Walmart Health locations in Florida earlier this year, which also offers primary care. Walgreens and Amazon are also retailers who are inching into the primary care category. 
"It's no secret that Walgreens, Amazon and Walmart all have their sights set on healthcare and primary care as well," he said. "The competition also going to be very interesting as we kind of see a few big players really go all in in the space."
Still, he added that pharmacy businesses like CVS tend to be fairly resilient during these economic conditions. CVS also raised its its full year outlook. It now expects to see an adjusted earnings per share of between $8.55 and $8.65 for the full year, from its previous expectation of between $8.40 to $8.60.
"Prescriptions and health and wellness generally are things that people still need during a recession or in a cyclical downturn," Hottovy said. "These companies perform better than the average."