Fashion rental services are growing amid inflation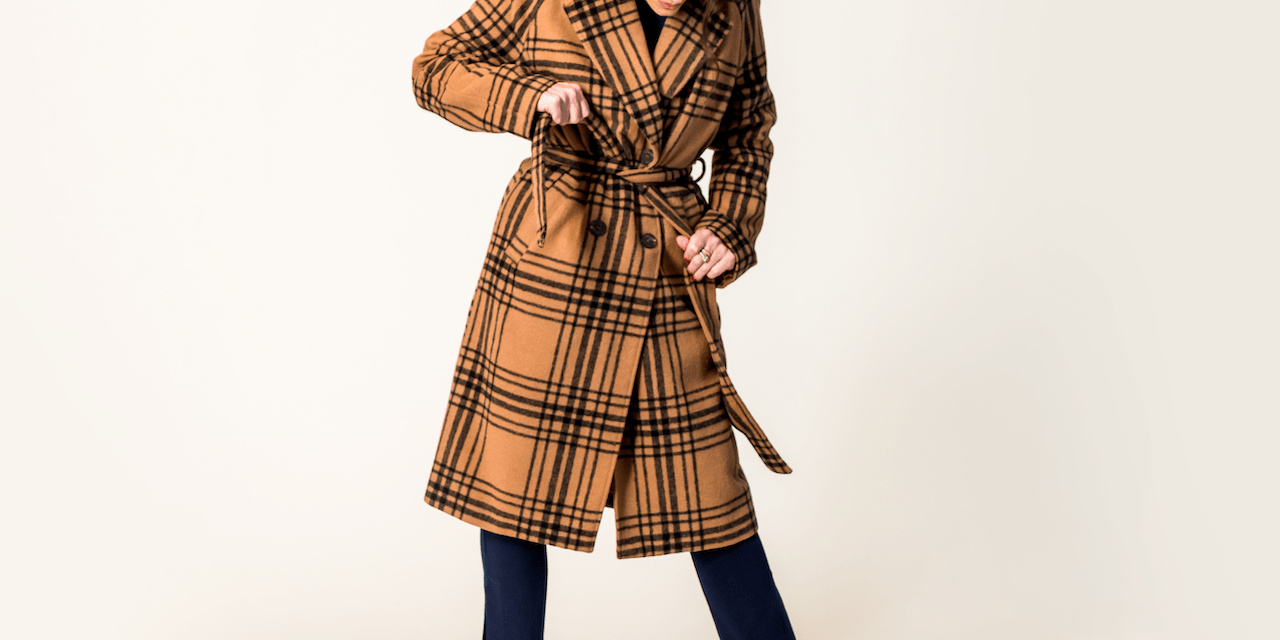 Armoire
Fashion rental services are making the case right now that it's more cost-effective for people to rent, rather than buy, clothes amid inflation.
Although inflation is putting pressure on retailers of all sorts, rental services are reporting record numbers of subscribers. These services were hit hard during the pandemic, as people stopped going to work conferences, weddings and attending other events, which, historically, have been popular occasions to call upon a rental service.
But now, these services — both large and small — say they are seeing an uptick in demand as people are cutting back on buying more clothes outright, and are instead turning to rental to spruce up their wardrobes. In April, Rent the Runway hit a record number of active subscribers — 141,205 — the highest since its launch in 2009. Also in April, formalwear rental company The Black Tux told Glossy that revenue is now 35% higher than pre-pandemic levels. And URBN-owned Nuuly is expected to hit 200,000 subscribers by the end of this year.
But the challenge these services face is in convincing people to stick with them should inflation get worse — and, as rental companies have to battle cost increases of their own.
"High inflation, rising interest rates and shrinking savings are all impacting consumer spending. People are looking to get more value for their dollar," Ambika Singh, founder and CEO of rental platform Armoire, told Modern Retail. The Seattle-based startup was founded in 2016, and offers plans starting at $69 a month. Thus far in 2023, Armoire membership is up 130% year-over-year. 
But that doesn't mean it is all smooth sailing ahead for rental startups. Nuuly, for example, announced its standard monthly plan will increase by $10 — from $88 to $98 — beginning April 26 for new subscribers. Existing subscribers will see the billing change on Aug. 1. According to Nuuly, the price adjustment is "essential" to keeping it operating effectively.
"Since our launch in 2019, the costs of bringing our subscribers best-of-the-best brands, styles and service have increased. To continue delivering the full Nuuly experience, we're changing our subscription price," the service told subscribers and app visitors in a statement.
Other startups are trying to ward off concerns around inflation by giving subscribers more bang for their buck. In March, Rent the Runway made a change to its subscription plan meant to provide members with "more value" and increase retention, according to co-founder and CEO Jennifer Hyman. As part of its "Era of Extra" perk, the company is permanently giving subscribers one extra free item per order.
Singh also pointed out that inflation isn't the only factor that is driving growth for rental startups like Armoire. Aside from renting being a more sustainable option for fashion lovers, another macro trend impacting Armoire's business is the latest enforcements of return-to-office mandates. "We cater to professional women who likely haven't invested in their executive workwear over the past few years," Singh explained. Work-related search terms on Armoire increased 13% from the first quarter of 2022 to the first quarter of 2023.
However, the types of items people think of as "rent-worthy" is also changing due to attire trends generally shifting to be more casual and comfortable. "We're seeing more interest in everyday items versus just big ticket items for milestone events," Singh said. For example, the search for "leggings" on Armoire has increased 585% from 2020 to 2022.
Other fashion rental models are also placing a bet on long-term interest. ReSuit, a new peer-to-peer clothing sharing app, launched last summer at the peak of returning social events. The fit-based clothes sharing app allows users to rent, purchase, lend or sell items, with ReSuit taking a percentage of sales as a fee; users earn 80% of sales and 75% of rentals. 
"The current economy has helped re-commerce," ReSuit co-founder Nada Shepherd said. Currently, ReSuit is finding that users are largely looking for high-end accessories and outfits for social events, like parties and nightlife. Shepherd said the app has some unique features, such as a scheduler that allows an item's owner to block out dates that the piece is not available for rent.
The app has no subscriptions fees, and is currently free to sign up for in the U.S. and Canada. While still less than a year old, ReSuit's user average growth rate is currently 52% month-over-month — with a breakdown of 80% for iOS and 20% for Google Play. Additionally, 2% of ReSuit's revenue goes to the Do Good Fund, which Shepherd said will be used for education and training of garment factory workers impacted by changes to the industry.
Armoire's Singh said she expects the apparel rental category to continue recovering, as it ticks several boxes — such as an affordable way to have a rotational wardrobe and being more sustainable than constantly buying new clothes. "Clothing rental is a way to access the variety and brands that people crave without the higher cost of ownership," she said.