How shopping habits are changing compared to last summer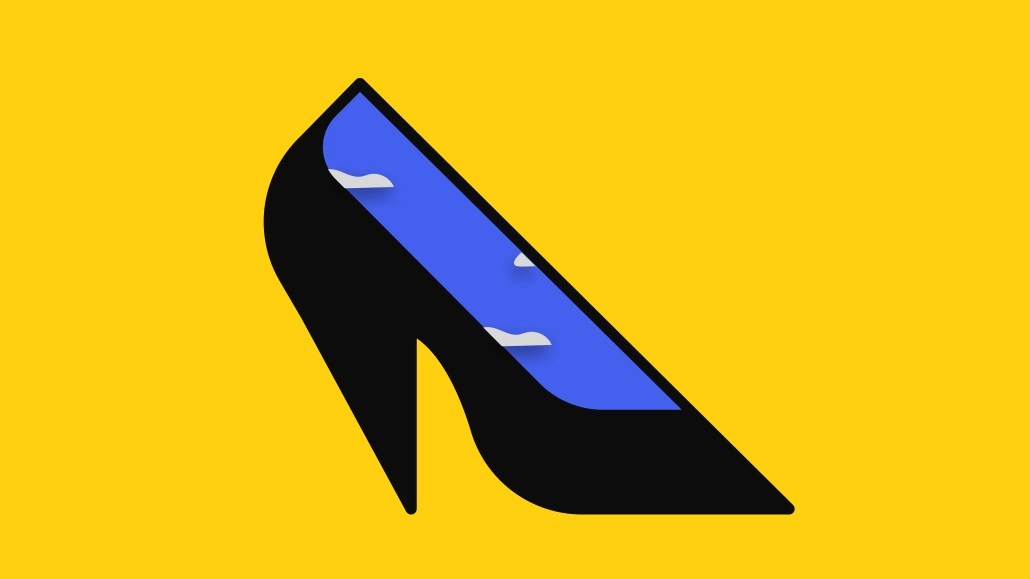 Ivy Liu
Consumers are spending 10% more on goods than they were last summer. But July 2022 sales are still relatively flat compared to the month before, according to new U.S. Census Bureau data, indicating shoppers are continuing to spend cautiously on discretionary items amid price hikes.
U.S. retail and food sales hit $682.8 billion in July 2022, according to Wednesday's Advanced Monthly Sales Estimate, up 10.3% from about $619 billion a year before. The figure, adjusted for seasonality but not for prices, was just .5% higher than June 2022.
For retailers, the July forecast indicates people are continuing to spend despite wrangling with higher gas prices and worries about inflation — but where and why they're spending may be shifting. Apparel and sporting goods sales are both up year-over year, while sales in department stores and appliances are down. 
Gartner analyst Matt Moorut said though higher prices may not be scaring consumers away just yet, they may be shopping now in anticipation of further increases: about 75% of respondents expect prices to continue to rise in the second half of the year, according to Gartner research.
Those fears, Moorut said, could be driving some of the sales of discretionary items even as increased gas and food prices continue to crowd out budgets. Gas sales were up nearly 40% year over year. Food categories continue to see big jumps year over year: food services were up 11.6%, while food and beverage stores were up 8.4%.
But the food categories were relatively flat from June, and gas prices dropped 1.8% June, attributed to a drop in per-gallon prices. This frees up spending for other consumer goods, Moorut said.
"People have the same budget available to them, but they're shifting where they're spending it," Moorut said.
One area where spending could be trickling to this summer includes sporting goods and hobby stores, which were up 4.9% year-over-year, and flat from June. Chris Meade is the co-founder of Crossnet, a backyard game billed as the "world's first four square volleyball game." It retails for $149 at stores like Dick's Sporting Goods and Sam's Club — and Meade said appetite for more backyard games is strong. He said the company's Amazon business too, "has never been better." 
He attributes it to people spending more time outside post-lockdowns. "I think over the last 24 months consumers' mindset has completely shifted. Time outside is more important than ever," he said.
But, from a business perspective, the macroeconomic conditions have come with pressures. Crossnet hasn't raised its prices, but higher shipping costs for the 20-pound product are cutting into margins, Meade said. 
"Our acquisition cost is down 50% from 2021," he said. "We've also cut spending a bit to reach those margins, because everything is more expensive these days."
In the clothing and accessories space, sales were up 2.3% year over year, and down .6% from June, hitting about $25.9 billion. Shoppers' habits in this area are also changing, with customers potentially investing in workwear as they return to the office, or shopping for outfits for rescheduled weddings and parties. Secondhand online retailer ThredUp in its second quarter earnings report found that high heels are selling 29% more than they were this time last year, while sales of wool blazers shot up 59%.
And though ThredUp is seeing a bump in the number of consumers scouting out secondhand overall, reporting a 29% year-over-year increase in consumers to 1.7 million active users, CEO James Reindhart said in the earnings call there are customers who are beginning to sit on the sidelines — particularly those on a budget.
"While we've only seen a slight dip in the number of upscale shoppers buying with us, we've seen a 23% decline across discount and budget shoppers in July compared to the same period in May," he said. "Discount and budget shoppers make up about one-third of our customer base, so essentially nearly one in four of them are [siloing] themselves from apparel purchases right now."
Signs of consumers pulling back are showing up in other areas. Department store spending fell 1.4% year over year, while electronics and appliance stores fell the most at 9.9%. LG's Paul Duvall, vice president of national sales for home appliances, said the brand has managed to maintain its market share during this time of softer demand by focusing on innovative and quality products. And he pointed to the housing market — also softer than it was during the peak points of demand — as a means for continued sales.
"Industry retail sales of home appliances are indeed softer this year, as the pandemic effect fades and the industry adjusts to the amount of pull-forward demand," Duvall said in an email. "At the same time, the housing market, while stressed, is still a strong driver of home appliance sales with increases in equity being reinvested in the home."
Chip West, a consumer behavior expert with marketing firm Vericast, said home-oriented categories saw unprecedented spikes in 2020 and 2021.
"What we're hearing is that it's going and reverting back to days of pre-covid," he said. "There will be a softening of demand for those products."
Overall, West said that this summer's flat spending means shoppers may be hungry for promotions. And they may be looking to scout out new brands to purchase from as they tighten up their budgets. 
"If you stick to who you think is your customer, you may be missing out on opportunities," he said. "This is a really prime time for retailers to secure shoppers who may not have been their shoppers in their past."