Modern Retail Rundown: A Prime Day postmortem, the impact of a UPS strike & increased scrutiny of energy drinks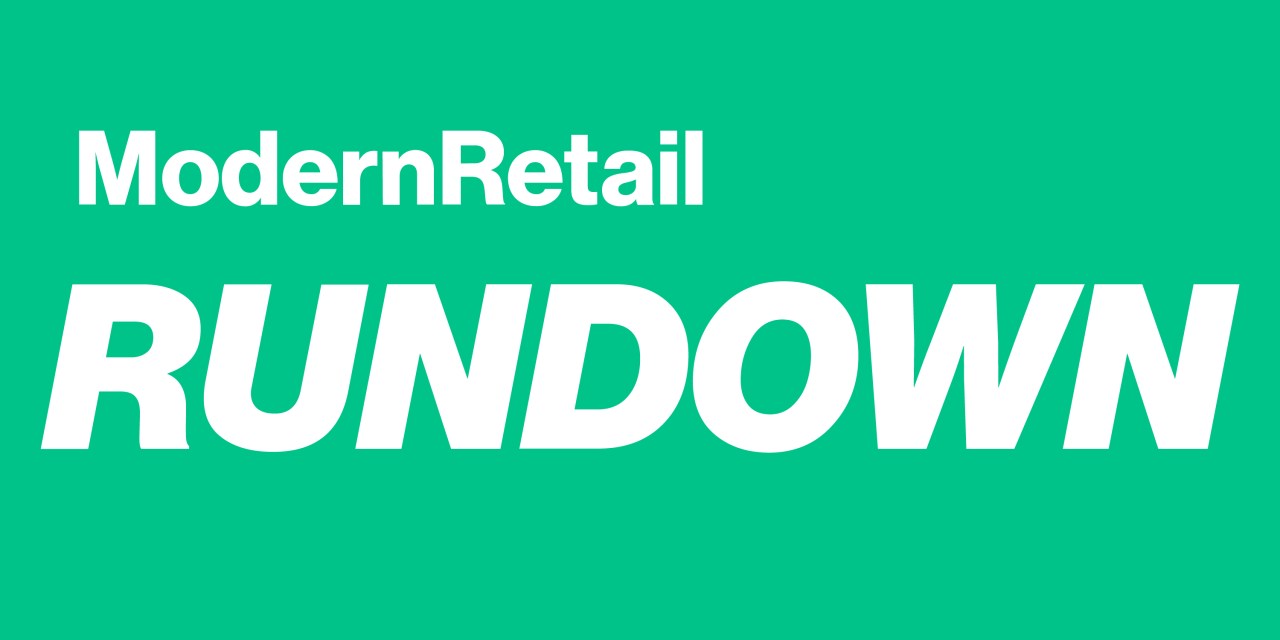 Subscribe: Apple Podcasts • Stitcher • Google Play • Spotify
In this week's episode of the Modern Retail Rundown, the staff dissects various news coming out of the retail industry.
First up is a recap of the influencer-led Amazon's Prime Day, which for the first time included deals on travel. Next is a look at the fallout a UPS strike can have, and the impact it can have on online retailers and brands' fulfillment. Lastly, we talk energy drinks backlash in light of Logan Paul's Prime facing an FDA investigation into its caffeine content.
The Modern Retail podcast is released every Saturday morning.