Modern Retail Rundown: Amazon swings to profit, fast casual's resilience & Target goes all in on curbside returns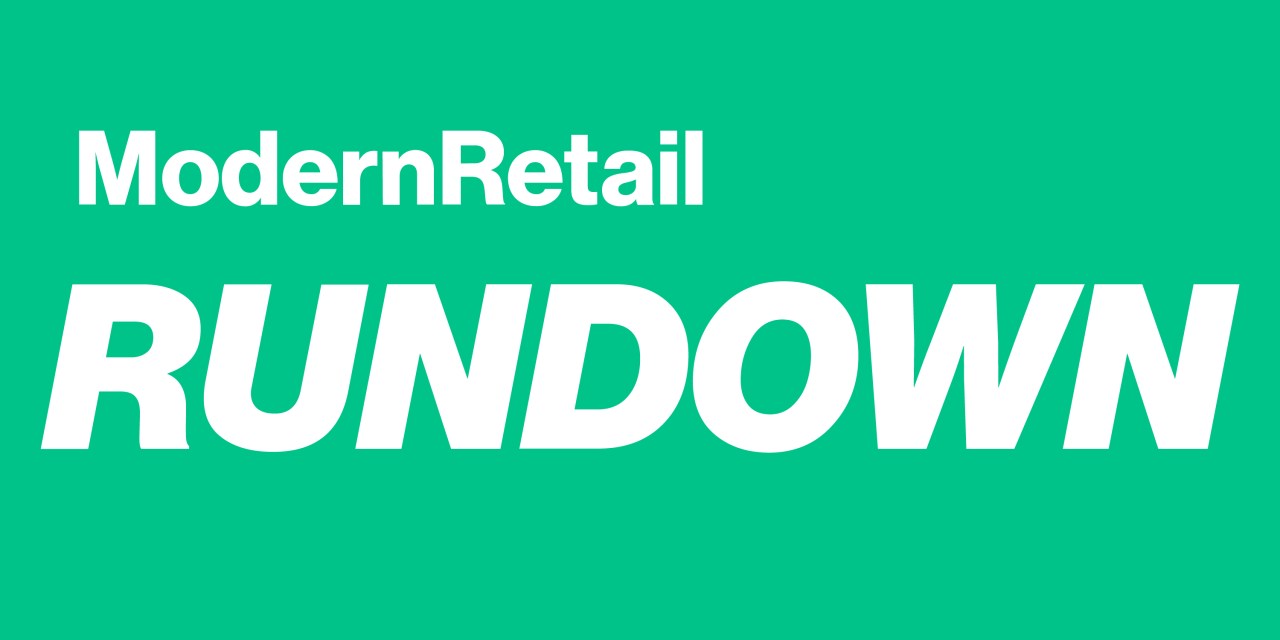 Subscribe: Apple Podcasts • Stitcher • Google Play • Spotify
Every week on the Modern Retail Rundown, we break down the biggest headlines in the retail world.
First up this week is a quick update on Bed Bath & Beyond's closures. Then an overview of Amazon's latest earnings, which include $9.5 billion in ad revenue. Next up is a look at the state of fast casual dining, and why chains like Chipotle and Subway are thriving despite inflation. Finally, we discuss Target's longtime investment in curbside fulfillment, with the latest iteration giving shoppers the ability to return items curbside.
The Modern Retail Rundown is released every Saturday morning.