Modern Retail Rundown: Ikea's expansion plans, David's Bridal Chapter 11 redux & Bed Bath & Beyond's imminent bankruptcy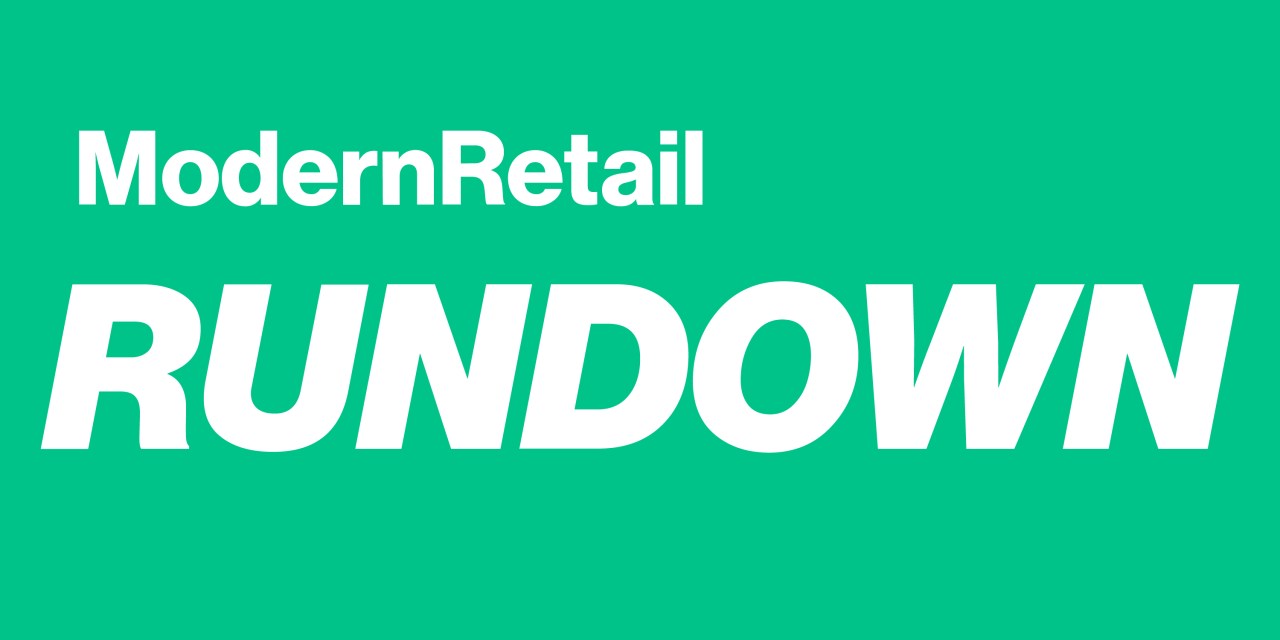 Subscribe: Apple Podcasts • Stitcher • Google Play • Spotify
Every week on the Modern Retail Rundown, we break down the biggest headlines in the retail world.
First up is Ikea's $2.2 billion plan to grow in the U.S., complete with a new store concept and overall footprint expansion. Next, we dive into why David's Bridal is filing for its second Chapter 11 protection in five years — despite operating during a booming wedding industry. In other bankruptcy news: an update on a possible filing by Bed Bath & Beyond, following store closures and staff layoffs.
The Modern Retail Rundown is released every Saturday morning.