Modern Retail Rundown: More layoffs, Panera Bread's Amazon One rollout & Foot Locker reviving its Nike partnership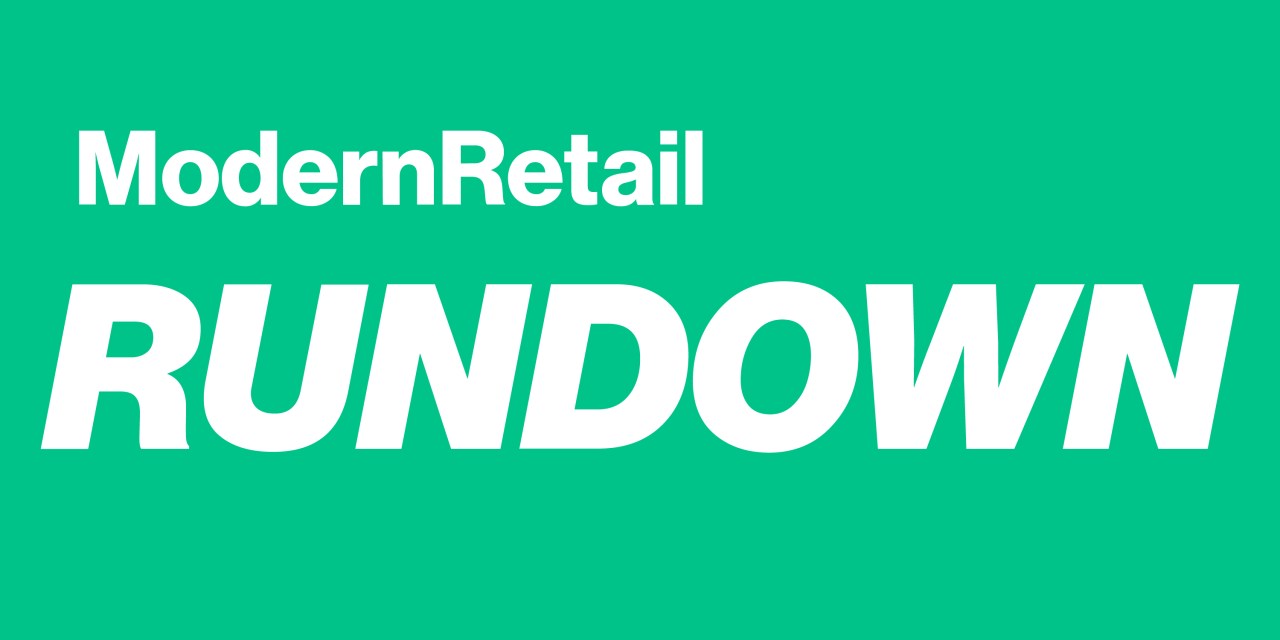 Subscribe: Apple Podcasts • Stitcher • Google Play • Spotify
This week on the Modern Retail Rundown, we analyze the most important news within the retail world.
This episode starts out by giving up update on the latest Amazon layoffs, in which the company announced it's cutting 9,000 employees. Next is an overview of Panera rolling out Amazon One's palm checkout, becoming the first major restaurant chain to adopt the tech. The rundown then moves into how Foot Locker and Nike planning the next phase of their partnership.
The Modern Retail Rundown is released every Saturday morning.