Modern Retail Rundown: SVB's woes, TikTok faces ban threats and H&M gets into resale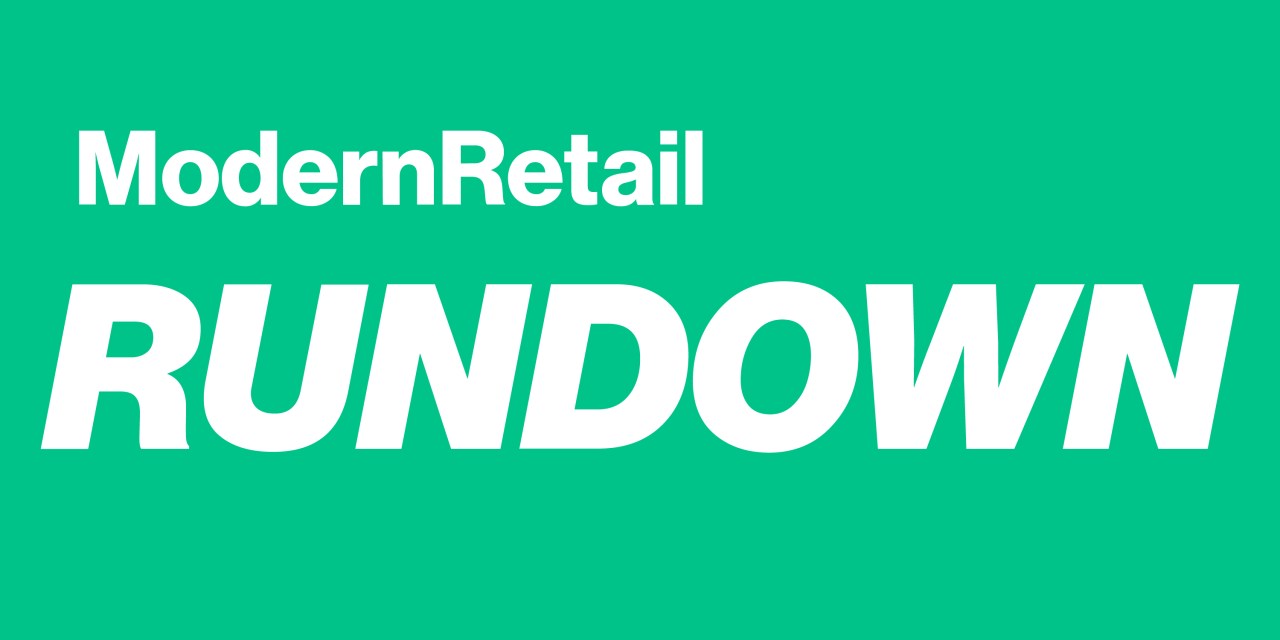 Subscribe: Apple Podcasts • Stitcher • Google Play • Spotify
On this week's episode of the Modern Retail Rundown, we continue to analyze the latest shakeups in the industry.
The program starts by giving an update on Silicon Valley Bank, including a Chapter 11 bankruptcy filing. It then discusses TikTok's recent pressure to sell or face a U.S. ban, and how that can impact retailers and brands' marketing outlooks. Finally, the show looks at how feasible resale is for fast fashion brands like H&M, which just announced a partnership with ThredUp.
The Modern Retail Rundown is released every Saturday morning.