Modern Retail Rundown: The future of fast fashion, dollar stores struggling & big CPGs not letting up on price increases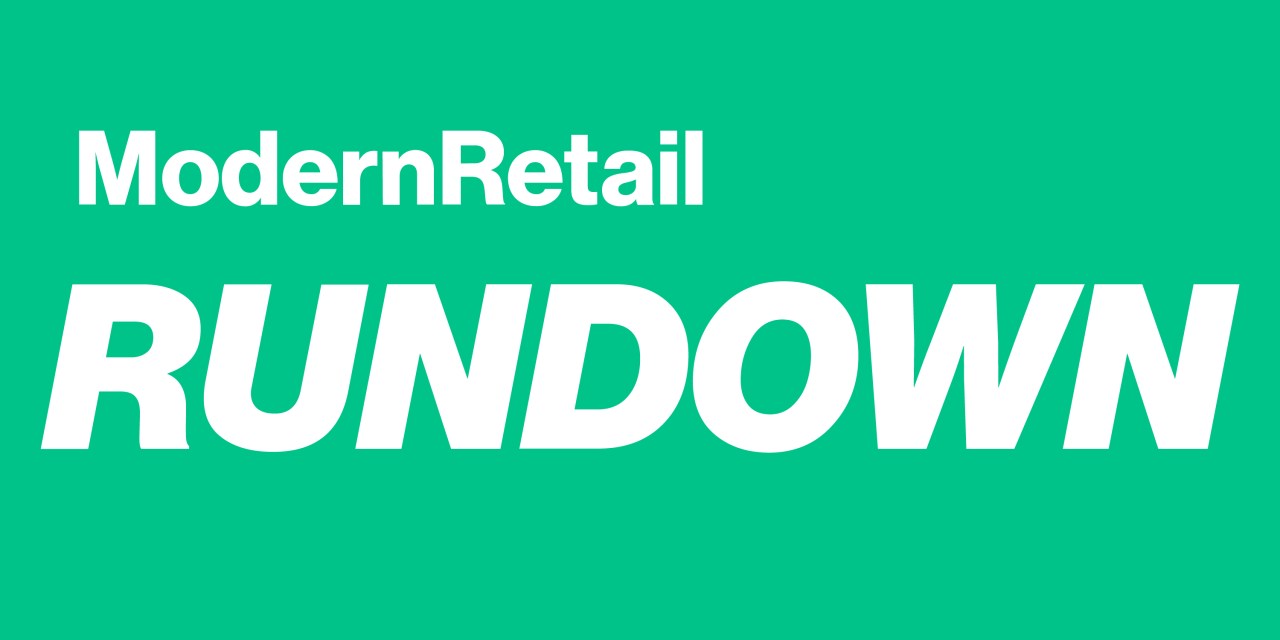 Subscribe: Apple Podcasts • Stitcher • Google Play • Spotify
Every week on the Modern Retail Rundown, we analyze the most important news within the retail world.
This week starts out with an analysis on why digital fast fashion players like Shein and Temu lose money on orders despite their popularity. Next, recent earnings reports show that dollar store chains like Dollar General and Dollar Tree are struggling as customers cut back on spending. Finally, we take a look at big companies like PepsiCo. continuously raising prices to increase profits, even as product demand declines.
The Modern Retail Rundown is released every Saturday morning.