Modern Retail Rundown: Walmart's urban problem, Amazon's latest vision for Whole Foods & shakeups at Tonal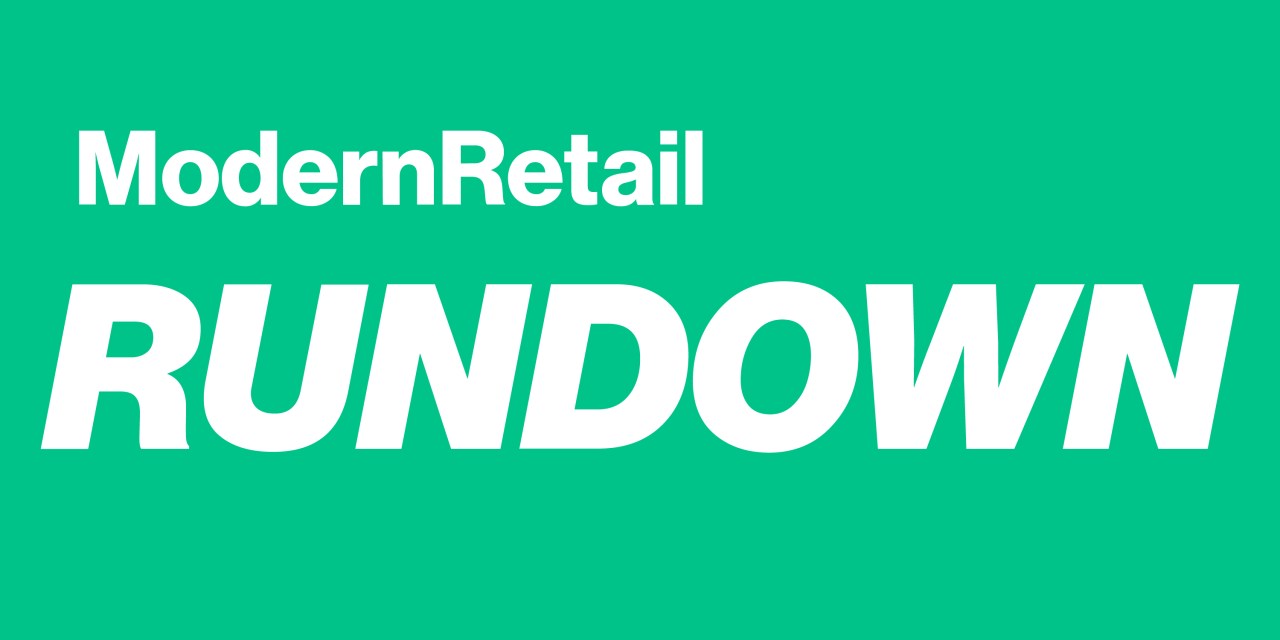 Subscribe: Apple Podcasts • Stitcher • Google Play • Spotify
Every week on the Modern Retail Rundown, we break down the biggest headlines in the retail world.
Today, we discuss Walmart's lackluster performance in urban centers, following the retail giant's major Chicago exit. Next, a preview from Amazon CEO Andy Jassy shows that the Whole Foods ownership hasn't panned out well when it comes to Amazon's big grocery ambitions. Lastly, we discuss the latest updates from connected fitness startup Tonal, including a C-suite reshuffle and founder Aly Orady's departure.
The Modern Retail Rundown is released every Saturday morning.