Ulta CEO sees the expansion of beauty category as key growth driver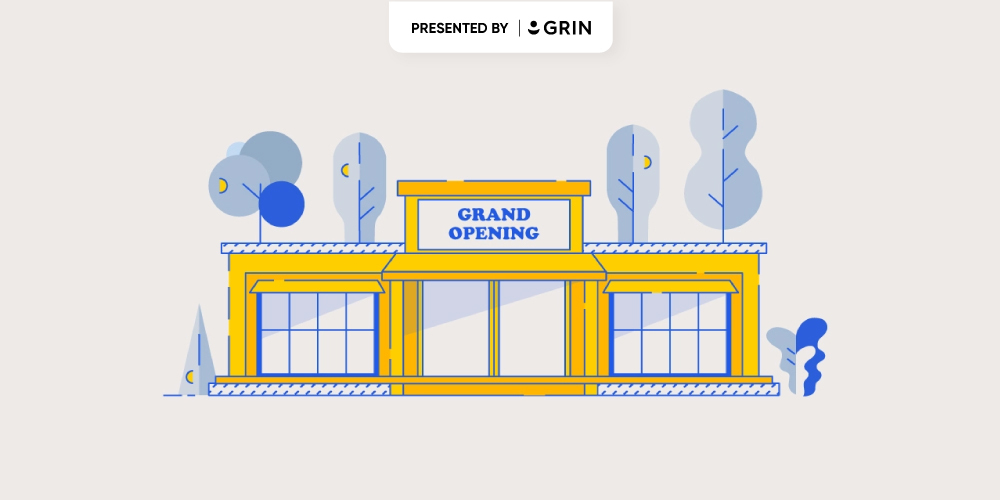 For Ulta, the beauty category has expanded beyond just makeup and skincare.
At Shoptalk this week in Las Vegas, Ulta Beauty CEO Dave Kimbell spoke about how the definition of beauty has now evolved to include self-care and wellness categories. Kimbell said that this trend has allowed the company to maintain its growth trajectory despite the challenging economic environment.
In an operating environment where shoppers have been pulling back spending on discretionary categories, Ulta hasn't taken the same hit that other specialty retailers have. For the fiscal year 2022, Ulta saw net sales rise 18.3% to $10.2 billion compared to $8.6 billion from the previous year. Its comp sales for the fiscal year grew 15.6%. 
"In our research, about two-thirds of beauty enthusiasts tell us that they see an even greater connection between beauty and self-care and wellness," Kimbell said. "What it means is that more and more people are seeing beauty is not just about the superficial, not just about how I look, but ultimately, about how I feel and how I'm taking care of my holistic self."
For example, in 2020, when the pandemic first took hold Kimbell said that the company thought that the fragrance category would take a hit. To Ulta's surprise, the category "took off" as people realized that they weren't wearing fragrances for others but rather for themselves. 
Beauty is generally seen as a resilient category. During times of economic distress, shoppers often consider it a small luxury. In fact, Kimbell said that the company has not seen its shoppers trade down premium products for cheaper alternatives. 
Trends in the beauty industry also change rapidly with many players looking to gain a slice of consumers' spending dollars. Kimbell said that Ulta evaluates 2,000 to 3,000 new brands a week. However, the company can only bring in less than 5% of those brands.
"One great aspect of the beauty category among many is the level of creativity and entrepreneurship and innovation that goes on," Kimbell said. "It's actually one of my favorite parts of the category to have the opportunity to meet and learn and be inspired by hundreds, thousands of entrepreneurs."
As people continue to shop in various channels, Ulta has been making investments in technology that could improve the shopping experience. Ulta launched Prisma Ventures in August, which is a $20 million VC fund that centers around digital innovation in the beauty category. The Prisma fund has invested in companies like LUUM, Haut.AI and ReStyle.
Kimbell added that when Ulta gets an in-store-only shopper to purchase online, their spending at Ulta grows by two and half times. In-store visits also grow when people start shopping online at Ulta. 
"The heart of Ulta Beauty really comes to life in the physical environment," he said. "We work really hard to create an experience that is fun and playful and inviting."