What's behind retail's terrible, horrible, no good, very bad week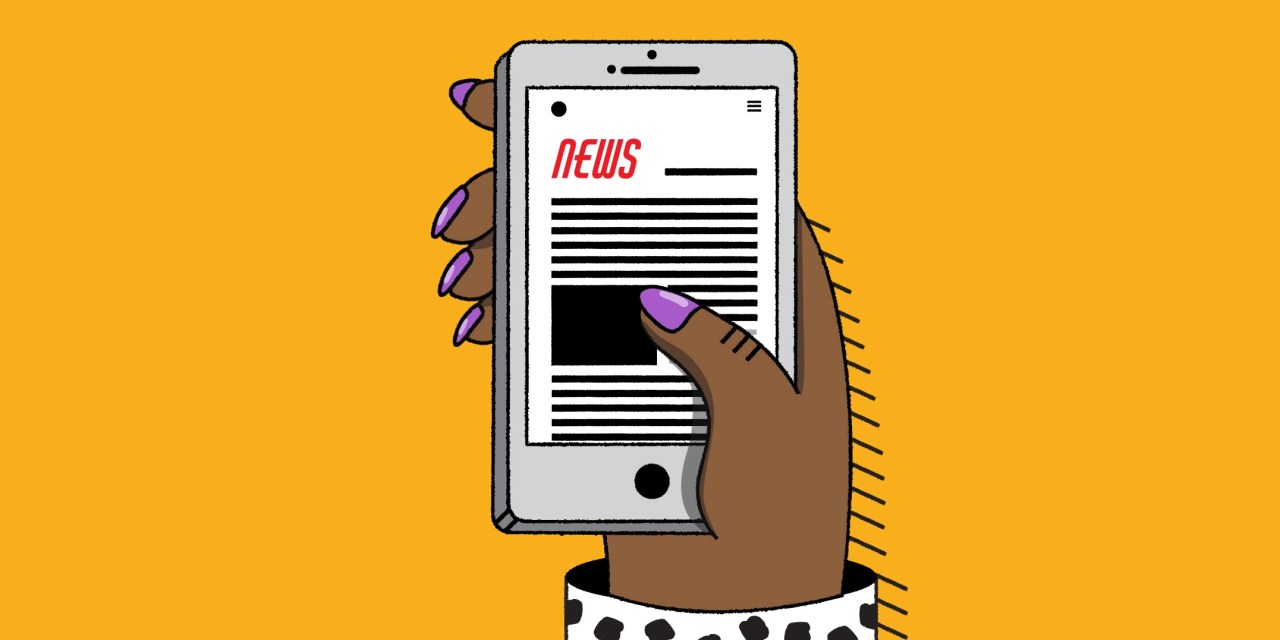 Ivy Liu
The last week was a tough one for a number of major retailers.
Over the past several days, major retailers announced huge cuts, leadership shake-ups and ominous warnings about the future. To name a few:
The blitz of bad news marks a stark departure from the glitz and glow of the holiday season. But experts told Modern Retail that it makes sense to have these announcements come at this time; now that 2022 is over, retailers can better focus on their game plans for the next 12 months. In addition, many retailers are unlikely to announce bad news during the holidays and will postpone publicizing these changes until the beginning of the year.
"Announcing bad news or layoffs during the holiday period is not only terrible from a PR perspective, but also pretty terrible for employee morale and engagement during Q4, which, of course, is such a critical time for retailers," Brad Jashinsky, director analyst at Gartner, told Modern Retail.
While it seems like companies are sharing this news in one burst, "most of the negative announcements relate to problems and issues that have been simmering for a long time," Neil Saunders, managing director of GlobalData Retail, said in an email.
Macy's, for example, said in February 2020 that it planned to close around 125 stores over the next three years. Amazon's layoffs are part of a wider plan to rein in the company after it hired hundreds of thousands of workers during the pandemic. Bed Bath & Beyond, which also enjoyed an early pandemic boost, has since had trouble with suppliers, struggled with weak sales and grappled with major leadership changes.
"What links the announcements is that they reflect the changes in the general trading environment," Saunders said. "We have moved from a period of very robust growth to a more constrained era when costs are up and sales growth is harder to come by."
Jason Goldberg, chief commerce strategy officer at Publicis Groupe, said it's important to remember that 2021 was one of the best years for retail in decades. In many cases, companies that used 2021 as a yardstick for 2022 found their businesses falling short and now have to make adjustments. Amazon's net income for the twelve months ending Sept. 30, 2022 was $11.3 billion, a 57% decline year-over-year — compared to 51% year-over-year growth the year before.
"If you were already challenged coming into Q4 and were hoping Q4 might save you, and then Q4 turned out to be a disappointment, you're having to make some financial decisions based on that new reality," Goldberg said. Bed Bath & Beyond's results come out on Jan. 10, but it last reported a 28% drop in quarterly sales for the period ending Aug. 27. Its net loss jumped more than 400% year over year, from $73 million to $366 million.
Companies are still rolling out their fourth-quarter earnings, but several, including Lululemon and Target, issued softer-than-expected guidance for the period. In November, analysts projected that fourth-quarter earnings in the U.S. would decline for the first time in two years.
It's likely that the next several months will generate more difficult news for the retail industry, especially when it comes to layoffs, cutting costs and curbing expansions. There is still uncertainty in the markets, and "I do feel collectively, right now, the industry is in kind of a pull back and a conservative outlook, at least for the next few months," Jashinsky said.
Overall, though, analysts said it's important not to get too bogged down by the gloomy headlines. Amazon, for example, still has net growth in employees over the pandemic, despite the recent layoffs. As Saunders put it, "big and negative news always attracts attention, but a lot of retailers continue to do well and are investing and growing."
Likewise, Goldberg says he has a "ray of optimism" about retail in 2023. "I think it's gonna be a challenging year," he said. "But… the companies that thrive, the Googles and the Amazons, tend to have been born in these challenging economic times… I'm excited to see which retailers are able to outperform and what new business models might emerge that become a really important part of our future."