Amazon and Target shift holiday sales earlier as supply chain worries loom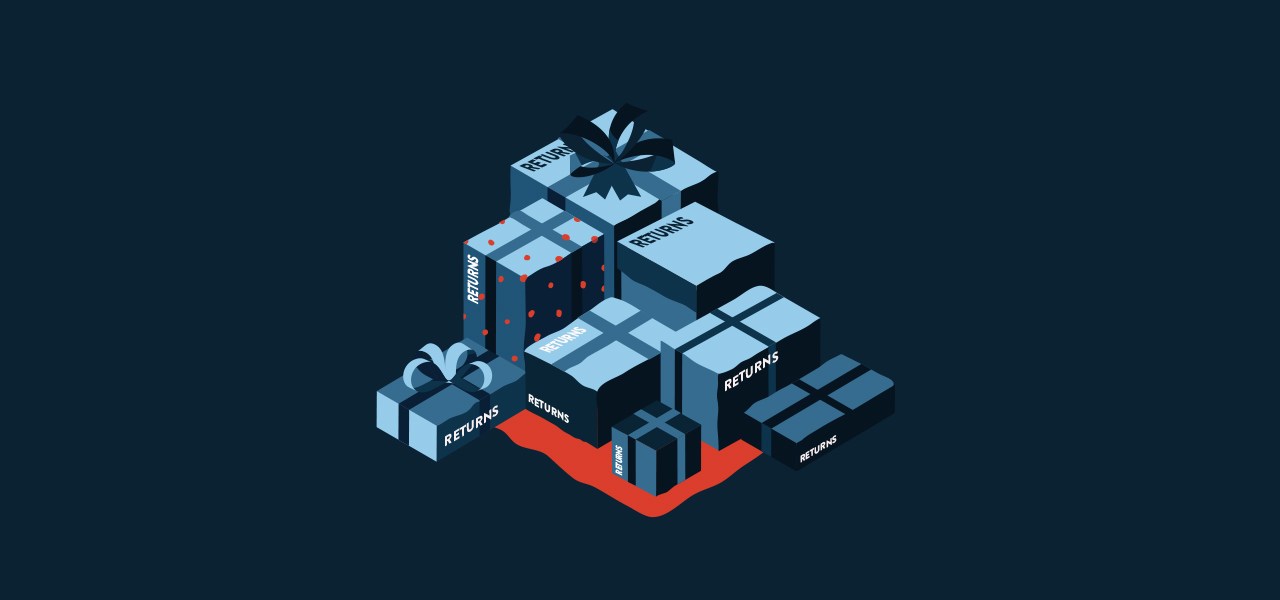 The holiday season continues to sneak up earlier, largely driven by some of the biggest retailers hosting pre-Black Friday sales.
This week, Amazon rolled out two-month-long sales events. It's offering what it calls "Black Friday-worthy" deals all of October across categories like toys, fashion and home as well as its first "Holiday Beauty Haul" in the cosmetics space. Meanwhile, Target is also hosting a Deals Days sale running from October 10 through 12.
Last year, these retailers also hosted pre-Black Friday sales, mostly out of concern that keeping all of the deals until Black Friday would overwhelm store associates and shipping carriers at a time when people were still trying to socially distance. But this year, the driving issue is worsening supply chain issues, which threaten product stockouts. As a result, retailers like Amazon and Target are encouraging customers to start shopping for the most sought-after items earlier.
In a press release about its latest cross-category sales event, Amazon said it was unveiling its deals "earlier than ever." Indeed, the retailers' deals — 15% to 50% off on select goods in home, toys, electronics, outdoor and more — are being offered two months before the traditional sales holiday and two weeks before the retailer's 2020 Prime Day.
In concert, Amazon is also offering its first-ever "Holiday Beauty Haul" in October. The event comes on the heels of Ulta's September sale and before Sephora's November sale, noted Elaine Kwon, managing partner at e-commerce management and software company Kwontified.
Christmas creep — brands and retailers introducing holiday marketing and merchandize earlier and earlier to maximize seasonal sales — has been going on for years. While research is unclear if early holiday marketing actually increases holiday spending, retailers still bump up their holiday timelines in constant competition with one another.
This year, however, early shopping might be the only way consumers can get the gifts they want in time for the holidays. Holiday sales demand is going to be particularly high this year, said Tim Campbell, director of industry insights at CommerceIQ.
Moreover, supply chain issues are rampant across categories. Shipping containers are stuck at ports and factories have been closed due to coronavirus shutdowns in Indonesia and Vietnam. There are also worker shortages across manufacturing, trucking and packaging.
"Out-of-stocks are becoming an issue [with] a huge spike in demand that that's basically outstripped expectations… and snarled the supply chain," said Campbell. For clients of CommerceIQ, Campbell said that out-of-stock products are up 34% from the beginning of the year.
Campbell explained that out-of-stocks issues this year vary by category. Hard goods — holiday favorites like toys, kitchen or electronics — have been especially volatile, coming in and out of stock month-to-month and week-to-week.
Following Amazon's lead, other retailers are also pushing consumers to shop earlier through holiday marketing, sales and exclusives.
Target is keeping its Deals Days sale this October — last year's response to Prime Day — even though Amazon isn't offering a Prime Day fall sale this year. In the announcement of the event, Target noted that it was launching its Holiday Price Match at the same time as the sale — "earlier than ever" — for consumers to request a refund if the item's sale price is lowered later in the season.
Other retailers aren't going so far as to host pre-Black Friday sales, but are in more subtle ways encouraging customers to start shopping for holiday gifts earlier.
Macy's is promoting its exclusive Toys 'R' Us partnership in holiday messaging already, for example. The retailer has built out a toy-focused site hub that is promoted on its home page, is posting holiday toy content on social media and last week released its Top Toy's List.  Meanwhile, Gap will release its gift guide media in mid-October, five weeks earlier than last year, the brand's global head of marketing told Reuters.
Kwon believes that the rush of media and messaging to convince consumers to shop early will end up paying off for some shoppers.
"I think that that message will speak to consumers and I think that will spur on a subset of customers to begin shopping early," said Kwon. "We'll see a [earlier sales] lift."