Brands like Athletic Greens and Floyd are doubling down on connected TV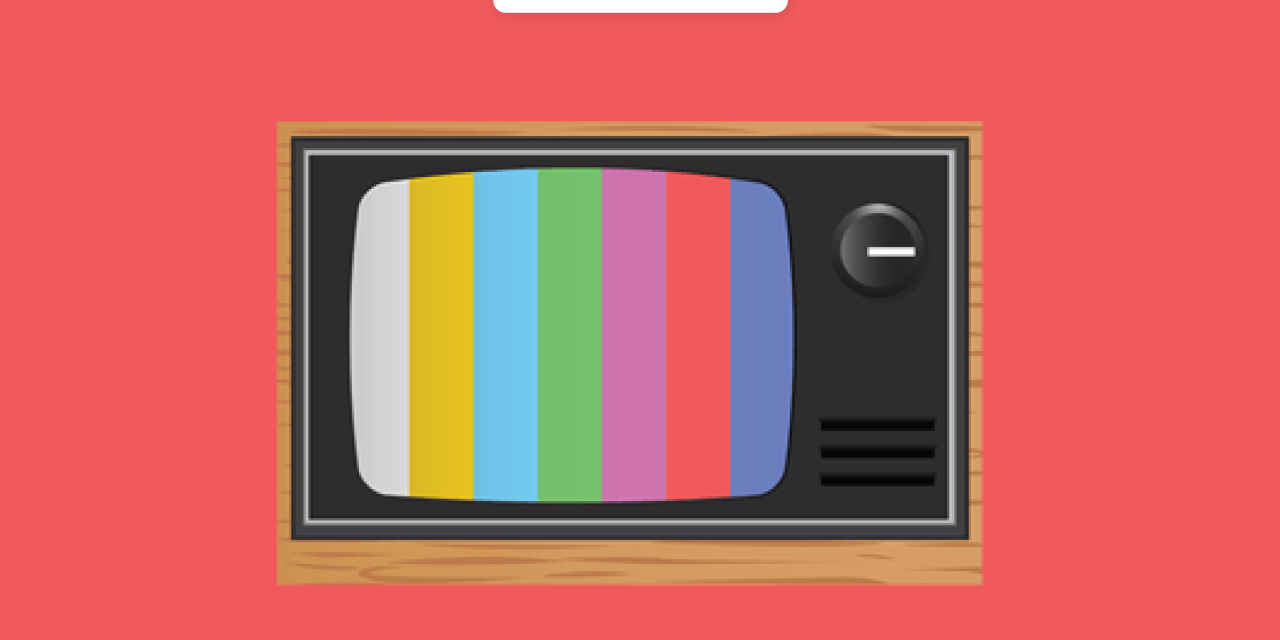 Brands are pouring more ad dollars into connected TV this year.
Ad buying agency Tatari — which works with brands like Daily Harvest, Made In and Rothy's on TV advertising — said that brands are putting more money into TV ads. According to the company, November and December exceeded $8 million in total TV spending for Tatari's clients that were new to TV in 2021, the highest of the year. 
Marketers at growing DTC brands told Modern Retail that they are spending more on TV in general. Some of this is due to iOS changes and the approaching death of Google's third-party cookie. But a few DTC brands, like Floyd and Athletic Greens, said they are investing in CTV as a way to try out television before testing out more traditional linear TV advertising. Meanwhile, connected TV device makers like Roku are trying to attract more advertising dollars from DTC brands by providing them with more analytics features and assistance on campaigns.
Offsetting declining CPMs
Racheal Brown, vp of marketing at Floyd, told Modern Retail up until 2021, the brand was mostly viewed as an "Instagram brand." Before, the company was spending about 80% of its ad budget on Facebook, Brown said. 
"Like all good things, Facebook conversion has dropped, especially since iOS 14's rollout," Brown said.
As a result, the company has no plans of increasing its Facebook budget this year. Instead, Floyd is reallocating that planned spend to scale TV further. The company first started looking into TV at the end of 2020. "It came across our radar due to other homeware brands using it," Brown said. This year, Floyd is upping its smart CTV ad budget from 20% of its total marketing budget in 2021 to 30-35% in 2022. And, after a year of getting comfortable with CTV, Floyd is planning to air linear TV ads later this year. 
Floyd is currently using MNTN, a self-service TV ad platform, to build its in-house smart TV campaigns and push them out to streaming platforms. For its first ad, which rolled out in mid-2021, the company focused on its flagship bed frame to highlight its modular and compact design. For that campaign, the company's return on investment for CTV was "on par with Facebook and a little lower than Google for us," said Brown.
Next, the company will be testing more demographics, having started with an audience interested in the homeware market. MNTN allows brands to segment their audience targets. For instance, an athleticwear brand can choose between targeting luxury gym members, sneaker enthusiasts or running gear shoppers.
Brown said the company's next commercial will go beyond its bed frame and feature Floyd's newer products, such as sofas and tables, along with different voiceover iterations. 
"We're also starting to retarget viewers who have visited our website," she said. "Unlike Hulu and YouTube TV ads, which didn't work for us, CTV allows us to better track conversion via IP addresses during select time periods," Brown explained. 
Similarly, DTC supplements brand Athletic Greens also began testing CTV ads in early 2021. Based on the early learnings Athletic Greens got through CTV, the company launched linear campaigns last September, Lindsay Noyes, senior vp of performance marketing at Athletic Greens, said.
"We've seen TV drive incremental site traffic and brand awareness," Noyes said. CTV, in particular, is now a growing part of the brand's overall marketing channel mix. 
In general, Athletic Greens found that 15-second ads "are performing better at reaching customers and driving action," said Noyes. "We launched a new spot at the end of December to align with New Year's resolutions, and that's seeing strong success so far," she added.
This coming year, the company plans to continue scaling both CTV and linear television advertising.
Todd Gordon, vp of client development at Tatari, said that more brands are migrating marketing budgets over to TV — both connected and linear — due to falling conversion rates on other channels, specifically Facebook and Instagram.
"One of the reasons brands are interested in TV is that it offers name legitimacy and an overall halo effect for brand recognition," said Gordon. However, the challenge lies in having only 15 to 30 seconds to establish the brand and a call to action for audiences, he said.
How TV platforms are reacting
Dan Robbins, vp of ad sales marketing and partner solutions at Roku, said the streaming provider expects advertising demand to grow in the coming months. At its third-quarter earnings results posted last November, Roku said that its "platform" revenue — which includes its advertising segment — grew by 82% hitting $582.5 million.
In 2021, Roku launched the Roku Brand Studio to directly work with brands on their Roku campaigns development, said Robbins. In the second half of last year, Roku rolled out a beta version of a Shopify app, which is currently being piloted by brands like Olipop. "The idea is to allow SMBs to better integrate TV campaigns into their existing e-commerce operation," Robbins said. The program is integrated with OneView, Roku's ad-buying platform, which allows advertisers to measure visits to a brand's website or app during its spot's airing time. 
Over the past year, Roku has also been working with advertisers and brands on bundled advertising, such as sponsoring ad-supported movies and shows. For example, last summer Roku debuted its original comedy talk show, The Show Next Door sponsored by whisky brand Maker's Mark. 
"We're also seeing more marketers targeting ads to reflect local store and online availability," Robbins explained. This year, Roku is trying to improve targeting, optimization and attribution, Robbins said. 
Indeed, DTC brands say they'll be making more CTV investments in 2022. Floyd's Brown said the company plans to prioritize the channel as it grows. "We'll likely bring in an agency to help with these spots as we scale TV," she said.