Despite attribution challenges, DTC brands love direct mail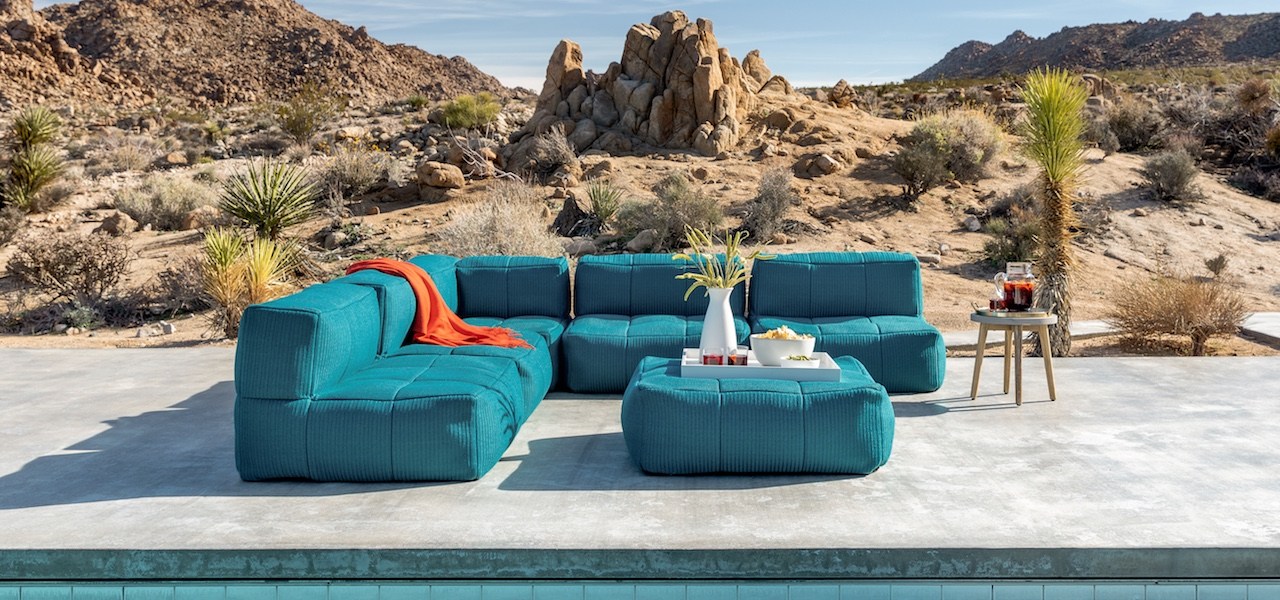 What's old is new again. Born online, digitally-native brands are starting to invest in more traditional ad channels, from billboards to TV.
One of the most popular: Direct mail.
DTC companies say direct mail is proving to be a small, but useful part of their marketing mix to reach a select group of high-intent customers. However, they also say it can take a longer time to fully understand how effective direct mail is compared to other channels.
Duncan Blair, marketing director at DTC furniture brand Article, said that the brand started testing direct mail during the third quarter of last year, and that it now makes up a "low single-figure" percentage of the company's marketing budget. Blair said that Article has found a couple of uses for direct mail — one, to communicate news about new product collections. And secondly, to reach people who might be moving and are in the market for new furniture.
"It's less effective as a broad-reach, brand-building channel," Blair said.
Anu Verma, head of marketing for subscription vitamin service Care/Of, said that the company started testing direct mail shortly after launching in 2016.
"It's partly from how I have grown up within e-commerce marketing — I've been at firms in the past where that's been a pretty important marketing strategy," said Verma, who previously worked on marketing at Jet. Verma declined to say how much Care/Of spends on direct mail, but that it is "one of probably close to 10 marketing channels that we always have on."
Both Verma and Blair say that one of the biggest benefits of direct mail is that they still feel like customers receive fewer ads there from direct-to-consumer brands compared to other digital channels. As such, Verma said that Care/Of considers direct mail to be a "high quality" channel because many of the customers Care/Of acquire through that channel prove to be more loyal.
"They actually go through the effort to take the piece of mail, type in the URL and often apply that [promo] code," Verma said. "Versus someone might have seen an ad, clicked and purchased on impulse [online], and might not have the same underlying interest in the product."
Care/Of uses both unique promo codes and a post-purchase survey to determine how many customers ended up buying because of an ad they received through the mail. Because Care/Of also has an app where customers can view wellness-related content, the company looks at app downloads, in addition to purchases, to determine the value of customers acquired through its marketing channels.
One of the challenges though with direct mail is that it's a channel that takes two to three months in order to really understand how effective it is. That's because not everyone will receive their mailer on the exact same day; some customers might only check their mail once a week, and others might keep their mailer in their home for a couple of days or weeks before ultimately buying.
As such, brands might not see a huge spike in purchases on the same day or time as they would if they ran a TV ad, for example. Verma suggests that when a brand does their first direct mail test — after they send out their first batch — to not send any more mail for a couple of months, and then, see how long it takes customers to come in.
"You start to get a picture of what a typical redemption curve is like," Verma said. "Once you have done that once or twice, it's a lot easier to estimate how many conversions you think will come in after the mail drop."
Additionally, brands have to test out a variety of different creative formats — catalog, postcard, or multi-brand mailer — in order to determine which kind is most useful for them. Catalogs are going to be more expensive, but gives the company more room to include more visuals.
"We want to show [the] diversity of product and have the chance to show off the various sort of styles," Blair said. As such, he said that Article has seen some customers post about their catalogs on Instagram or other social platforms.
Verma said that Care/Of has used both individual fliers and multi-brand fliers — and that the multi-brand fliers are most successful when targeted to as specific of an audience as possible. "If we think that our partner brands have a really great appeal and are non-competitive, and potentially speaking to a similar audience, I think that it can be a really effective way for people to get to know a bunch of brands all at once," Verma said.
The next challenge brands face in testing direct mail is in determining what other marketing channels it's most effective in combination with. That's where specific vendors like PebblePost have popped up to try to target DTC brands, promising to help them target people who are already searching on a brand's website with a direct mailer in order to convince them to officially purchase.
"That's the hard work we are trying to do on our side — understanding only do how do these channels work individually, but also how do they work together," Blair said.