Equinox moves beyond studio fitness with at-home workout classes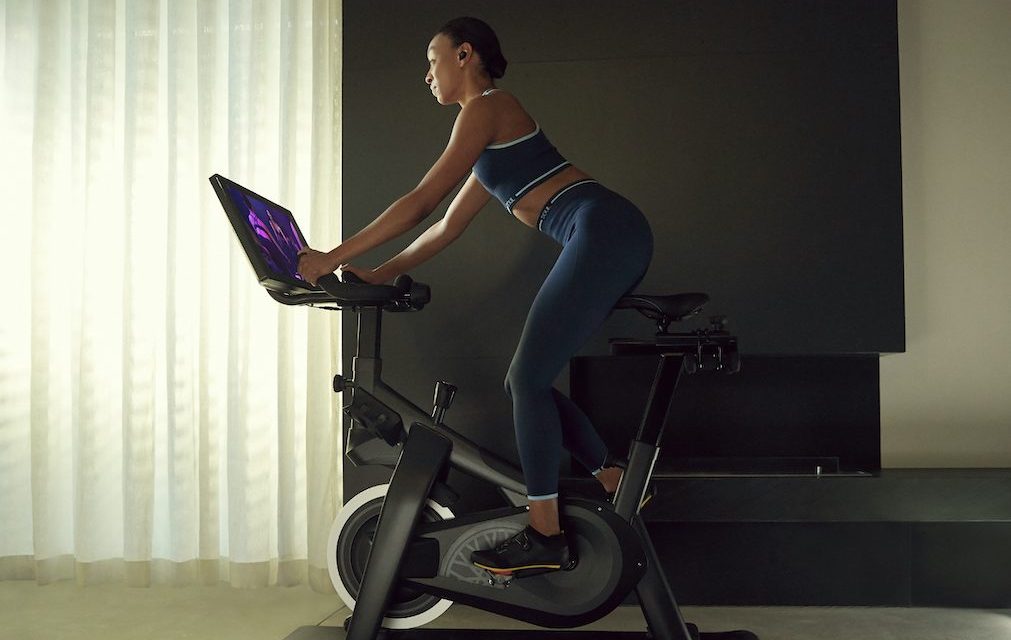 Equinox wants to bring its high end workouts to the masses. 
This month SoulCycle's parent company is debuting its digital media venture, Variis, to offer on-demand workout sessions from its portfolio of brands. The release, first announced last summer, also includes the SoulCycle at-home bike to give the indoor cycling brand's cult followers a way to ride without heading to a studio.
The home bike will retail for $2,500 and for $40 per month, Variis app users can access Equinox, SoulCycle, Pure Yoga, Precision Run, Myodetox and HeadStrong classes. 
The rollout follows an eventful year for the company, which included SoulCycle CEO Melanie Whelan's resignation last November, along with boycott threats of Equinox's parent company over owner Stephen Ross' ties to President Trump. The indoor home bike's, due to be shipped this spring, will face a crowded field from competitors. They include Peloton's $2,245 stationary bike, FlyWheel's lawsuit-ridden version and Echelon's budget-friendly take on the trend.
Equinox Media CEO Jason LaRose said the new products are meant to bring the company's online and offline experiences into one place. He also noted that because the brands under the Equinox Group's umbrella have been around for years and already have a following, there is a built-in audience for Variis subscriptions. 
Equinox also has the advantage of having existing brick and mortar infrastructure and brand awareness, which allows it to "invest in other parts of the experience, instead of focusing on customer acquisition," LaRose said. 
While the on-demand version of Equinox's exclusive classes are meant to make them more accessible, the company doesn't have plans to pivot away from its fitness club roots. "We want people to pop in for workouts along with having the option to do them at home," said LaRose, who emphasized that the app and home bike aren't meant to replace the studio experience, but complement it. 
The addition of virtual products is something customers have been asking for, he said, pointing to early Variis testings showing that working out remotely makes customers more likely to come into the studio. According to the company, early interest in bike pre-orders is coming from 45 states ahead of March 13 early signups, signaling an expansion of potential customers beyond its existing 16 markets.  
The news also arrives amid the spreading coronavirus pandemic, which has seen companies specializing in at-home offerings seeing a boost in sales. These include virtual services, such as food delivery and streaming platforms like Netflix and Disney+, which are expected to see a boost as more people stay indoors.
LaRose said the company's goal isn't to provide quarantine-approved fitness products, but a time-saving solution for existing and new members.
And while Equinox's plans for Variis and the home bike has been in the works for a while, the launch may attract interest from customers looking for an alternative to going to a gym in the coming months.
While unprecedented events do modify people's habits, there's a general unpredictability of active people's lifestyle that's created a need for choice, said LaRose. "This is why the demand for virtual sessions, on the days you can't or don't want to make it to a physical location, is there."