How retail brands are rethinking their PR strategies — and budgets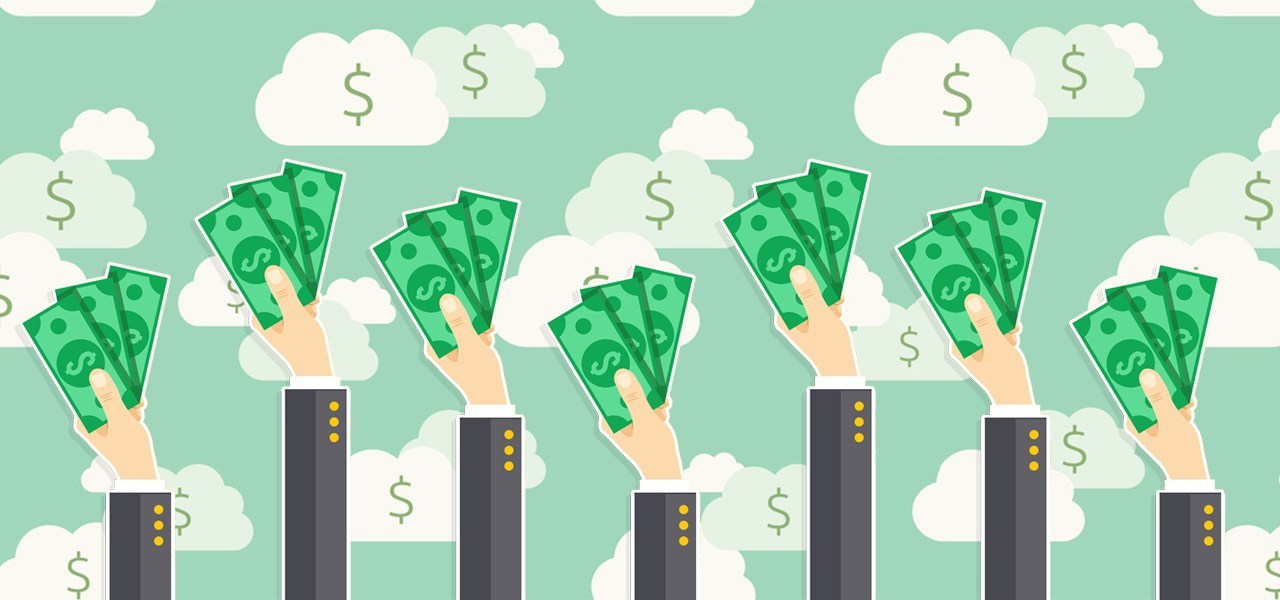 For many young startup brands, "organic" marketing, aka PR, is the best way to gain exposure. 
Early media-driven word of mouth helped catapult popular DNVBs like Warby Parker, Everlane and Brooklinen in recent years. However, the current crisis that's forced major players like Rent the Runway and Casper to make large payroll cuts, is also upending that PR landscape as brands furlough or lay off in-house publicity teams or pause agency contracts. So far, retail startups have laid off thousands of employees, with those on the communications side being the first to go. External agencies on retainer have also been axed.
Young brands, especially in the DTC space "really rely on us to reach a bigger audience," said Ponte Firm founder Shana Davis, whose agency does both influencer marketing and PR work. Ponte, whose clients Michael Kors and Scent Beauty, went from having a two-month waiting list to onboard new brands to none since the coronavirus outbreak.
"We've had clients asking to pay in installments to minimize their cash burn, and we obviously understand they're prioritizing sales right now," said Davis, who had to pause a freelance employee's contract this month. 
Ponte Firm is a prime example of the shifting relationship between brands and the agencies that represent them. For years, PR was a baked-in part of a DTC brand's marketing budget to help launch forward-looking projects. Now that brands are carefully looking over their finances to conserve cash burn, they're cutting fat wherever possible. This is resulting in either cutting PR teams completely or rethinking the details of their contracts.
Despite the lack of payments, when someone reaches out to Davis for a story, her team still helps put them in touch with the brand. "Getting the bounce email is awful, so we don't want to stand in the way for an opportunity for them," Davis said. However, these favors tend to impact time allocations, making it impossible to provide full day to day PR services.
Ashley Carone, managing partner at Autumn Communications, which works with startup brands like Ritual and Myro and large retailers like Amazon, said in the past month her team has seen where companies are stripping funds. 
"Fortunately our clients chose to retain us as part of the puzzle," she said, as opposed to relying on their community's social reach. "It's difficult to sustain or even grow a brand within that microcosm," she went on to say, which is especially true for newer, little-known brands. 
Stephanie Manning Cohen, director of platform at seed and early-stage venture firm Lerer Hippeau, said the firm has been talking with portfolio companies, encouraging them to "to review expenses line by line," and see what can be cut, including if they can pause their contracts with PR agencies.
"We're not seeing a lot of companies work on their [long-term] PR initiatives," said Cohen, who explained that brands are also trying "not be tone deaf" with announcements like fundraising announcements or product launches at this time.
While some brands haven't completely cut PR from the budget, they have reshuffled strategy and funds over the last few weeks. From early on, public relations outreach "always had a big role at Brooklinen," especially when the company didn't have a big marketing budget, said director of PR and social partnerships Katherine O'Keefe. 
For the startup, which has kept its contract with Ogilvy, there has instead been reallocation from media buying. For example, Brooklinen put a hold on April's out of home ads and moved those dollars toward digital. This also falls in line with the trend of digital ad costs shrinking in recent weeks, making social marketing on Facebook and Instagram cheaper than before.
O'Keefe also agreed that the biggest change Brooklinen had to make for PR strategy is navigating a new tone, one that retains the brand's voice while also being considerate of the current climate.
While some clients' cash has shifted toward supporting more urgent needs, the choice to provide support when possible is important in order to maintain the future relationship between agency and brand, said Ben Almeter, founder of Dispatch agency. 
Dispatch, which primarily works with pre-launch and early-stage DTC brands like Parade and Hilma supplements, offers flexible short-term contracts. For this, some of Dispatch's newly-launched clients found creative ways to renegotiate their contracts, by either offering company equity or split payments. 
Still, PR executives are trying to remain as optimistic as possible — likely due to confidence that their service's value for brands will help contracts resume. For many clients, said Almeter, PR isn't just a brand perception tool or general brand awareness play.
"We're working as hard as ever to support our clients through this tough time, regardless of budget shifts," Almeter said, "so we can meet them again on the other side of this."